Les solutions Adobe pour les marques de produits de grande consommation (PGC) transforment les données en contenu, le contenu en consommateurs, et les consommateurs en fidèles clients.
Faites vous une place dans la marketplace numérique des PGC grâce aux données en temps réel, à la création facilitée de contenu et à la personnalisation des parcours client.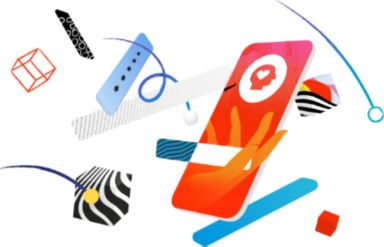 Allez plus loin en exploitant mieux vos données et vos contenus.
Découvrez les clés du succès à l'ère de la consommation numérique. 
Sessions de l'Adobe Summit consacrées aux PGC
Please make sure that the "dexter.base.react.umd" and "dexter.base.consonantcardcollection" clientlibs have been added to the template's Page Policy
Les marques de PGC réussissent grâce à Adobe Experience Cloud.
Please make sure that the "dexter.base.react.umd" and "dexter.base.consonantcardcollection" clientlibs have been added to the template's Page Policy