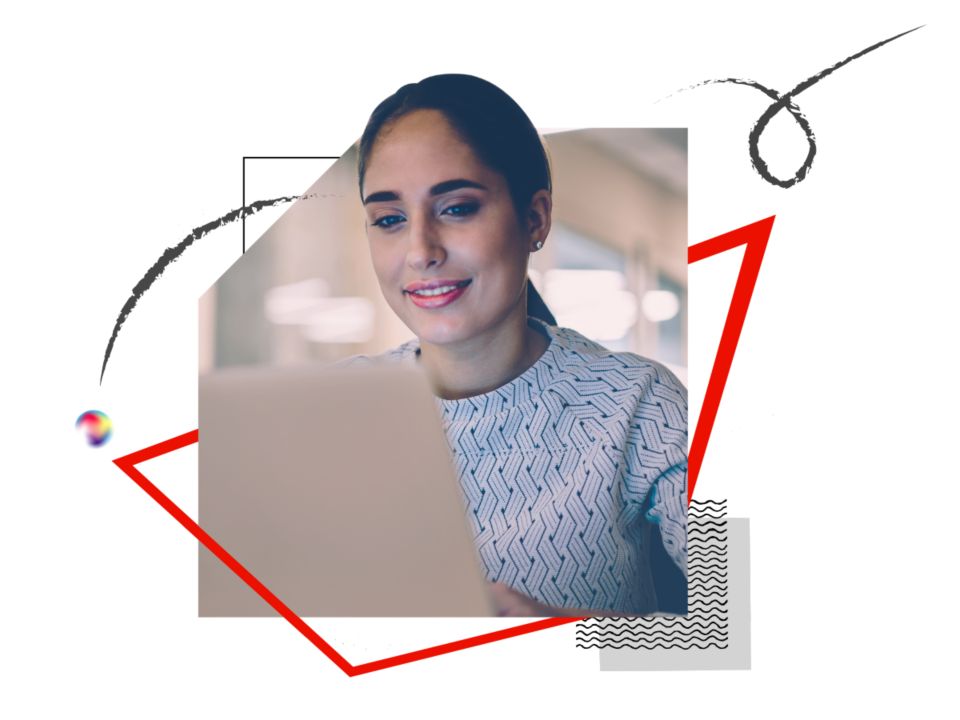 Adobe für Finanzdienstleister
Jedes Finanzerlebnis personalisieren.
Unternehmen im Finanzdienstleistungssektor müssen ihre Kundenerlebnisse durch bedarfsgerechte Personalisierung neu definieren. Mit der Bereitstellung von stark personalisierten Erlebnissen, die kontextbezogen, intelligent und sicher sind, kann euer Unternehmen nahezu jeden Kundenwunsch unmittelbar erfüllen. Adobe unterstützt euch dabei.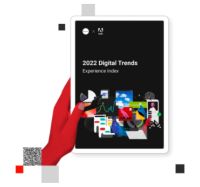 Digitale Trends 2022 – Finanzdienstleistungen im Fokus.
Erfahrt, wie Finanzdienstleister die Digitalisierung vorantreiben, um Personalisierung im benötigten Umfang zu erreichen.
Strategische Anforderungen an erfolgreiche Personalisierung im benötigten Umfang.
Drei strategische Säulen – Vereinfachung von Daten-Management, Enterprise Content Management und Customer Journeys – stärken und fördern stark personalisierte Erlebnisse. Diese Prinzipien helfen euch, eure Datenquellen zu vereinheitlichen und Erkenntnisse in Echtzeit anzuwenden. So könnt ihr individuellen Bedürfnissen jederzeit und auf allen Kanälen gerecht werden.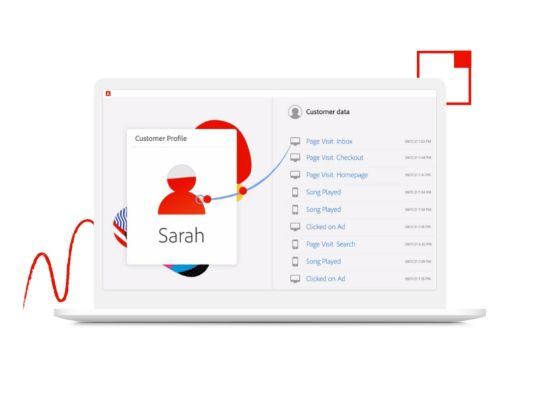 Vereinfachtes Daten-Management: Lasst Erkenntnisse zu euren Kunden für euch arbeiten.
Aus einer Fülle von Kundendaten wichtige Erkenntnisse zu gewinnen, kann schnell zur Herausforderung werden. Durch die Vereinheitlichung der Datenquellen eures Unternehmens könnt ihr Erkenntnisse sammeln, interpretieren und anwenden, um individuell angepasste Erlebnisse schneller bereitstellen zu können.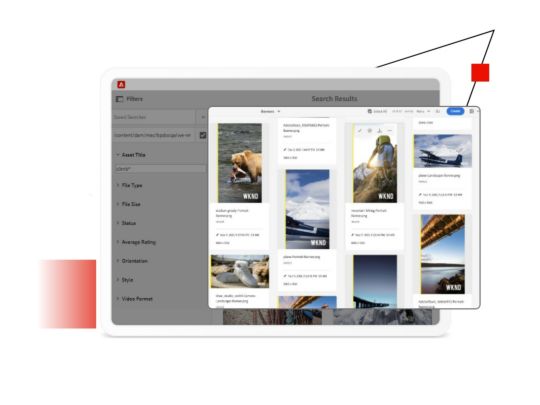 Enterprise Content Management: Stellt personalisierte Erlebnisse schneller bereit.
Aufgrund ihrer eigenen Größe und Komplexität ist es für Finanzdienstleister schwierig, relevante Inhalte zu erstellen und bereitzustellen. Eure Marketer können jederzeit personalisierte Erlebnisse auf allen Kanälen bieten, indem sie ihre ganze Aufmerksamkeit der Content-Erstellung widmen.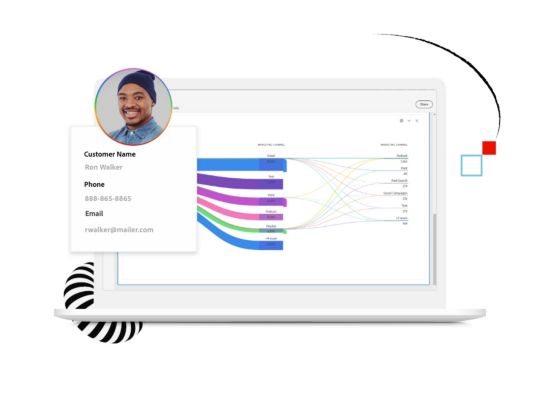 Customer Journeys: Schneidet Erlebnisse für jede Person individuell zu.
Finanzinstitute müssen dazu in der Lage sein, mit den sich ändernden Bedürfnissen ihrer Kundschaft Schritt zu halten. Die kontinuierliche Bereitstellung von relevanten, stark personalisierten Erlebnissen in der gesamten Customer Journey trägt dazu bei, gewünschte Ergebnisse zu erzielen – ein wichtiger Grund für Kundschaft wiederzukommen.
Please make sure that the "dexter.base.react.umd" and "dexter.base.consonantcardcollection" clientlibs have been added to the template's Page Policy
Unsere Empfehlungen für euch.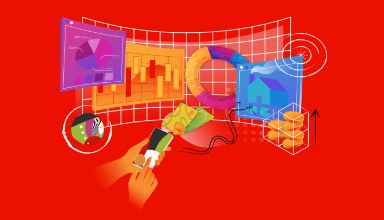 Zeit ist Geld. Schneller Content ist der Hebel in der Finanzwelt 
Die Content-Lieferkette optimieren – zusammengefasst in Fünf Wege, wie Finanzdienstleister die Content-Bereitstellung beschleunigen können.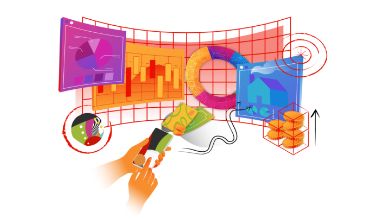 Die CX im Finanzbereich mit einer CDP personalisieren 
Die Kundschaft will sich gerade bei Finanzdienstleistungen selbst bedienen – mehr im Blog-Beitrag erfahren: Kundenerlebnisse bei Finanzdienstleistern mit Daten neu erfinden.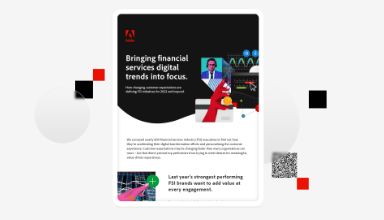 Erwartungen der Kundschaft übertreffen – 5 Methoden für FSI 
Top-Performer überzeugen mit relevanten, wertorientierten Erlebnissen – Digitale Trends im Finanzdienstleistungssektor in den Fokus gerückt erklärt, wie.