Simplifiez votre migration vers le cloud avec Cloud Acceleration Manager.
Passez à Adobe Experience Manager as a Cloud Service. Des outils cloud vous aident à planifier votre stratégie de transition, rationalisent l'exécution et vous donnent des conseils exhaustifs pour simplifier votre migration.

Trois étapes simples pour bénéficier de l'agilité, de l'évolutivité et des performances du cloud
La migration vers le cloud vous permet de créer des expériences digitales plus agiles et sécurisées que vous pouvez faire évoluer indéfiniment. En bref, le cloud vous permet de vous adapter à un monde en constante mutation. Adobe Cloud Acceleration Manager simplifie votre migration.
Notre outil vous permet d'auto-évaluer votre degré de préparation et de définir une stratégie claire.
Les conseils exhaustifs et l'automatisation des tâches simplifient les activités de migration.
Des ressources accélèrent le lancement et permettent l'optimisation post-lancement.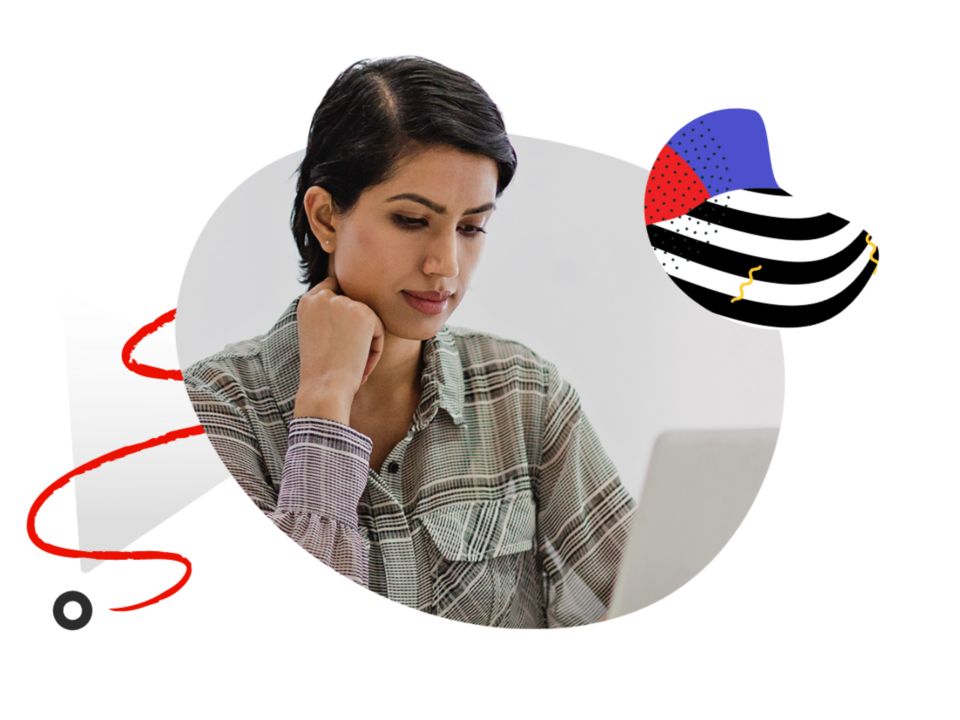 Voici comment nous procédons.
Analyse des bonnes pratiques : évaluez le degré de préparation de votre instance actuelle en identifiant les domaines qui ne respectent pas les bonnes pratiques, les besoins potentiels de refactorisation et d'autres complexités inhérentes à votre projet de migration.
Planification et configuration : planifiez une migration réussie en suivant les conseils sur la constitution d'une équipe compétente, l'attribution des rôles et responsabilités, et la définition d'indicateurs de performance clés.
Refactorisation de code : identifiez les problèmes de compatibilité dans le code et la structure du projet afin de les moderniser avant de les déployer dans le cloud.
Transfert de contenu : utilisez l'outil de transfert de contenu pour passer en revue les conditions préalables du transfert et les bonnes pratiques. Utilisez ensuite le calculateur pour obtenir une estimation générale du temps nécessaire pour faire migrer votre contenu vers le cloud.
Exploration détaillée de Cloud Acceleration Manager
Please make sure that the "dexter.base.react.umd" and "dexter.base.consonantcardcollection" clientlibs have been added to the template's Page Policy
Voyons ensemble comment Adobe Cloud Services peut aider votre entreprise.