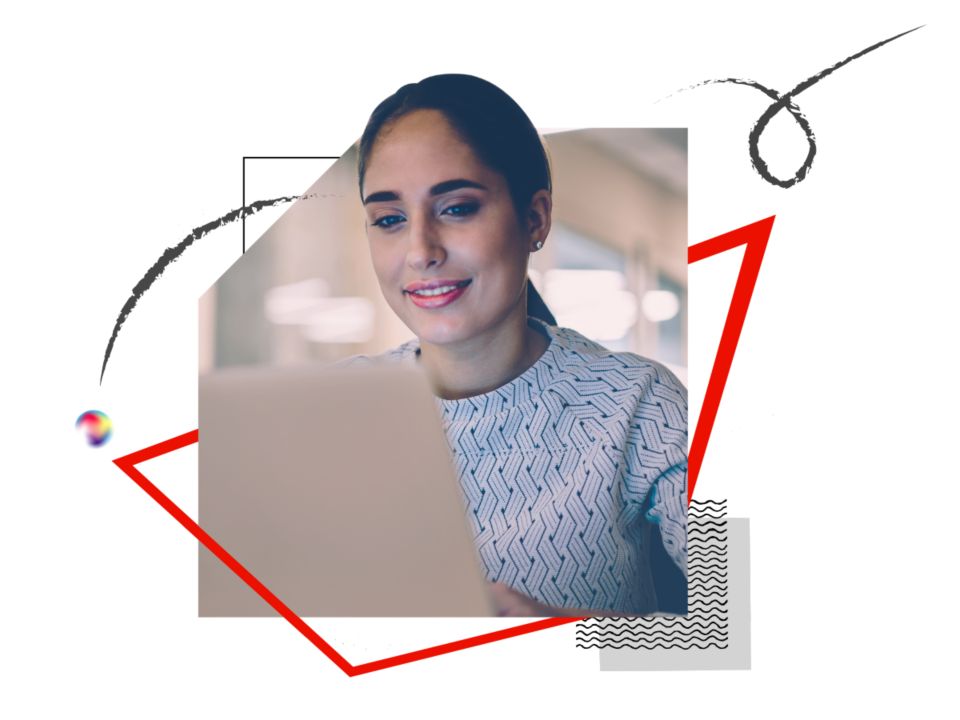 Adobe pour les services financiers
Donnez une dimension personnelle à chaque expérience.
Le secteur des services financiers doit réinventer son expérience client en misant sur la personnalisation à grande échelle. Des expériences hyperpersonnalisées, contextuelles, intelligentes et sécurisées vous garantissent de pouvoir répondre instantanément à tous les besoins client ou presque. Voici comment Adobe peut vous aider.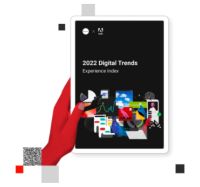 Tendances digitales 2022 : les services financiers à l'honneur
Découvrez comment les établissements financiers accélèrent l'adoption du digital pour mettre en œuvre la personnalisation à grande échelle.
Les clés d'une stratégie de personnalisation à grande échelle
La création d'expériences hyperpersonnalisées repose sur trois piliers stratégiques : gestion simplifiée des données, gestion de contenu d'entreprise et parcours client. Ils vous permettront d'unifier vos sources de données et d'utiliser les insights collectés en temps réel pour répondre aux besoins de vos clients de manière individualisée sur tous les canaux et à chaque instant.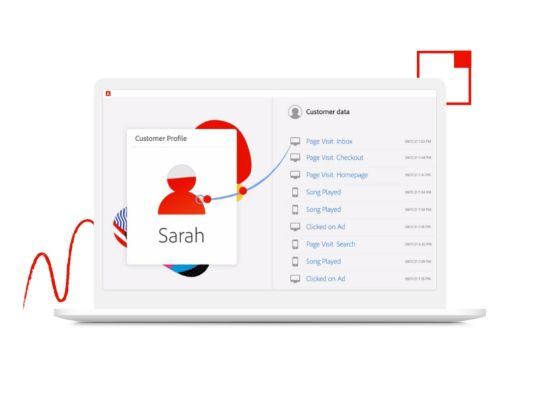 Gestion simplifiée des données : mettez à profit vos insights client.
Tirer des insights intéressants à partir de quantités gigantesques de données client peut vite devenir compliqué. En unifiant ses différentes sources de données, votre entreprise pourra recueillir, interpréter et utiliser les insights pour accélérer le déploiement d'expériences financières personnalisées.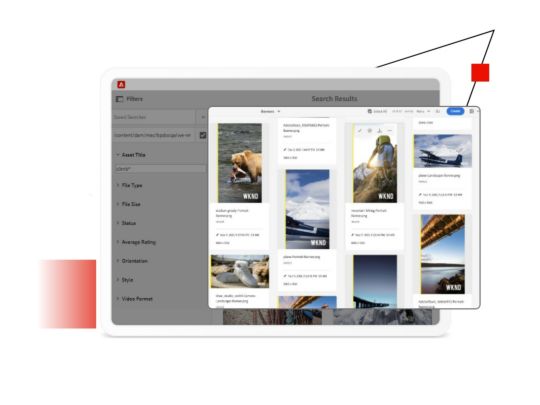 Gestion de contenu d'entreprise : accélérez le déploiement des expériences personnalisées.
L'envergure et la complexité des établissements financiers rendent difficiles les processus de création et de diffusion de contenu. En centralisant la création de contenu, votre entreprise donnera aux responsables marketing les moyens de proposer des expériences individualisées en temps réel sur tous les canaux.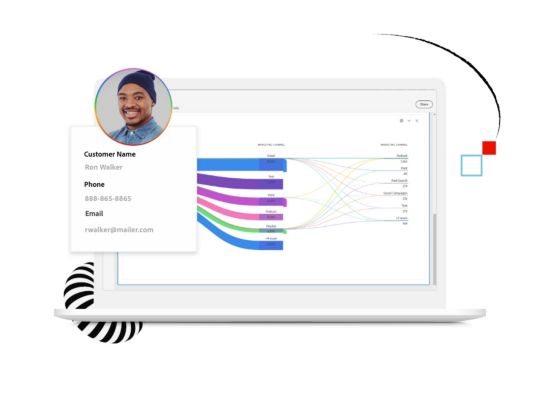 Parcours client : créez des expériences sur mesure.
Le secteur financier doit être prêt à répondre à l'évolution des besoins de sa clientèle. Des expériences pertinentes et hyperpersonnalisées tout au long du parcours client apportent des avantages significatifs pour les particuliers et permettent de les fidéliser.
Please make sure that the "dexter.base.react.umd" and "dexter.base.consonantcardcollection" clientlibs have been added to the template's Page Policy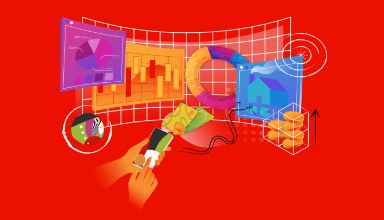 Le temps, c'est de l'argent. Simplifiez la création de contenu financier
Découvrez cinq façons de déployer plus rapidement du contenu.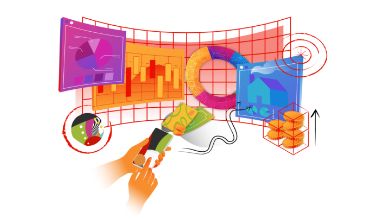 Personnalisez l'expérience client avec une plateforme CDP. 
Les clients veulent du libre-service, surtout dans les services financiers. Découvrez comment les fidéliser avec une plateforme CDP qui unifie les données.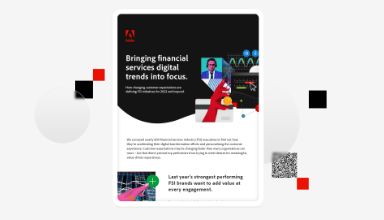 Découvrez 5 manières pour le secteur financier de dépasser les attentes.
Consultez Tendances digitales dans le secteur financier pour savoir pourquoi les meilleurs du secteur cherchent à offrir des expériences pertinentes à valeur ajoutée.