Allow users to programmatically access the Adobe Experience Manager Sites content repository and get content the way they need it for delivery to a multitude of third-party applications, including mobile apps, IoT devices, smart devices, and in-store screens.
---
Content when and where you need it. Without the fuss.
You need content to go anywhere and everywhere — screens, websites, mobile apps, IoT devices, and beyond. But you don't have the time to recreate that content for all those channels yourself. What it all comes down to is that you need content that works no matter what device they use, but you need it without all the heavy manual programming.
Content as a service lets you use any of your content in Experience Manager and deliver that content to any channel. You can set the content for delivery to different types of devices with just a few keystrokes. And your developers don't need deep knowledge of the Experience Manager repository structure. Select how you want the content delivered — as packed HTML (HTML/CSS/JS) or channel-independent content (JSON). Now, you can easily manage content and experiences for your digital properties, viewing and changing content in real time. Experience Manager also supports the industry standard GraphQL query based API for highly performing apps.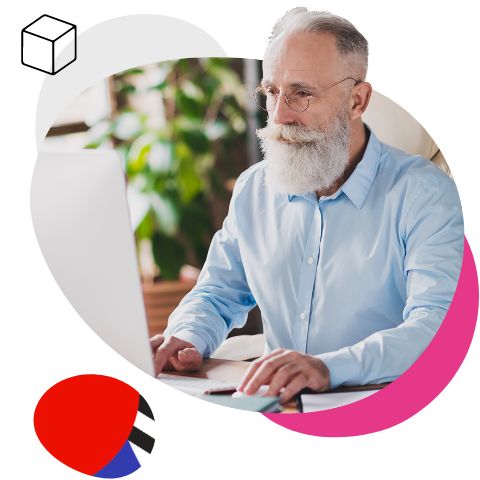 Because content is delivered as HTML or JSON content, you can use it on any channel — even those that haven't been developed yet.
Select content already in Experience Manager Assets or a part of another Experience Manager Sites project to reuse content across projects.
Learn more about content as a service in Adobe Experience Manager Sites.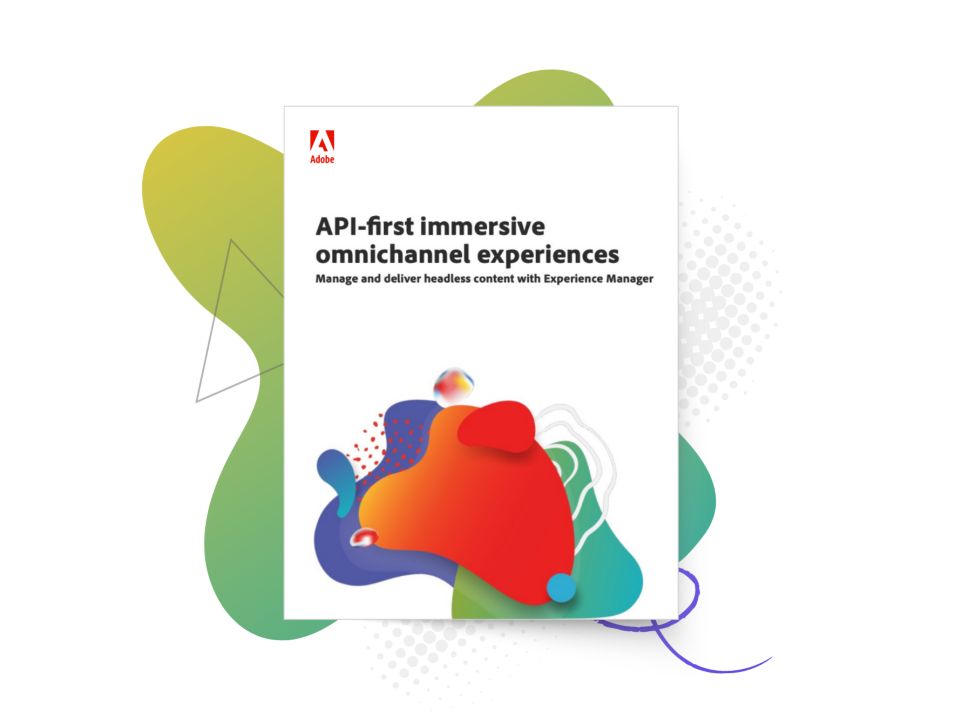 Unlock content as a service.
Get more details on how to get started with Experience Manager Content Services in our documentation.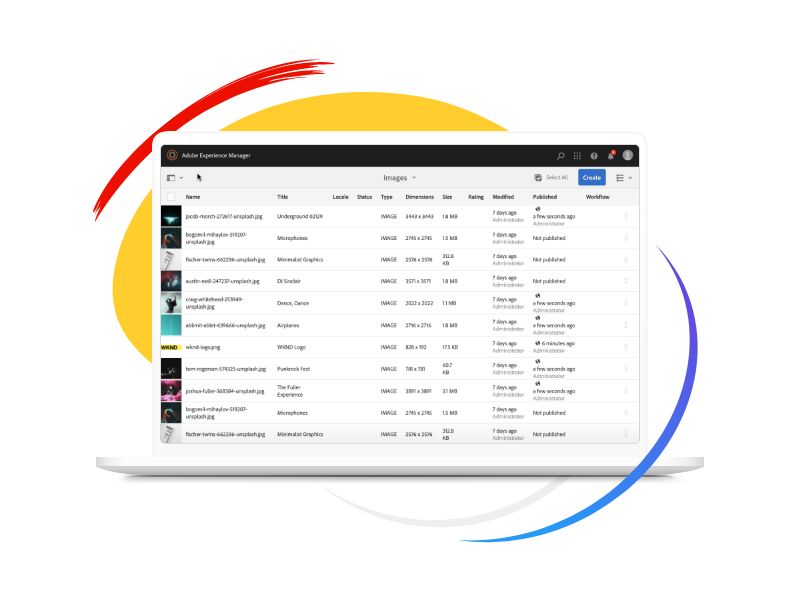 Manage and deliver headless content with APIs.
Learn how Experience Manager can help you power headless content in modern app experiences in every channel.
Deliver and measure branded, personalized shopping experiences across touchpoints using an open, extensive commerce API framework, as well as third-party commerce and fulfillment platforms with choice of prebuilt integrations.
Use web analytics and SEO recommendations to get performance data on every page you author, so you can make better content decisions with reports on total page views, unique visitors, and other related data.
Use Managed Services to deploy and test features and updates automatically without compromising on performance or security. Deliver innovations anytime, anywhere with our continuous integration and delivery pipeline.