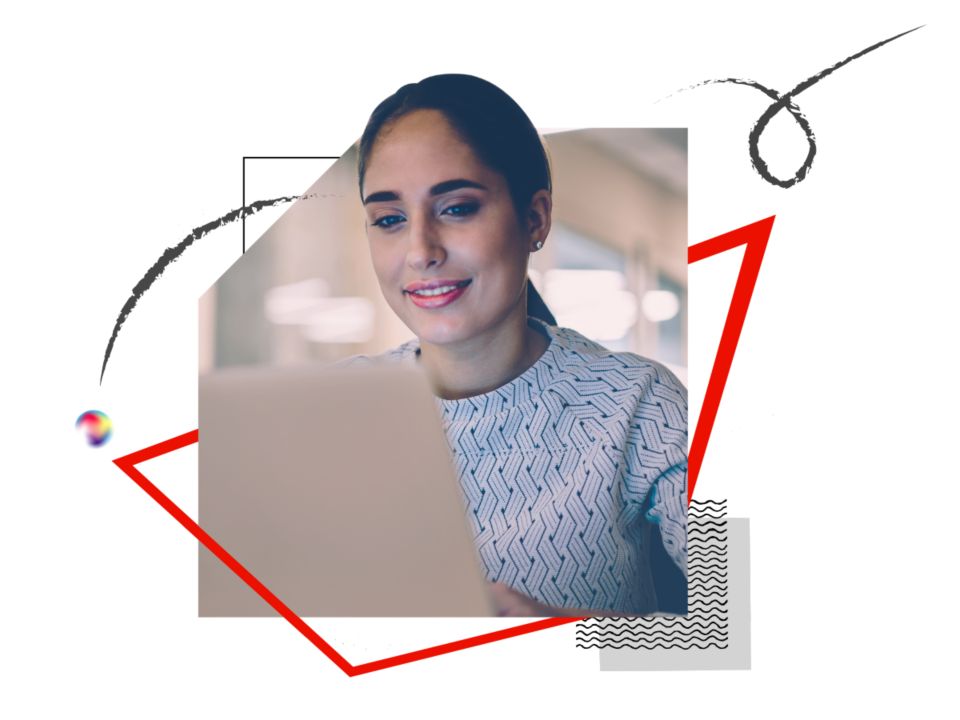 Adobe para servicios financieros
Personalización de las experiencias financieras
Las empresas del sector de los servicios financieros deben rediseñar sus experiencias de cliente mediante una personalización a escala. Si ofrece experiencias hiperpersonalizadas, contextualizadas, inteligentes y seguras, su empresa podrá satisfacer prácticamente cualquier necesidad que tengan los clientes en el momento oportuno. Te explicamos la ayuda que puede ofrecerte Adobe.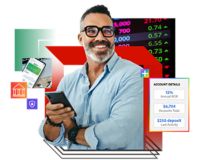 Por qué en finanzas se apuesta por personalizar.
Obtén el estudio La personalización a gran escala.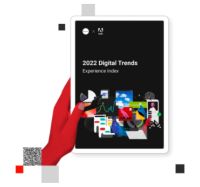 Tendencias digitales de 2022: los servicios financieros en el punto de mira
Descubre cómo las organizaciones de servicios financieros están agilizando la adopción digital para conseguir una personalización a escala.
Necesidades estratégicas para una personalización a escala adecuada
La creación de experiencias hiperpersonalizadas se sustenta sobre tres pilares fundamentales: la gestión de datos simplificada, la gestión de contenido empresarial y los recorridos del cliente. Dominar estas tres áreas te permitirá unificar tus fuentes de datos y aplicar la información que obtienes de ellas en tiempo real, de modo que puedas satisfacer las necesidades de cada cliente en todos los canales y en todo momento.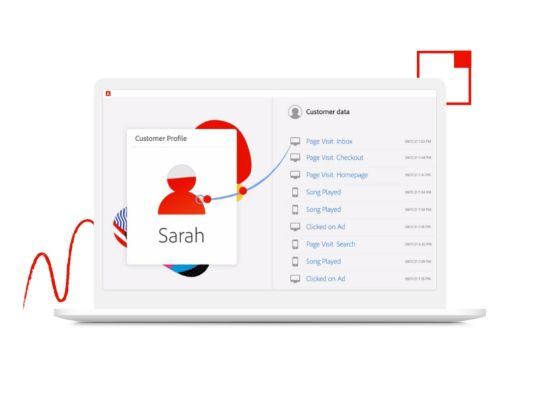 Gestión de datos simplificada: dar uso a la información sobre los clientes
Extraer información útil de una gran cantidad de datos de clientes puede convertirse rápidamente en una tarea compleja. Unificar las fuentes de datos de tu organización puede ayudarte a reunir, interpretar y aplicar la información para agilizar la oferta de experiencias de servicios financieros que conecten con los clientes a nivel personal.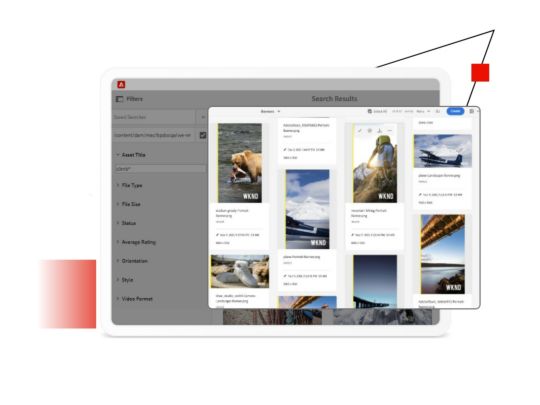 Gestión de contenido empresarial: distribución más rápida de experiencias personalizadas
El tamaño y la complejidad de las empresas de servicios financieros dificulta la creación y distribución de contenido significativo. Si tus responsables de marketing se centran en el proceso de creación del contenido, podrán ofrecer experiencias personalizadas a los clientes en cualquier canal y en todo momento.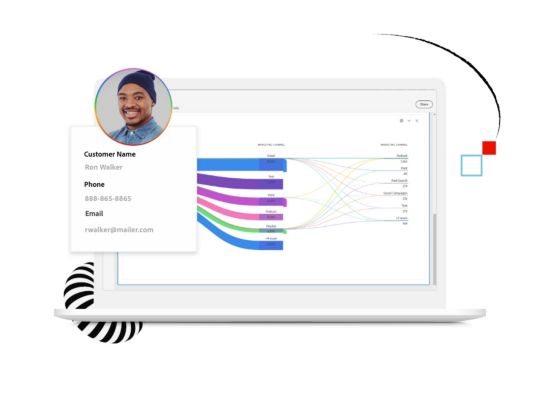 Recorridos del cliente: adaptación de las experiencias a cada cliente
Las instituciones financieras deben estar preparadas para satisfacer las cambiantes necesidades de sus clientes. La oferta constante de experiencias hiperpersonalizadas y relevantes a través de los recorridos de los clientes permite que estos tengan resultados positivos y que regresen.
Please make sure that the "dexter.base.react.umd" and "dexter.base.consonantcardcollection" clientlibs have been added to the template's Page Policy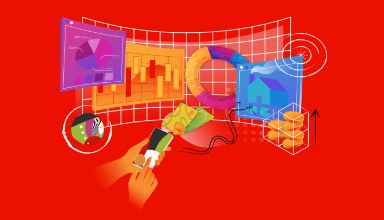 El tiempo es oro. Agiliza la creación de contenidos financieros.
Descubre cinco formas de implementar contenido más rápido.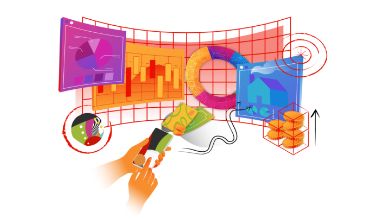 Personaliza la CX financiera con plataformas de datos.
Los clientes quieren autoservicio, especialmente en los servicios financieros. Descubre cómo el uso de una CDP para unificar datos les ayuda a fidelizar.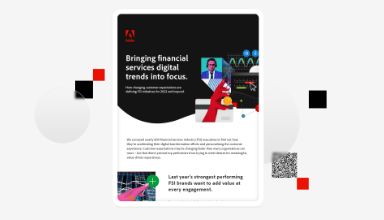 5 formas de superar las expectativas del cliente en finanzas
Descubre en Bringing FSI Digital Trends Into Focus por qué los líderes están tratando de superar las expectativas del cliente con experiencias significativas orientadas al valor.
Please make sure that the "dexter.base.react.umd" and "dexter.base.consonantcardcollection" clientlibs have been added to the template's Page Policy