2022 Digital Trends – Retail in Focus
Expectation. Personalisation. Consolidation.
The need to consolidate and scale customer understanding across every channel. The growing importance of unique customer experiences. The likely consequences of mounting market volatility. Learn about all these current digital marketing trends and more – and access deep insights into how they are shaping this year's retail landscape – in the 2022 Retail Digital Trends Report.
2022: Great expectations getting even greater
This year's report plainly show that retailers must genuinely now unify their customer experiences to meet shopper expectations. On a truly personal level, in the moment, in any given moment, whatever the channel.
Retail marketers now recognise that customers want control, minimal 'hurdles', and seamless experiences right across their journey. 83% cite digital self-service as the most important tool in meeting such expectations.
In-store experiences also remain key to the retail executives' agenda, their second highest priority being the personalisation of these experiences based on online behaviours.
Percentage of retailers that see the personalisation of in-store experiences based on online behaviours as important or critically important.
Differentiate or capitulate
"The only way that we're going to keep people coming back is if we deliver customer experiences that delight the customer, and that are differentiated from the experiences they can get elsewhere. If you're trying to win on price alone, you're going to lose, there's only one Amazon that's going to deliver the lowest priced goods."


Avery Worthing-Jones, Senior Vice President of Product, GAP
Customer 'rewiring' going haywire
Customers are becoming increasingly digitally 'rewired'. With the way they transact their business – the very way in which they live their lives in fact – continuing to be impacted by the pandemic. Even as it subsides. Customers expect retailers to have mastered digital delivery by now. Put another way, the uplift in digital adoption is driving similarly heightened digital expectations, with shoppers no longer comparing 'like with like' or rival against rival. Instead, the experience one retailer delivers is being compared instantly with the customer's last, best digital interaction – regardless of what brand or entity happened to deliver it to them.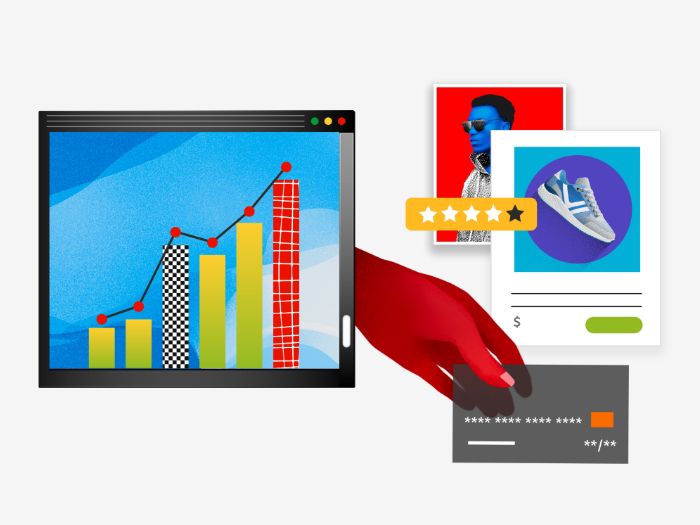 Business without boundaries
It is very clear from the 2022 Retail Digital Trends Report that the boundaries between the physical and digital retail realms aren't so much blurring now, as being eradicated altogether. With shopper demands both climbing and becoming more complex. Retail players must, and are, taking experiences to a whole new level therefore, with many having identified 'mobile applications for indoor shopping' as key investments for 2022.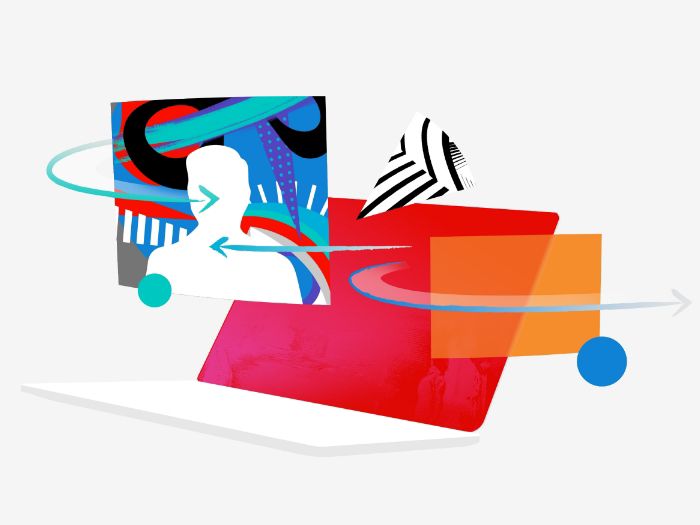 Online shopping also appears to be having a big impact on brand and in-store loyalty. There is evidence, for instance, that when walking into stores customers are often finding it difficult to locate employees to assist with their needs. This is seeing many retailers – who are trying to pivot beyond basic personalisation and towards becoming truly experience-centric and experience-led – upping their games by boosting their in-store experiences via various digital means. Trying to connect across the entire customer journey and enable commerce anywhere.
This is hardly a surprise. The opportunities for getting it right – combined with the risks of not doing so – mean that retailers can't afford not take such a leap.
While 77% of respondents claim 'some' or 'significant' insight into what drives loyalty and retention, however, it is by no means clear whether they have the know-how to deliver against that insight. Also – while technology is key – whether online or in-store, the human element continues to prove to be the magic ingredient. 
Retail's swelling digital wave
Notable amid the current digital trends highlighted in the 2022 Retail Digital Trends Report was almost nine in 10 retailers citing surges in digital channel usage among both existing and new customers, plus new and changing customer journeys…
Retailers seeing a surge in digital channel usage among existing customers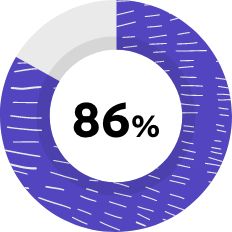 Retailers seeing a surge in new customers through digital channels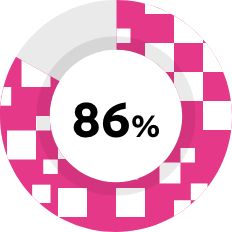 Retailers reporting new and changing customer journeys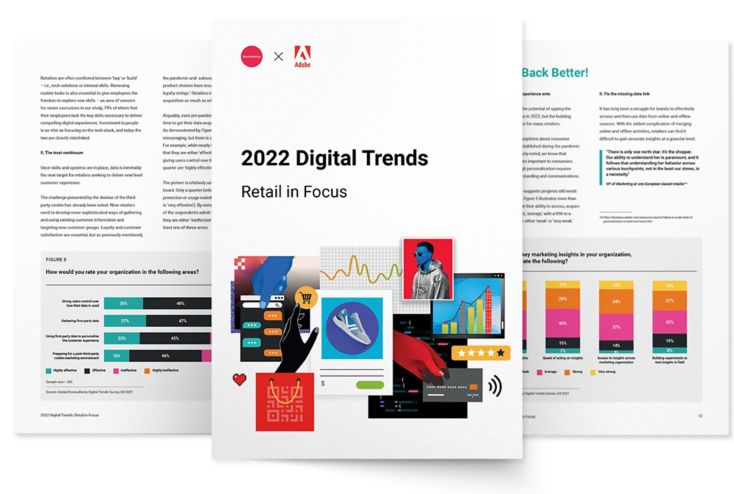 Hear the very latest insights from retailers about:
The increasing importance of unique customer experiences.
The growing need to understand every customer across all channels.
How volatility will impact retail markets in 2022.
Get "2022 Digital Trends — Retail in Focus."