Creative Cloud training for the enterprise.
Empower teams to make better creative content with courses across proficiency levels for Photoshop, Illustrator, Lightroom, Premiere Pro and more.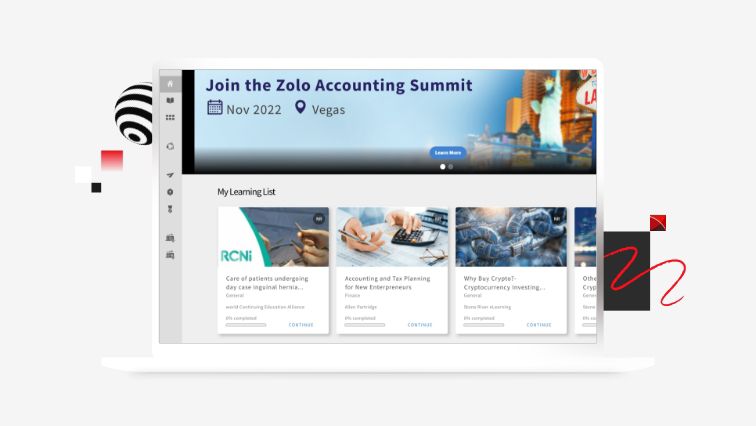 Courses designed to make your creatives more … well, creative.
---
Repeat Patterns in Photoshop: Incorporating Sketches into Digital Design
Learn how to create fun conversational repeating patterns in Adobe Photoshop and incorporate hand sketches into digital design. Conversational patterns are packed with personality and they can be used to illustrate the things we love. They are a wonderful way to get started in the world of surface pattern design.
From Abstract Handmade Marks on Paper to Seamless Surface Patterns in Illustrator
If digital tools are not quite enough for you and you crave having experimental & authentic handmade elements in your digital surface patterns, this class will teach you tricks & techniques for creating & turning handmade graphic marks into seamless vector and raster-based patterns in Adobe Illustrator with ease!
Introduction to Adobe Illustrator on the iPad: Design a Themed Illustration
In this class, you'll learn Adobe Illustrator on the iPad. This is an introduction to Adobe Illustrator on the iPad and we'll go through all of the basic tools and features, as we create a fun themed illustration. By the end of this class you will be able to create a vector illustration in Adobe Illustrator on the iPad.