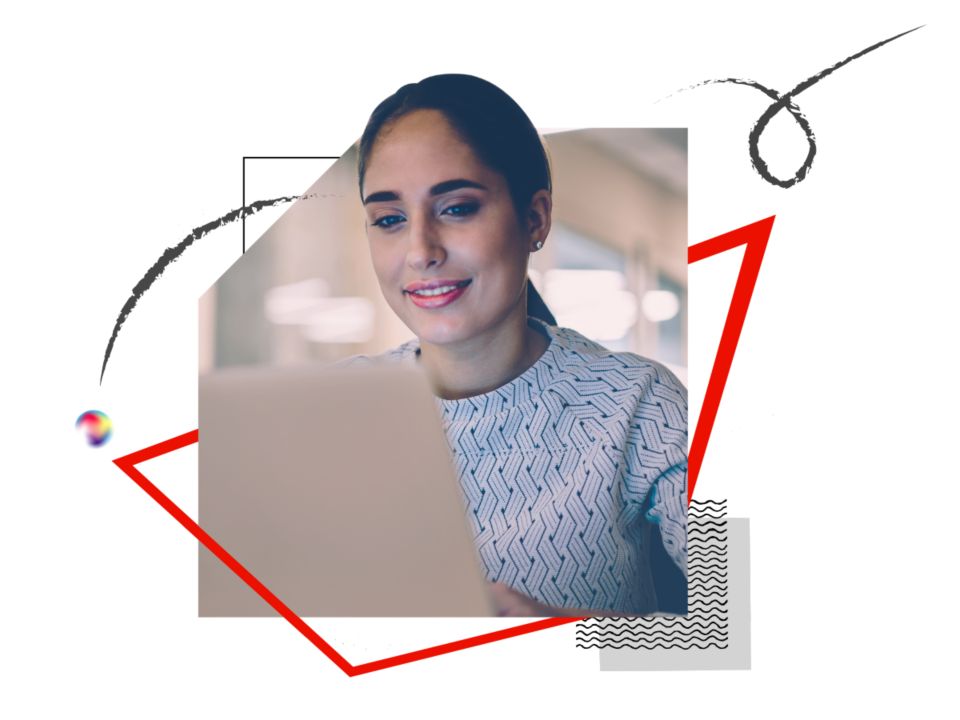 वित्तीय सेवाओं के लिए Adobe
प्रत्येक वित्तीय अनुभव को व्यक्तिगत बनाएँ.
वित्तीय सेवाएँ उद्योग में व्यवसायों को स्केल पर वैयक्तिकरण के माध्यम से अपने ग्राहक अनुभवों को दोबारा परिभाषित करना होगा. प्रासंगिक, इंटेलिजेंट और सुरक्षित अत्यधिक वैयक्तिकृत अनुभव प्रदान करके, आपकी कंपनी करीब-करीब प्रत्येक ग्राहक ज़रूरत को इसकी ज़रूरत पड़ने के क्षण ही पूरा कर सकती है. Adobe इस तरह सहायता कर सकता है. 
स्केल पर सफल वैयक्तिकरण के लिए रणनीतिक ज़रूरतें.
सरलीकृत डेटा प्रबंधन, एंटरप्राइज़ सामग्री प्रबंधन और ग्राहक यात्राओं सहित तीन रणनीतिक स्तंभ अत्यधिक वैयक्तिकृत अनुभवों के निर्माण को संचालित करते हैं. इन सिद्धांतों को अपनाने से आपके डेटा स्रोतों को एकीकृत करने और सभी चैनलों पर हर समय वैयक्तिकृत ज़रूरतों को पूरा करने के लिए इन इनसाइट्स को रियल टाइम में लागू करने में सहायता मिलती है.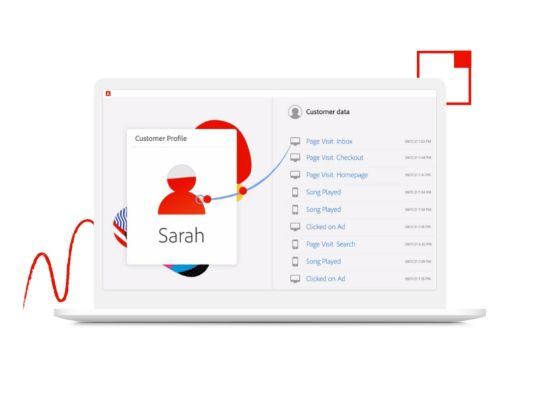 सरलीकृत डेटा प्रबंधन — अपने ग्राहक इनसाइट्स को काम में लाएँ.
ग्राहक डेटा के खज़ाने से सार्थक इनसाइट्स प्राप्त करना जल्दी ही जटिल हो सकता है. अपने संगठन के डेटा स्रोतों को एकीकृत करने से आपको व्यक्तिगत स्तर पर कनेक्ट होने वाले वित्तीय सेवा अनुभवों की डिलीवरी में तेजी लाने के लिए इनसाइट्स को एकत्र करने, इनकी व्याख्या करने और इन्हें लागू करने में सहायता मिल सकती है.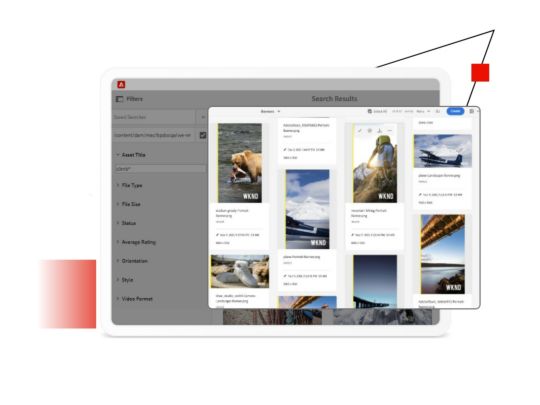 एंटरप्राइज़ सामग्री प्रबंधन — वैयक्तिकृत अनुभव तेज़ी से डिलीवर करें.
वित्तीय सेवा कंपनियों का आकार और जटिलता सार्थक सामग्री को जल्दी बनाने और प्रस्तुत करने को जटिल बनाते हैं. सामग्री बनाने की प्रक्रिया पर ध्यान केंद्रित करके, आपके मार्केटर उसी पल किसी भी चैनल पर व्यक्तियों को वैयक्तिकृत अनुभव डिलीवर कर सकते हैं.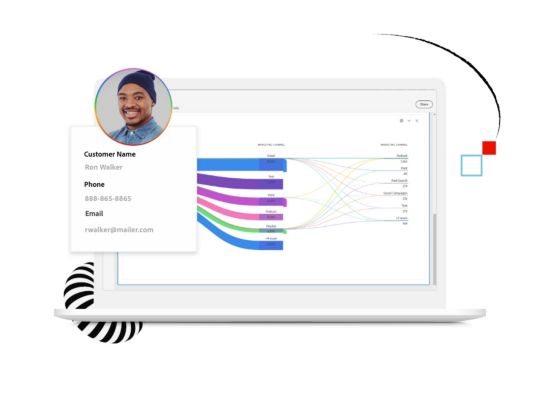 ग्राहक यात्राएँ — प्रत्येक व्यक्ति के लिए अनुरूप अनुभव तैयार करना.
वित्तीय संस्थानों को अपने ग्राहकों की बदलती ज़रूरतों के अनुरूप रहने के लिए तैयार रहना होगा. ग्राहक यात्रा के दौरान संगत रूप से प्रासंगिक, अत्यधिक वैयक्तिकृत अनुभव डिलीवर करने से व्यक्तियों को सार्थक परिणाम प्राप्त करने में सहायता मिलती है और वे वापस आते रहते हैं.
Please make sure that the "dexter.base.react.umd" and "dexter.base.consonantcardcollection" clientlibs have been added to the template's Page Policy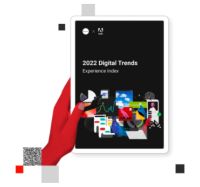 2022 डिजिटल रुझान - वित्तीय सेवाओं पर विशेष ध्यान
जानें कि स्केल पर वैयक्तिकरण प्राप्त करने के लिए वित्तीय सेवा संगठन डिजिटल को अपनाने में कैसे तेजी ला रहे हैं.
Please make sure that the "dexter.base.react.umd" and "dexter.base.consonantcardcollection" clientlibs have been added to the template's Page Policy