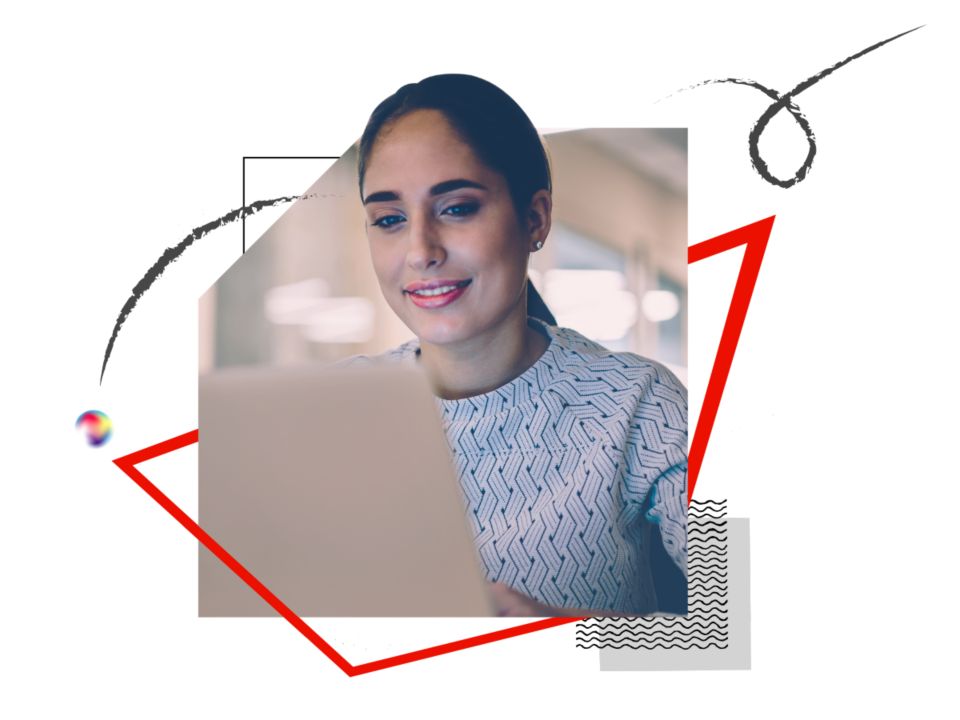 Adobe per i servizi finanziari
Rendi personale ogni esperienza finanziaria.
Le aziende che operano nel settore dei servizi finanziari devono ridefinire le esperienze dei clienti attraverso la personalizzazione su larga scala. Con la diffusione di esperienze iper-personalizzate, contestuali, intelligenti e sicure, la tua azienda può soddisfare quasi tutte le esigenze dei clienti con un tempismo perfetto. Scopri come Adobe può aiutarti.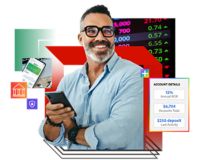 I servizi finanziari puntano sulla personalizzazione.
Scarica lo studio Personalizzazione su larga scala.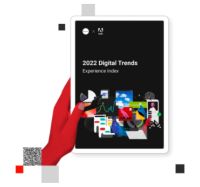 Tendenze digitali 2022: servizi finanziari in primo piano
Scopri come le organizzazioni di servizi finanziari stanno accelerando la transizione digitale per fare personalizzazione su larga scala.
Esigenze strategiche per una personalizzazione efficiente su larga scala.
La creazione di esperienze iper-personalizzate si fonda su tre pilastri strategici: gestione semplificata dei dati, gestione dei contenuti aziendali e customer journey. L'adozione di questi principi consente di unificare le fonti di dati e di applicare queste informazioni in tempo reale per soddisfare le esigenze individuali dei clienti su tutti i canali, in ogni momento.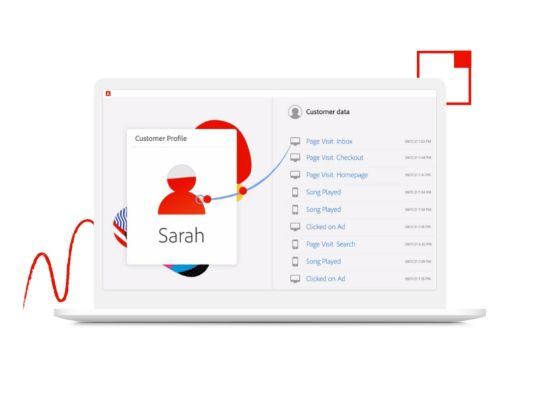 Gestione semplificata dei dati: metti a frutto gli approfondimenti sul cliente.
Ricavare elementi di conoscenza significativi da una vasta gamma di dati sui clienti è un processo che in poco tempo può diventare complicato. Unificare le fonti di dati della tua organizzazione di servizi finanziari può aiutarti a raccogliere, interpretare e applicare approfondimenti per accelerare la diffusione di esperienze che creano interazioni a livello personale con i clienti.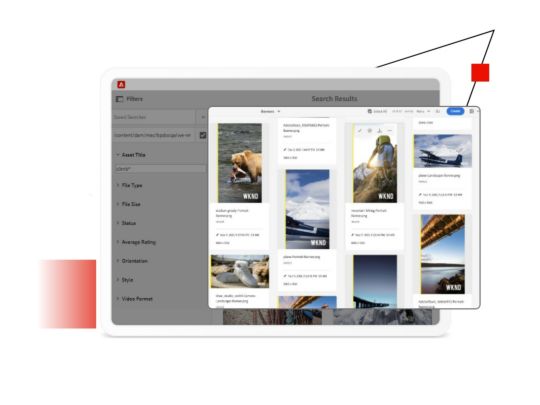 Gestione dei contenuti aziendali: accelera la diffusione di esperienze personalizzate.
Le dimensioni e la complessità delle società di servizi finanziari complicano la creazione e la diffusione rapida di contenuti significativi. Mettendo a fuoco il processo di creazione dei contenuti, gli esperti di marketing possono proporre esperienze personalizzate ai singoli clienti, all'istante e su qualsiasi canale.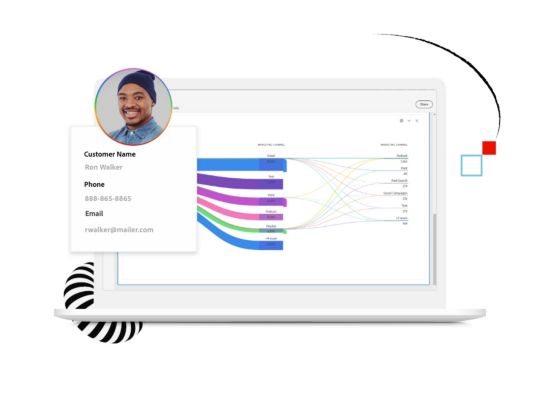 Customer journey: presenta esperienze mirate per ogni singolo cliente.
Le istituzioni finanziarie devono essere preparate a soddisfare le mutevoli esigenze dei loro clienti. Proporre esperienze sempre pertinenti e iper-personalizzate lungo il customer journey aiuta i singoli utenti a raggiungere risultati significativi, spingendoli a tornare da te.
Testimonianze dei clienti
Please make sure that the "dexter.base.react.umd" and "dexter.base.consonantcardcollection" clientlibs have been added to the template's Page Policy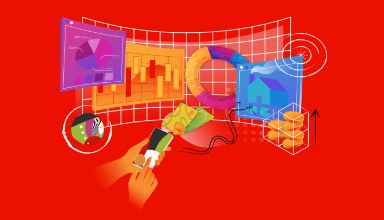 Il tempo è denaro. Semplifica la creazione di contenuti finanziari.
Scopri cinque modi per distribuire più velocemente i contenuti.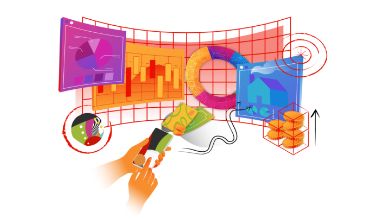 Personalizza la CX finanziaria con le piattaforme di dati.
I clienti vogliono fare da sé, soprattutto nei servizi finanziari. Scopri come una piattaforma di dati può contribuire a migliorare la fidelizzazione.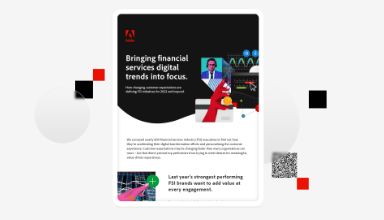 5 modi per superare le aspettative dei clienti.
Leggi l'infografica Primo piano sui trend digitali nei servizi finanziari e scopri perché i top performer si impegnano per superare le aspettative dei clienti con esperienze significative basate sul valore.