Cloud Acceleration Manager simplifica tu paso a la nube.
Pásate a Adobe Experience Manager como servicio en la nube con herramientas basadas en la nube que te ayudan a planear estratégicamente tu traslado, agilizar la ejecución y ofrecerte orientación de principio a fin para simplificar tu migración.

Tres pasos rápidos para la agilidad, la escalabilidad y el rendimiento de la nube.
Migrar a la nube te permite producir experiencias digitales más rápidas y seguras, y escalar indefinidamente. En resumen, la nube te permite adaptarte al cambio constante. Adobe Cloud Acceleration Manager es la forma más fácil de conseguirlo.
Usa nuestra herramienta para autoevaluar tu preparación y definir una estrategia clara.
Consigue orientación paso por paso y automatizaciones de tareas para simplificar las actividades de migración.
Consigue recursos para la puesta en marcha rápida y ayuda a la posterior optimización.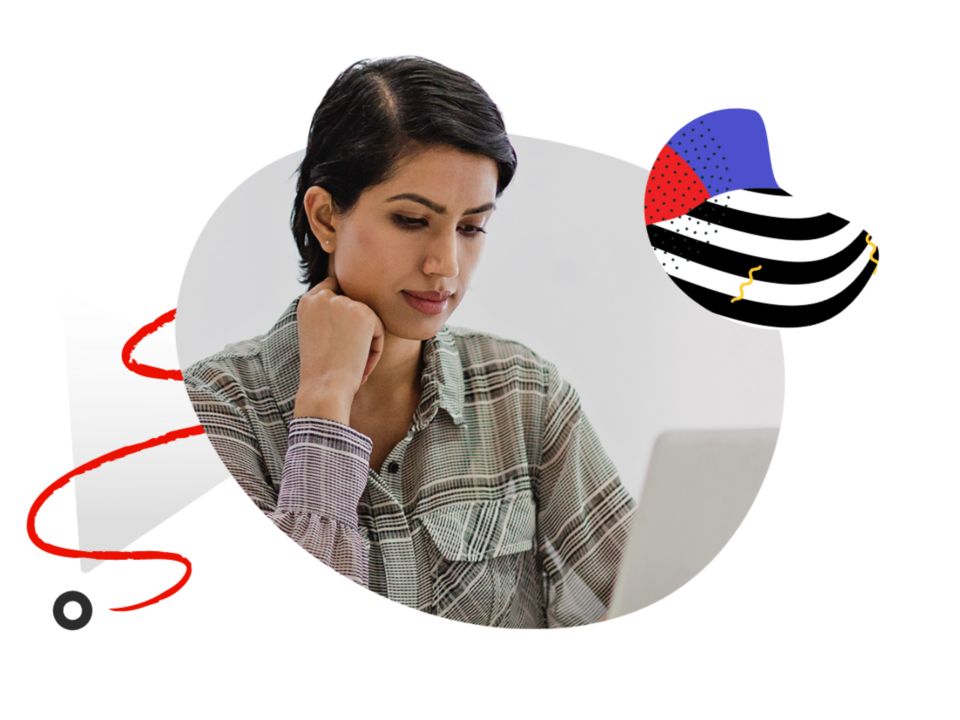 Analizador de prácticas recomendadas: evalúa la preparación de tu instancia actual identificando las áreas que no siguen las prácticas recomendadas, las posibles necesidades de refactorización y otras complejidades específicas de tu proyecto de migración.
Planeación y configuración: planea una migración exitosa con orientación sobre cómo configurar el equipo correcto, asignar roles y responsabilidades, y establecer KPI.
Refactorización del código: identifica brechas de compatibilidad en el código y la estructura del proyecto para que puedas modernizarlos antes de implementarlos en la nube.
Transferencia de contenido: usa la herramienta de transferencia de contenido para revisar los requisitos previos y las prácticas recomendadas. Después, usa la calculadora para conseguir una estimación de alto nivel del tiempo necesario para migrar tu contenido a la nube.
Conoce todos los detalles del administrador de aceleramiento en la nube
Please make sure that the "dexter.base.react.umd" and "dexter.base.consonantcardcollection" clientlibs have been added to the template's Page Policy
Hablemos de lo que los servicios en la nube de Adobe pueden hacer por tu compañía.