Quédate en Creative Cloud y en tu zona creativa.
El plug-in de Adobe Workfront para Adobe Creative Cloud te permite ver tus proyectos y prioridades sin salir de tu aplicación de Creative Cloud eliminando las interrupciones y dejándote más tiempo para hacer lo que mejor se te da: ser creativo.
Work together without leaving your favourite workspace.
Connecting Creative Cloud and Workfront lets creatives see and manage their work assignments, request and get feedback and deliver assets from inside their Creative Cloud app, while stakeholders are able to review, comment and approve from Workfront. That means fewer meeting, few emails and fewer interruptions — and better content faster.
Manage your entire process
From request to approval, all work can be managed from Photoshop, InDesign, XD and Illustrator.
Iterate quickly without losing track of updates. Creatives can upload files directly from Creative Cloud to Workfront projects and tasks.
Add comments and updates to Workfront tasks directly from Creative Cloud, so you can work without interruption.
When work is ready to review, stakeholders can use Workfront to review and provide feedback and creatives can see their comments and can respond in Creative Cloud.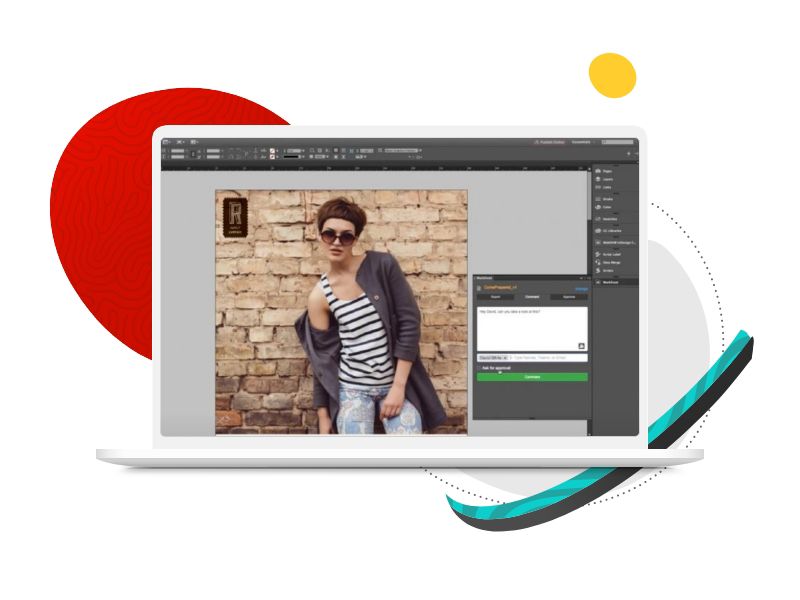 Liberty Mutual mejoró el flujo de trabajo creativo.
Liberty Mutual pudo crear mejores experiencias para los clientes y sacarlas al mercado más rápido al conectar Workfront y Creative Cloud.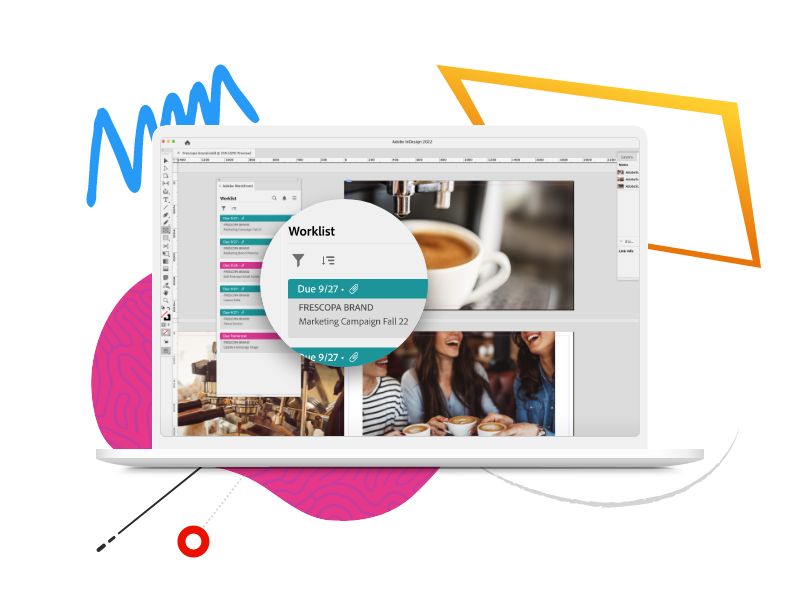 Descubre lo fácil que es conectar a los creativos directamente con su trabajo.
Conectar Adobe Workfront con Creative Cloud hace que el trabajo en equipo sea más fácil para todos los colaboradores. Además, es muy fácil.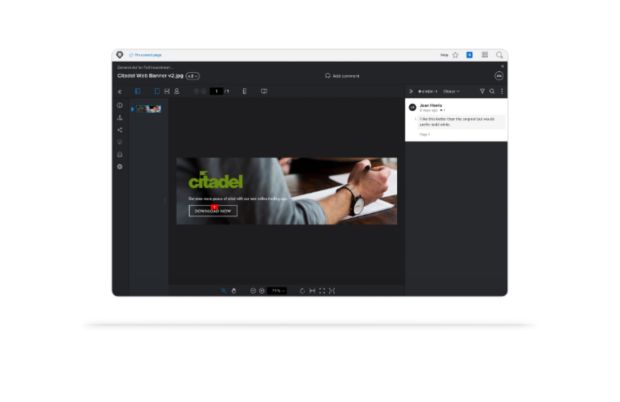 Haz un recorrido gratuito por Workfront
> Descubre Workfront en acción
> Descubre soluciones específicas para tu equipo
> Aprende cómo Workfront conecta el trabajo con la estrategia