ARTIFICIAL INTELLIGENCE AND MACHINE LEARNING

Make customer experiences smarter with AI services.

How you can improve your customer experiences with AI services.
AI services, powered by Adobe Sensei, gives marketers responsible for customer experience access to AI-as-a-service, making it easy for anyone to predict customer behavior, measure the impact of a campaign, or ensure better return on every investment.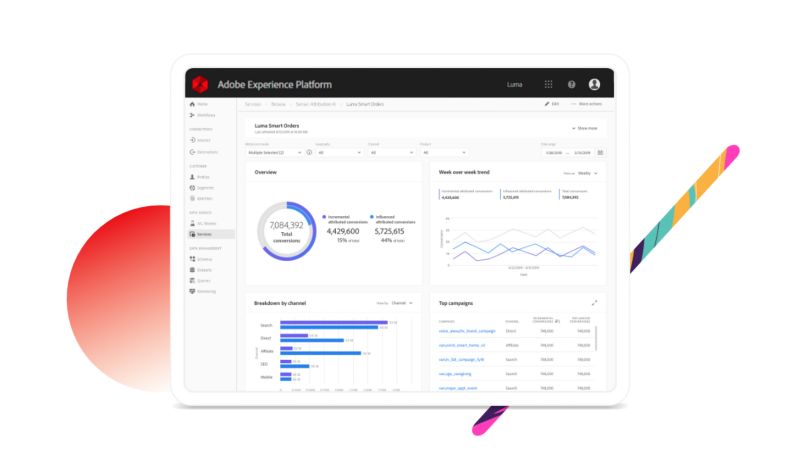 Intelligently predict customer behavior.
Know who is most likely to respond to a message so you can deliver tailored AI customer experiences on the fly. 
Deliver experiences confidently.
Know who is most likely to respond to a message, then deliver an experience tailored on the fly to their preferences.
Know for sure what's working.
Understand with confidence how each customer interaction impacts incremental conversion or other business outcome.
Make smarter investments.
Invest your resources with confidence by understanding which marketing activities give you the best ROI.
Get an advanced look at each customer, including expected behaviors.
Deliver high-accuracy customer propensity models for stronger segmentation and targeting.
Understand the reasoning behind customer behaviors.
Customize configuration to your company's unique use cases and data.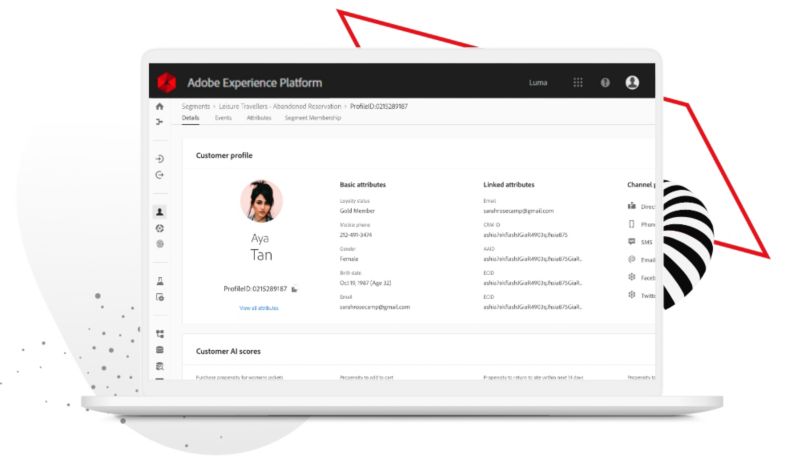 New customer activation
Deliver a promotional email campaign to users with a higher chance of conversion.
Customer retention
Proactively retain high-risk users by segmenting for personalized treatment.
Customer engagement
Increase engagement with existing users — for example, if they've been inactive for a few days.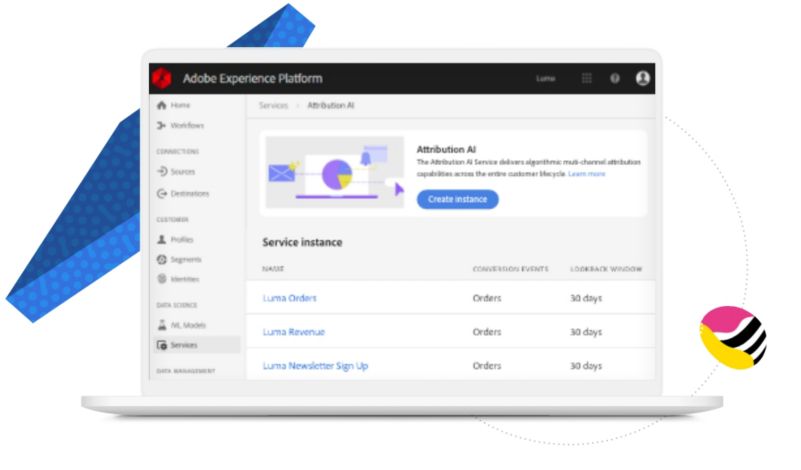 Measure and optimize customer experiences across the customer journey.
Understand incremental impact for each individual touchpoint to accurately allocate budgets.
Receive unbiased multichannel attribution results.
Configure easily to meet your specific needs for greater control.
Executive reporting
Show executives the true impact of marketing, both as a whole and by channel, region, SKU, and more.
Budget allocation
Inform decisions on how budget is spent across marketing channels.

Campaign optimization
Understand which campaigns and content are working better so marketing can optimize their tactics.
Partner evaluations
Assess how effective agencies and partners are, based on attribution results.
From the frequency of emails to the best time of day and the best channels to engage, you can now use Adobe Campaign to build end-to-end journeys unique to your individual customers.
Predict — and act on — the best time to send emails to each of your customers, maximizing engagement rates and improving campaign ROI.
Intelligently identify how and how often each customer wants to engage with your brand, so you can create a more personalized, fatigue-free experience.
Adjust and iterate journeys based on predicted individual preferences.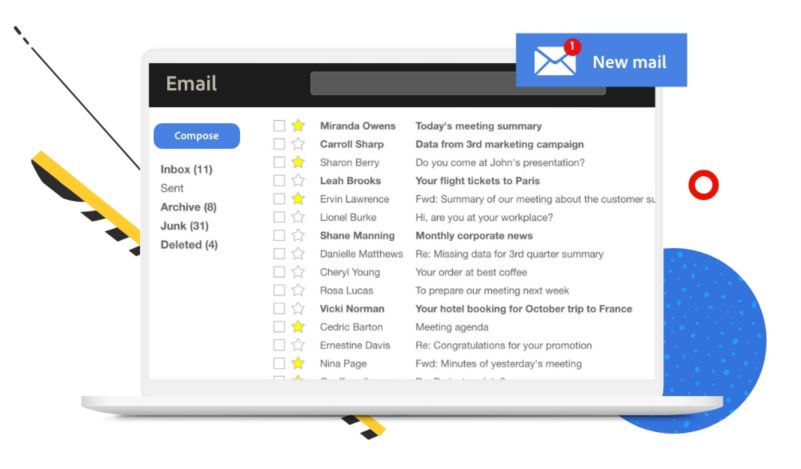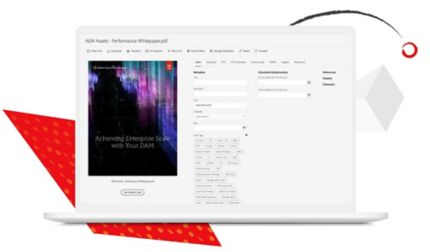 Intelligence to extract information and tag features from assets, as well as organize and streamline content flow across the organization.
Reduce manual metadata entry with tagging technology that learns business-specific keywords
Let automation label and quantify the color composition of an image
Automate tagging for documents and other text-based assets
Make searches easier
Expanded, automated tagging makes it easier for you and your customers to find what they're looking for.
Streamline asset ingestion
Enriched metadata makes it more efficient to bring assets into your DAM.
Surface similar assets
Easily find assets related by color by searching color values by name, HEX, or RBG value.
Making AI accessible with Adobe Sensei
Hear why over 80 percent of Adobe Experience Cloud customers rely on Adobe Sensei to drive their digital modernization.

NVIDIA Enhances CXM with AI
AI helps better assess campaign impact and drive more compelling experiences.
Adobe Sensei powers Adobe Experience Platform
Discover the power of our AI and machine learning technology and intelligence layer for Experience Platform, which enhances your ability to power real-time customer experiences.