Workfront's out-of-the-box integrations sync with today's top enterprise tools and systems, so your team can continue to work with focus, efficiency, and productivity.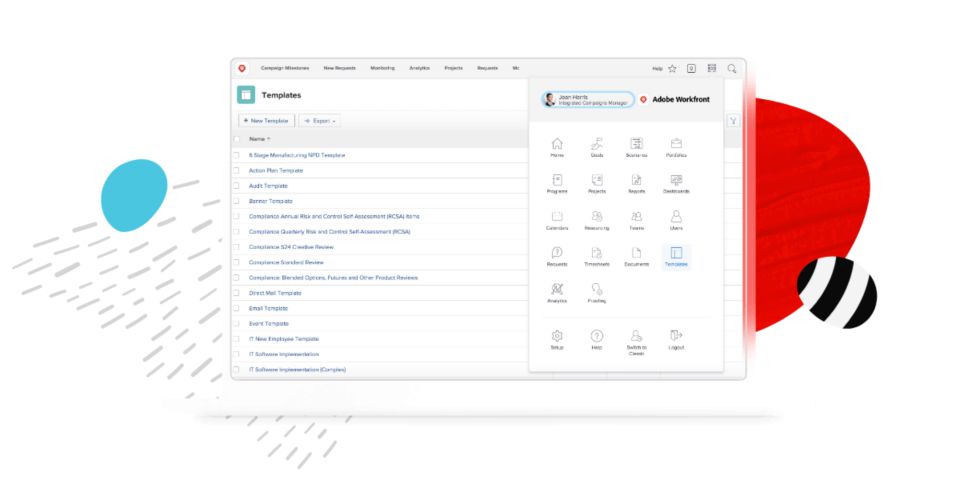 Workfront and Adobe solutions tie strategy to outcomes and help you deliver world-class customer experiences.
Your favorite tools all in one place.

Connect to your most important work and collaborate with others while staying within your favorite G Suite applications.
Save time by updating your projects and tasks without leaving Adobe Creative Cloud. You can upload documents and complete tasks directly from Photoshop, InDesign, Xd, or Illustrator.

Connect your creative and publishing processes with Workfront for Adobe Experience Manager, Assets or Assets Essentials. Organized experiences and real-time reporting empower your team to deliver amazing work faster.
Turn emails into Workfront tasks, create new work request, and assign work to other people without leaving your desktop or browser version of Outlook.

Maintain a single source of truth across the enterprise by connecting work completed in Jira to the work managed in Workfront.

Eliminate wasted time and seamlessly collaborate across teams on Workfront projects and tasks without ever leaving Slack.

Connect cross-functional teams, improve the efficiency of your sales cycle, and deliver a winning customer experience with Workfront for Salesforce.
This native integration enables teams to enhance collaboration and improve productivity, ensuring the most important work keeps moving.
Accelerate your document collaboration by attaching Google files directly to your Workfront projects and tasks.

Connect Sharepoint with Workfront to quickly manage and coordinate digital content across teams.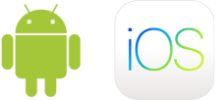 Update your tasks, assign new work, and keep track of your team's projects, in real-time, from anywhere with the Workfront mobile app.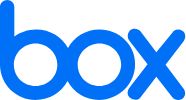 Keep your work organized and improve cross-team collaboration by attaching Box files directly to Workfront projects and tasks.
Connect your content to your work to ensure your team always has the most up to date information.