Laat niets aan het toeval over bij je marketingactiviteiten en benut marketingautomatisering.
Marketingfouten zijn verleden tijd met toonaangevende marketingautomatisering om leadmanagement, cross-channelbetrokkenheid en multi-touch-attributie te stroomlijnen.
Ervaar Marketo Engage in actie.
Van voorspellende accountlijsten tot cross-channelautomatisering en multi-touch-attributie, Marketo Engage helpt je om de betrokkenheid van kopers in elk stadium te verbeteren.
Een volledig geautomatiseerd platform dat is gemaakt voor schaalbaarheid, snelheid en personalisatie.
Traditionele marketing is een zware opgave. Het najagen van leads, giswerk bij doelgroepen en onnauwkeurige tracking en analyse leiden tot marketingfouten en gemiste kansen. Onsamenhangende klantervaringen en onjuiste hand-offs aan verkoopteams kunnen desastreus zijn voor je deals en je reputatie. Om dit te voorkomen, moeten teams kunnen schalen, nauwkeuriger werken en zich in real-time kunnen aanpassen aan klantbehoeften.
Maar het beste marketingteam ter wereld kan niet alle data en unieke klanttrajecten beheren die nodig zijn om klantrelaties op te bouwen op ondernemingsschaal. Om verder te groeien hebben marketeers marketingautomatisering nodig waarmee ze de juiste prospects kunnen vinden en deze op persoonlijke wijze kunnen ontwikkelen via complexe, zelfstandige klanttrajecten.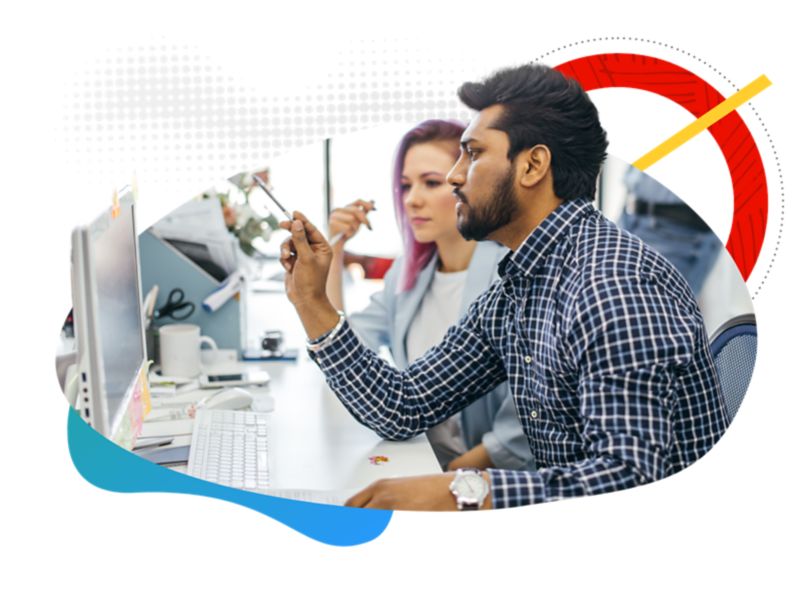 Of je nu een B2B-marketeer bent die leadgebaseerde en accountgebaseerde marketingtools nodig heeft of een B2C- marketeer die waardevolle relaties ontwikkelt, Adobe Marketo Engage automatiseert marketingtaken en workflows met behulp van data en AI, en registreert de impact en het bereik. Met AI-ondersteunde automatisering kun je diepgaande profielen maken en nieuwe prospects en doelgroepen zoeken en segmenteren. Door in real-time te "luisteren" wordt relevante content getriggerd voor web-, e-mail- en mobiele marketing, evenals paid-media- en socialmediakanalen. Tot slot wordt de marketingautomatisering met native integraties verbonden met je belangrijkste tools, zoals je CRM, opdat je teams hun marketing- en verkoopactiviteiten kunnen synchroniseren.
Je kunt je marketing op de volgende manieren automatiseren.
Doelgroepen maken en segmenteren
Benut AI om je doelgroep te maken en te segmenteren op basis van demografische data, firmografische data en (cross-channel) gedrag om een holistisch beeld te krijgen van je prospect, klant en interactiedata.
Cross-channel personalisatie
Personaliseer je webpagina's, e-mails, socialmediacontent, advertenties, sms-berichten en evenementen eenvoudig en maak responsieve landingspagina's met geïntegreerde formulieren waarmee prospects eenvoudig in kopers kunnen veranderen.
Ondersteun je verkoopteam bij het proces om omzet te halen uit leads door gezamenlijk intelligente score- en kwalificatiemodellen te ontwikkelen voor alle programma's.
 Lanceer automatisch een campagne of reageer in real-time met gepersonaliseerde content op het moment dat een klant een formulier invult, een webpagina bezoekt of een andere leadscore krijgt.
Meet omzetprestaties per kanaal of programma met metrics zoals omzet, pijplijn, investering, ROI en gegenereerde prospects om te bepalen welke investeringen het meeste rendement opleveren.
Gemiddelde verkoopwaarde indien onderdeel van een leadnurturingcampagne.
Efficiëntie van campagnes met dezelfde marketingmedewerkers.
"De automatisering in Marketo Engage biedt ons meer tijd om unieke content te maken waarmee fans worden veranderd in trouwe klanten. In slechts twee jaar hebben we het aantal digitale leads met 80% verhoogd en de omzetgroei met 315%."
Ben Conrad
Senior Director of Database Marketing, Milwaukee Bucks
Ontvang de ultieme gids voor e-mailmarketing.
Ontdek de basisprincipes voor het ontwikkelen, opschalen en meten van je marketingactiviteiten met automatisering.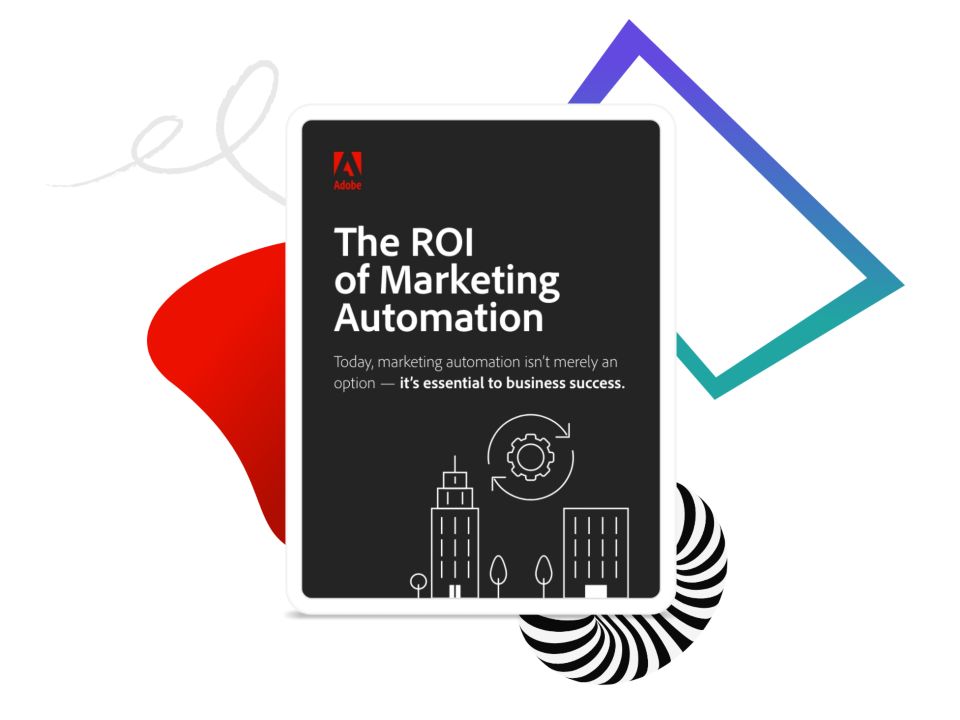 We hebben de cijfers verzameld. Bekijk de ROI van marketingautomatisering.
Van gestegen omzet tot verkorte verkoopcycli, deze infographic toont wat marketingautomatisering kan betekenen voor je bedrijf.
Meer informatie over Marketo Engage