Voorzie de belangrijke momenten en lever relevante klantervaringen
Om relevante ervaringen te bieden heb je een slimmere manier nodig voor het samenvoegen en gebruiken van klantdata, zodat je meer inzicht in je klanten krijgt en elke ervaring kunt personaliseren. Ontdek hoe wij kunnen helpen.

Bouw vertrouwen op met consistente, gepersonaliseerde content op elk contactpunt.
Lees het Adobe 2022-rapport voor meer informatie.
Hoe financieel dienstverleners relaties opbouwen. 
Lees 2022 Digital Trends – Financial Services in Focus.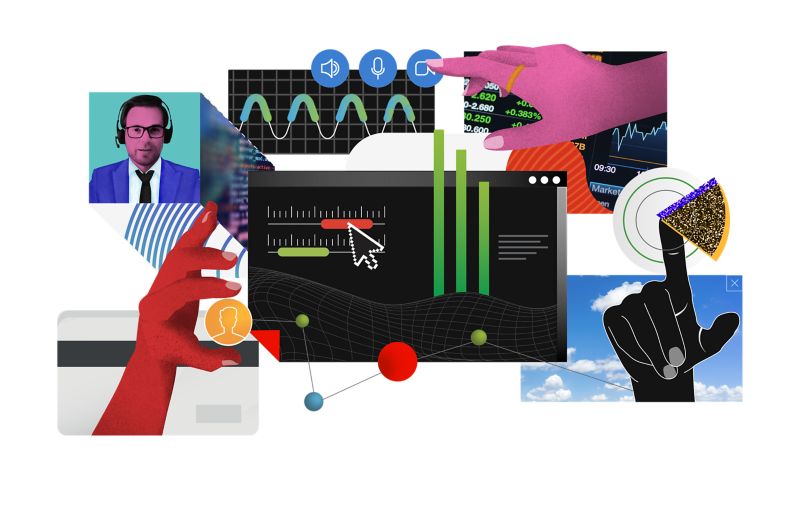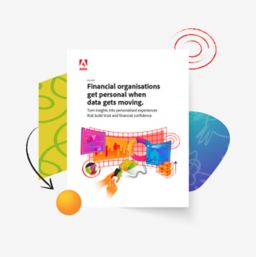 4 ingrediënten voor personalisatiesucces.
Lees in Financial Organizations Get Personal When Data Gets Moving hoe betekenisvolle digitale interacties financieel vertrouwen creëren.
Bied je klanten meer hulp bij hun financiële behoeften door beter data te verzamelen en te gebruiken.
Of je nu meer bronnen wilt gebruiken, je analyses wilt verdiepen, betere segmenten wilt benutten of over uniforme klantprofielen wilt beschikken, benut inzichten in je hele organisatie en verbeter de personalisatie.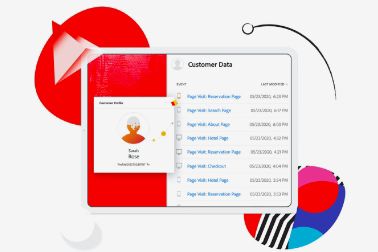 Goede content staat centraal bij goede personalisatie voor financiële dienstverlening.
Van contentcreatie, tot contentmanagement en workflows. Om aan de voortdurend veranderende financiële behoeften van je klanten te voldoen, is het cruciaal dat je snel content kunt maken en beheren.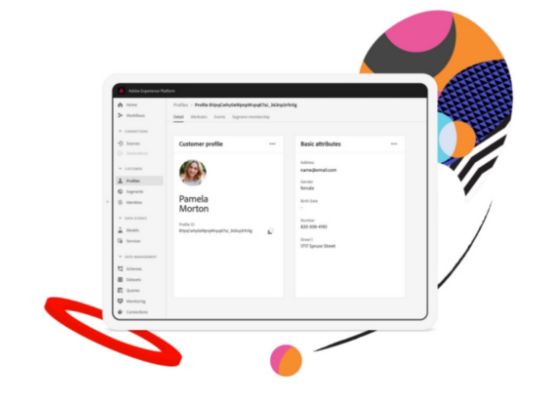 Help je klanten om aan hun financiële behoeften te voldoen via hun voorkeurskanaal.
Nu steeds meer klanten kiezen voor digitaal om hun financiële behoeften af te handelen en te beheren, is het belangrijker dan ooit dat je hen keuze uit kanalen geeft en voortreffelijke ervaringen biedt op het juiste moment en de juiste plaats.
Please make sure that the "dexter.base.react.umd" and "dexter.base.consonantcardcollection" clientlibs have been added to the template's Page Policy