El público de los medios de comunicación y el ocio en el punto de mira.
Pon el foco de atención en la oferta de experiencias relevantes y contextualizadas para cada tipo de público unificando tu enfoque de los datos de los usuarios y la gestión de los perfiles con Adobe Experience Cloud.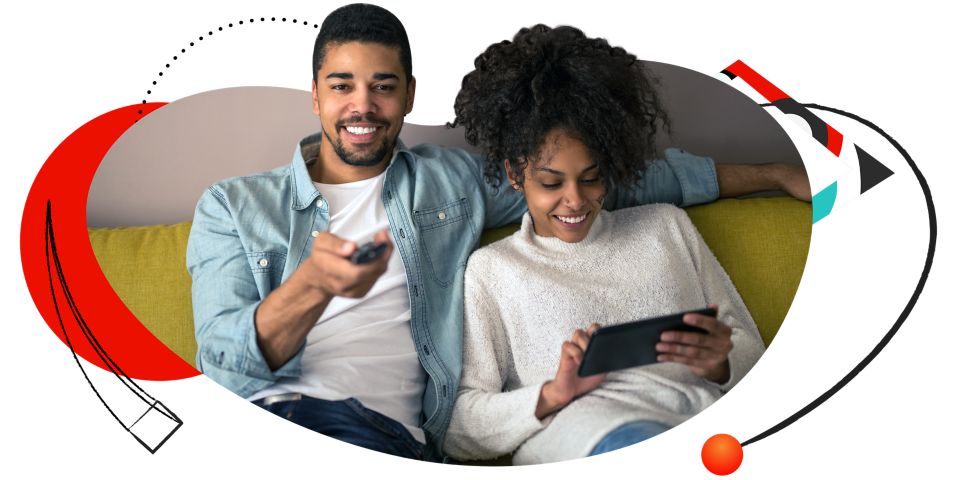 Descubre cómo las compañías de ocio y medios de comunicación crean excelentes experiencias.
Please make sure that the "dexter.base.react.umd" and "dexter.base.consonantcardcollection" clientlibs have been added to the template's Page Policy
Entretén a tus clientes e interactúa con ellos. Podemos ayudarte.
Es muy sencillo: lo único que quieren tus clientes es una buena experiencia. Descubre cómo Adobe Experience Cloud te prepara para cumplir y superar las expectativas exclusivas de tu sector. Para ello, visita nuestra página de recursos para los medios de comunicación y el ocio.