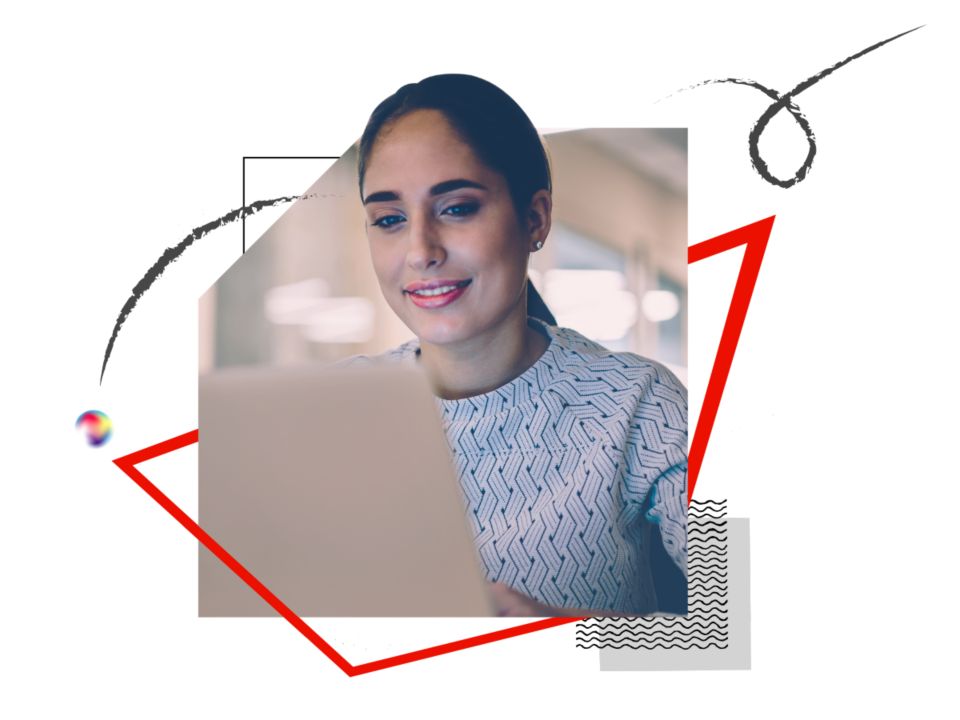 Adobe for financial services
Make every financial experience personal.
Businesses in the financial services industry must redefine their customer experiences through personalization at scale. By delivering hyper personalized experiences that are contextual, intelligent, and secure, your company can meet almost any customer need in the very moment it's required. Here's how Adobe can help.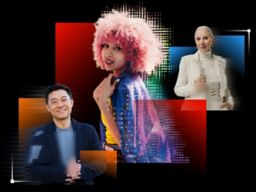 Catch up on the 2023 digital trends.
Learn why a creative approach will help you keep up with the ever-changing needs of customers and how it's done in the 2023 Adobe Digital Trends report.
Strategic needs for successful personalization at scale.
Three strategic pillars — including simplified data management, enterprise content management, and customer journeys — drive the creation of hyper personalized experiences. Embracing these principles helps unify your data sources and apply these insights in real time to serve individualized needs across all channels, all the time.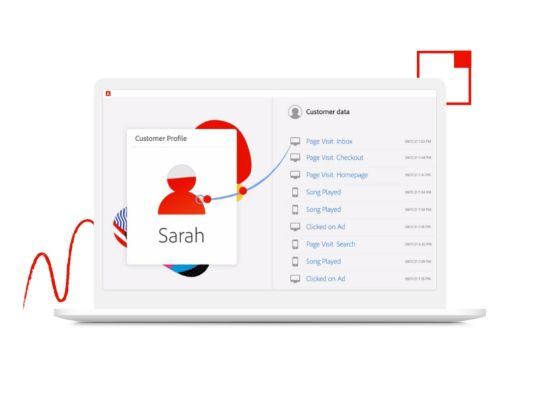 Simplified data management — put your customer insights to work.
Drawing meaningful insights from a wealth of customer data can get complicated quickly. Unifying your organization's data sources can help you gather, interpret, and apply insights to accelerate delivery of financial service experiences that connect on a personal level.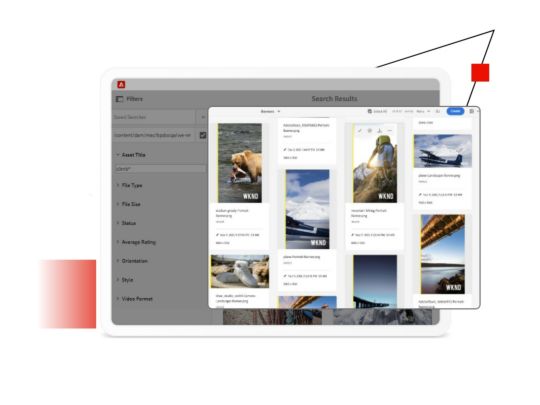 Enterprise content management — deliver personalized experiences faster.
The size and complexity of financial services companies complicates  quickly creating and serving meaningful content. By focusing the content creation process, your marketers can deliver personalized experiences to individuals across any channel, in the moment.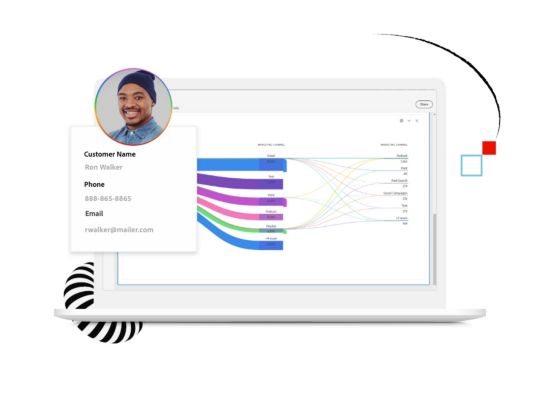 Customer journeys — tailoring experiences for every individual.
Financial institutions must be prepared to match their customers changing needs. Consistently delivering relevant, hyper personalized experiences throughout the customer journey helps individuals achieve meaningful outcomes, and keeps them coming back.
Please make sure that the "dexter.base.react.umd" and "dexter.base.consonantcardcollection" clientlibs have been added to the template's Page Policy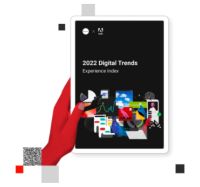 2022 Digital Trends — Financial Services in Focus
Learn how financial services organizations are accelerating digital adoption to achieve personalization at scale.
Please make sure that the "dexter.base.react.umd" and "dexter.base.consonantcardcollection" clientlibs have been added to the template's Page Policy