Cross-channel content: Create once. Delight everywhere.
Customers want consistent, relevant experiences no matter where they are, or which device they choose. With cross-channel content, you can create once and deliver beautifully across web, mobile, apps, IoT, single-page applications, and in-venue screens — without the extra effort.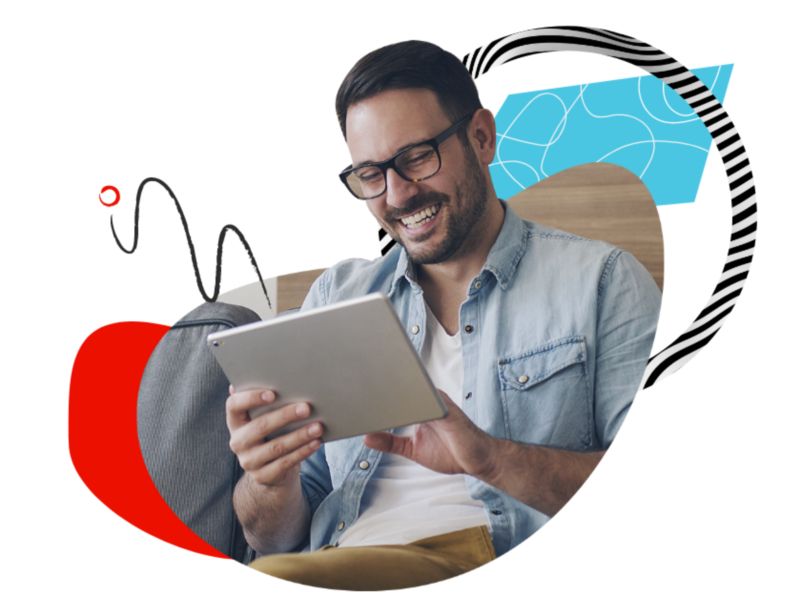 Content that's fit for any channel.
From smartphones and connected cars to digital bus stops and interactive retail stores, consumers have endless options for engaging with brands. Not only are the number of channels and devices growing, but so are customer expectations. They want content created just for them, and they want it consistent everywhere they go.
But each channel has its own complexities and requires content in a different format. To deliver consistent, personalized cross-channel experiences quickly, you need a unified approach. With re-usable, channel-agnostic content you have the right foundation to manage these experiences in an agile manner. Native personalization tools then allow you to scale delivery of those experiences in a contextually relevant manner throughout the customer journey.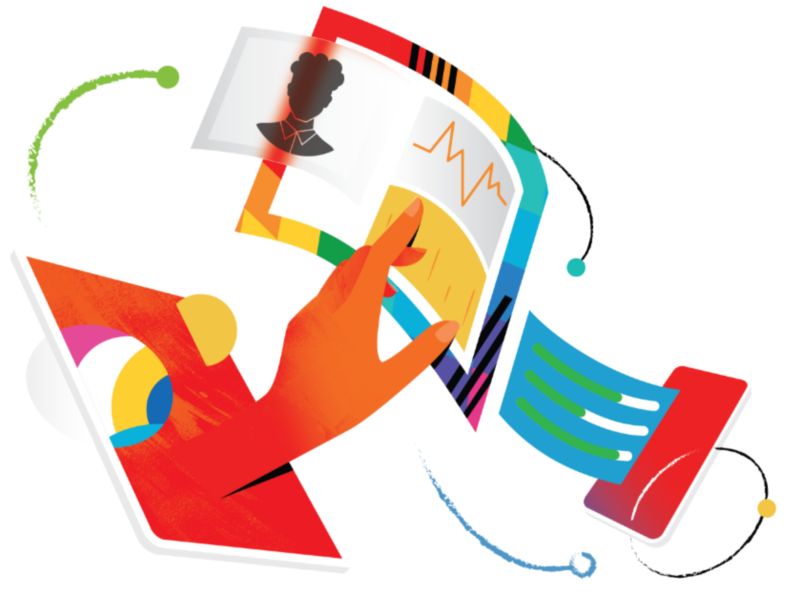 Adobe Experience Manager Sites helps you create exceptional cross-channel experiences without having to start from scratch. With re-usable content elements you can scale experiences quickly across owned and unowned web properties, email, social, mobile and IoT apps, and even digital signage. You can update once to change the experience everywhere in record time.
This cross-channel content can be easily personalized by authors or by using a personalization engine to deliver contextually relevant experiences at scale. With Experience Manager Sites, marketers and developers can collaborate and simultaneously edit content for single-page applications so you can deliver rich interactive experiences faster.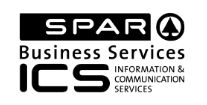 "Adobe Experience Manager gives us a central platform for delivering digital experiences that are relevant across all local customer touchpoints. This enables us to be much more efficient in our operations."
Oliver Simmersta
Enterprise Architect, SPAR ICS
Cross-Channel Content Features
In addition to your website, you can design, deliver, and fine-tune all your digital displays — from interactive kiosks to digital signage — within the same platform. In-venue digital screens help raise customer interaction and deliver unified brand experiences into physical venues.
Let developers query content using GraphQL with an API to access just the content they need in apps to reduce network requests and improve the app experience.
Edit and manage single-page applications (SPAs) built on open-source frameworks like React and Angular with the same drag-and-drop editor you use for websites.