Adobe Experience Cloud products
Adobe Experience Cloud is a collection of applications and services built on the first platform specifically designed for unmatched customer experiences, giving you the most comprehensive tools for insights, content, engagement, and more.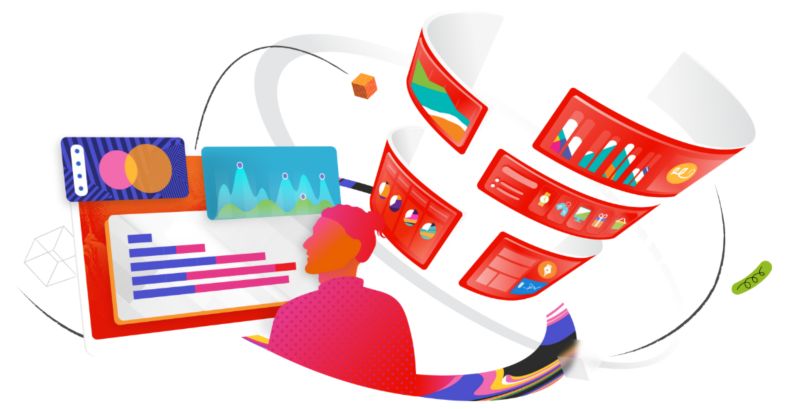 Get even more out of Experience Makers Live.
Learn how to make the digital economy personal with our on-demand sessions.
Explore Experience Cloud products