2022 Adobe Digital Trends – Public Sector in Focus
Digital expectations: Welcome to a citizen-first world
How can public sector organisations meet rising citizen expectations and keep pace with digital acceleration?
Due in part to a lack of trust in government (and a shortage of up-to-date digital skills in the public sector) private-sector innovation is leaping ahead in the race to deliver the digital experiences citizens want. Hear about these digital marketing trends and more – plus, take a deep dive into how they're shaping the future for public sector organisations in the 2022 Digital Trends report.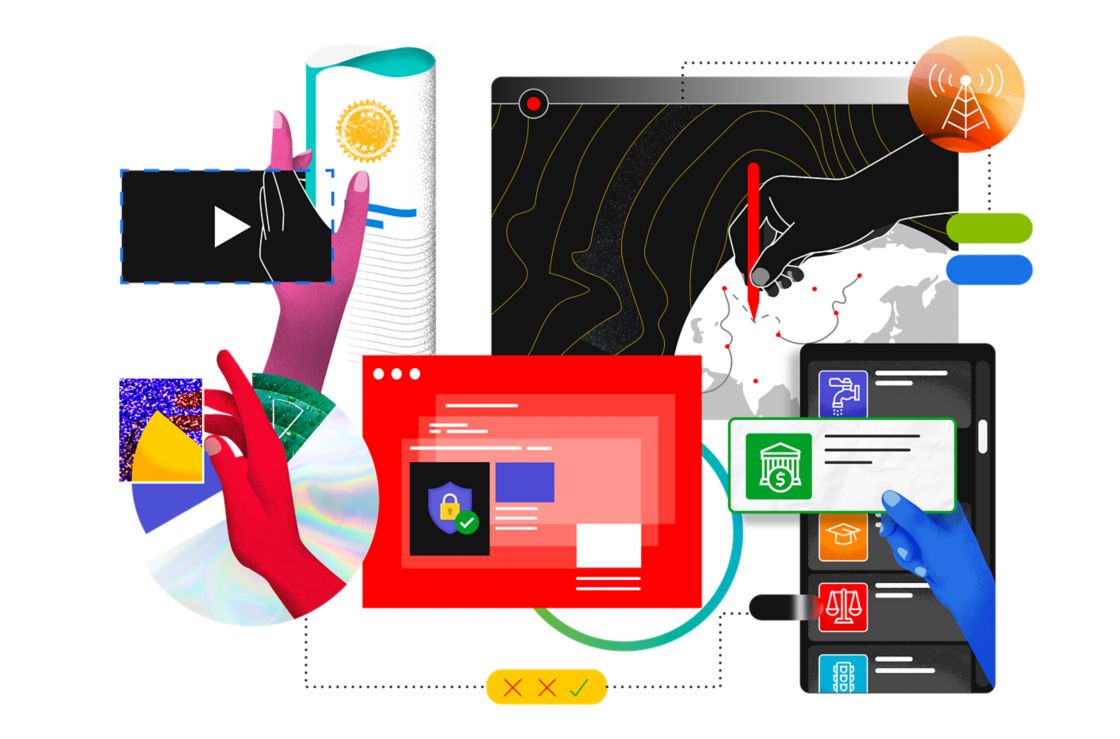 Public Sector: meeting rising expectations.
Today's government and public service digital leaders face fresh pressures from new executive mandates and accelerated digital behaviours. This year's Adobe Digital Trends report shows just that. In essence, as interactions with services become more digitised, digital experiences become a measuring stick for public sector competence. And, with the pandemic exasperating a lack of trust in government, organisations must now deliver on citizen expectations and work to restore confidence in services by creating citizen-oriented, digital solutions.
Percentage of government and public sector respondents who believe their digital experience is ahead of public expectations.
To meet ever-rising expectations, government organisations need to rapidly ramp up the digital skills of their employees and re-evaluate their approach to delivering high-quality digital experiences. The main issue they face? Outdated digital skills and legacy systems that make sustainable, long-lasting innovation a challenge.
---
"As issues around equity and inclusion top agendas, digital leaders need to ensure such capabilities are strengthened by an excellent understanding of inclusive and equity-centred design principles."
 2022 Digital Trends – Public Sector in Focus, Adobe

---
Anticipating Citizens' Needs.
Following two years of accelerated digital behaviours by the private sector, digital marketing trends show that today's public expects fast, personalised, and anticipatory digital experiences as standard…
Public service middle managers believe their organisations digital experiences are behind customer expectations
Efficiencies vs Experiences.
Despite facing mounting pressure to meet new citizen digital expectations, next-gen digital services do not top government agendas. Meeting the public's enhanced CX expectations rank below increasing organisational efficient and reducing costs in investment priorities.
---
"Delivering government services that anticipate citizens' future needs is only made possible by blending user experience (UX), customer experience (CX), employee experience (EX), advanced data analytics, and AI capabilities."
2022 Digital Trends – Public Sector in Focus, Adobe
---
Percentage of Public Service leaders who rank increasing organisational efficiency as their top driver of digital investment for 2022
Percentage of Public Service leaders who think reducing costs is a top driver of digital investment in 2022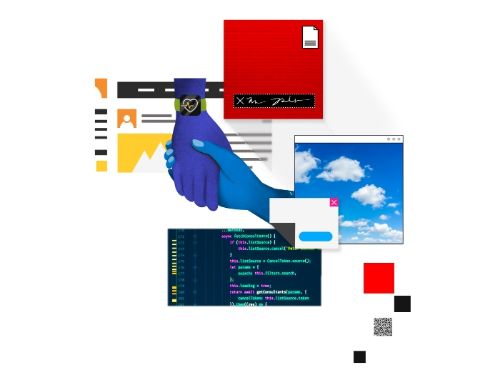 It's time to rebuild trust.
Public trust is integral in digital identity and data sharing initiatives – and global confidence in governments is waning. Well-publicised data breaches have not helped perception of government organisations as effective custodians of sensitive personal data. Public Sector leaders must begin exploring new data controls to modernise digital government services without compromising public confidence.
---
"They need a vision for the future of government…Success lies in communicating that vision – and bringing it to fruition while still managing complicated day-to-day operations."
2022 Digital Trends – Public Sector in Focus, Adobe
---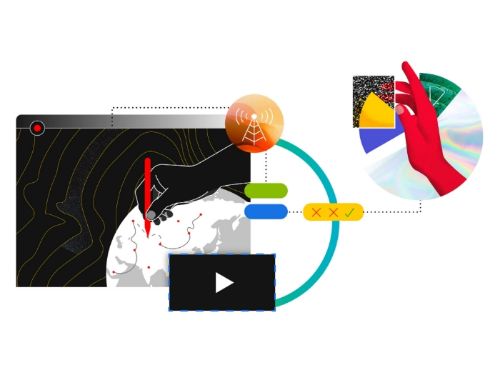 Organisations must drive internal efficiencies and lead in the transformation towards 'anywhere work' environments. At the same time, leaders need to manage a complex ecosystem of relationships to protect their organisations from sophisticated cybersecurity threats, plus rise to meet citizens' experience expectations in service design and delivery.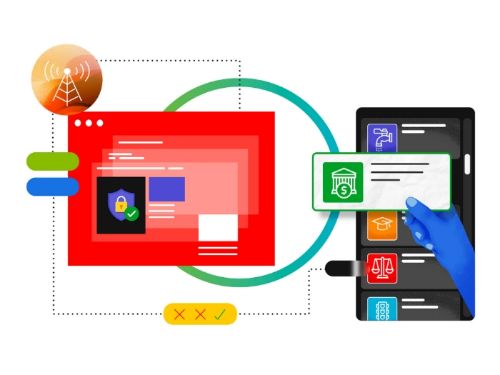 Bridging the digital skills gap.
The lack of up-to-date digital skills for government and public service staff is a major internal barrier to user-focused digital experiences. Improving digital skills is considered the joint top operational change that would most significantly affect this experience.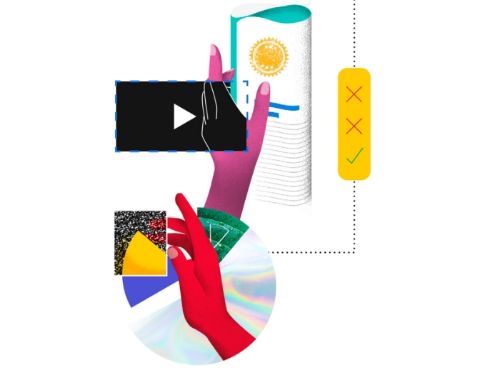 The pursuit of sustainable innovation.
Greater operational efficiency through automation was considered the top operational priority for improving the customer experience in 2022. Not only can cloud native models better strengthen government agencies' abilities to scale, automate, integrate, and innovate services, but they also unlock new opportunities in cost optimisation.
Government agencies need to rapidly familiarise themselves with conventional design-thinking methodologies and forward-thinking techniques, including inclusive and equity-centred design. Retrospectively trying to 'fix' existing technology and remove inbuilt conscious or unconscious biases isn't the solution. Instead, the World Economic Forum recommends organisations design technology from the get-go "around the needs of, and in participation with, individuals and communities."
Percentage of Government and Public Service staff who rate their organisation's innovation capabilities eight out of 10.
Get 2022 Digital Trends: Public Sector in Focus.