ADA Compliance A Comprehensive Guide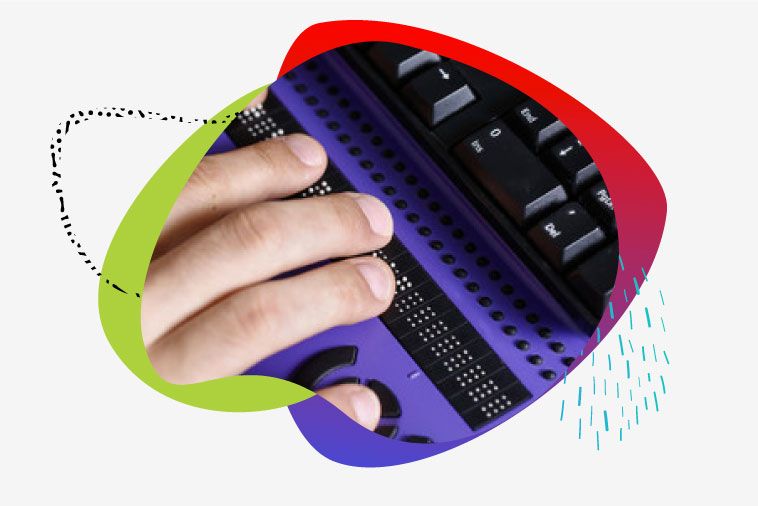 Understanding the Essentials of ADA Compliance 
Signed into law in 1990, the Americans with Disabilities Act (ADA) concerns accessibility and civil rights for people with disabilities. Although focused primarily on physical locations, U.S. courts are increasingly applying ADA usability standards to commercial websites.c
ADA compliance isn't required by law. But commercial websites are under greater scrutiny than ever from lawyers and watchdog groups, leaving businesses open to costly lawsuits and hefty fines.
Find out if your site is – or isn't – compliant in this informative guide from 121 eCommerce with topics including:
An overview of ADA web compliance – and why you need it
Business risks and consequences of operating a non-compliant website
The four principles of Web Content Accessibility Guidelines (WCAG)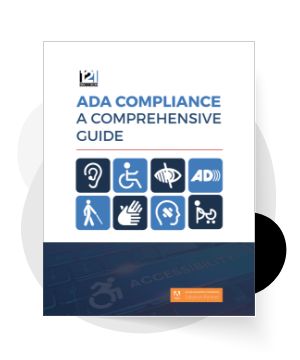 Please fill out the form below to view to this Guide.