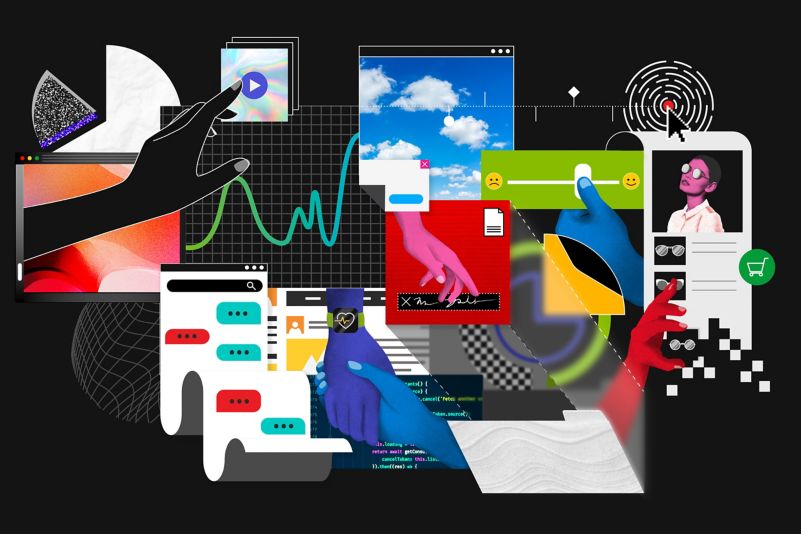 Forecasting digital trends start with you.
Participate in the 2023 Digital Trends Research Study by taking our brief anonymous survey.
Change is here to stay and personalized experiences are the standard.
"If you're not thinking about the customer holistically, you will fail the customer in a big way."
Ajit Sivadisan, Vice President, Lenovo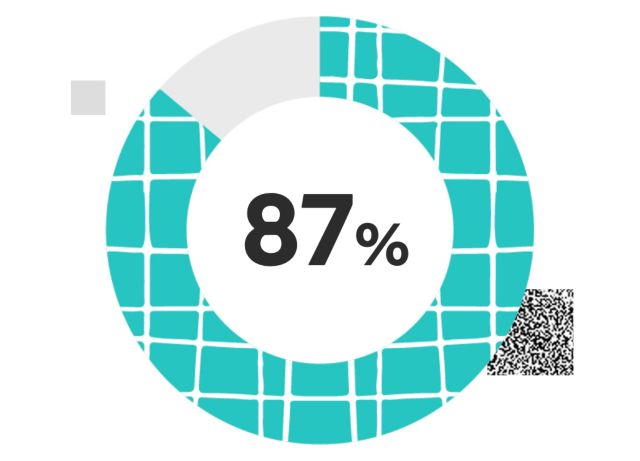 of senior executives agree that the pace of change experienced in '20–'21 will continue to persist.
of surveyed practitioners consider themselves prepared for cookieless marketing environments.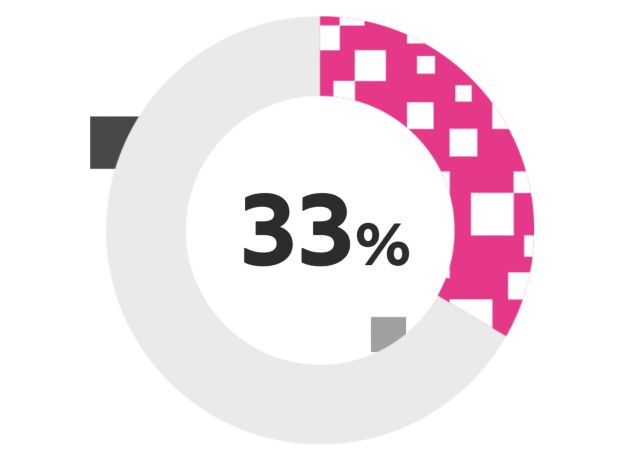 of practitioners score collaboration between marketing and IT at 8 or higher out of 10.