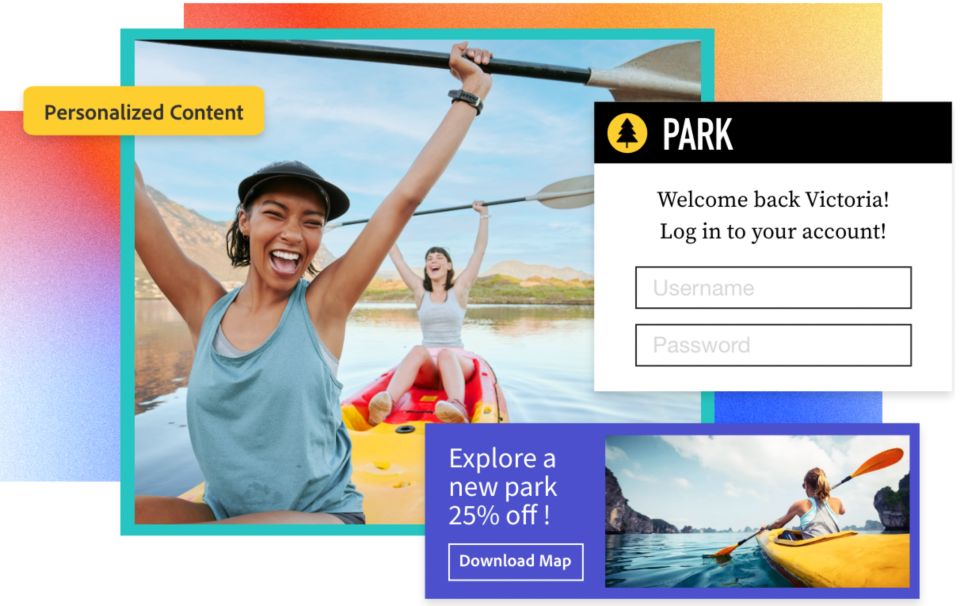 Adobe Target vs. Google optimize
Don't simply replace products. Differentiate your business.
Google has officially announced Google Optimize and Google Optimize 360 will no longer be available after September 30, 2023. 
According to a recent IDC report*, customers who switch to Adobe Target are making gains.
58% increase in productivity
5% average revenue gain per organization
One-stop shop for testing and personalization.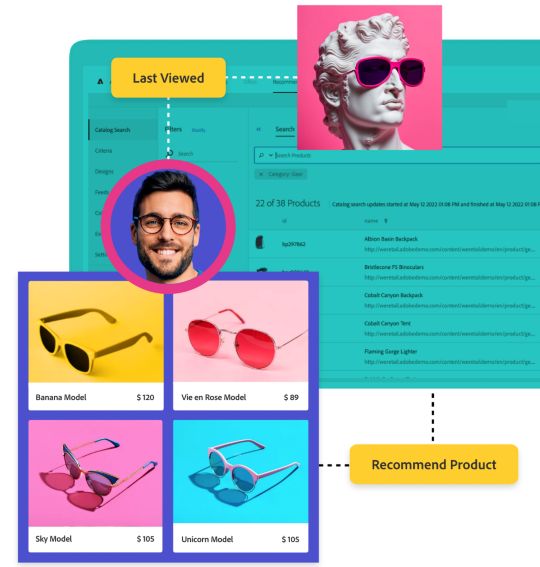 Adobe Target covers the key bases when it comes to experience optimization.
A/B testing — Test different experiences against each other.
Multivariate testing — Test variations of multiple elements on a page or app.
Experience targeting — Target different experiences to different audiences.
Automated personalization and auto-targeting — Show the right ranked offers or page at each visit. 
Recommendations — Recommend specific content or products to a visitor.
On-device decisioning — Use feature flags to test and control rollouts of new features and functionality.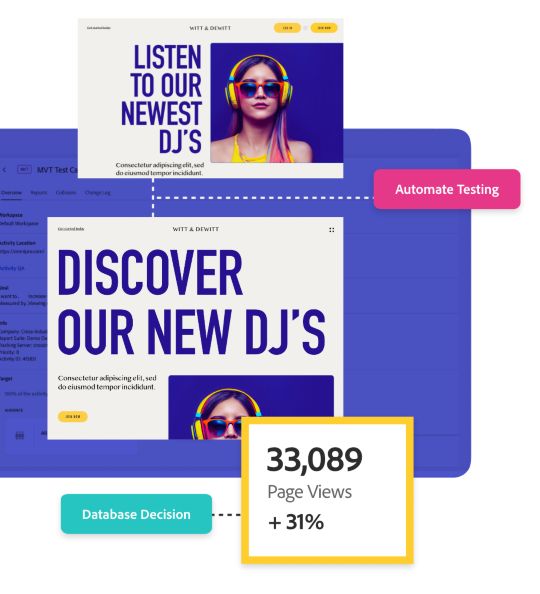 Achieve optimization excellence and build a scalable foundation for your experimentation and personalization needs.
Open, flexible architecture — Cross-channel, client- and server-side hybrid deployments, and on-device decisioning all within a single instance.
Secure performance — A global Edge network with secure, client- and server-side deployments without web page bloating or publicly exposing tests and personalization activities.
Streamlined activity setup — Manual and automated testing and personalization activities all built within a single product and guided workflow.
Synchronized analytics — A full view of impact and performance on tests with enhanced analytics reporting.
Real-time, contextual profile — Automated testing and individual personalization with a real-time, contextual profiles across channels for one-to-one personalization.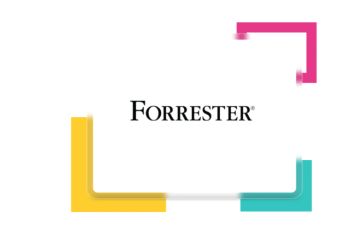 Forrester names Adobe a Leader
Read The Forrester Wave™: Digital Intelligence Platforms 2022 report to learn how Adobe Real-Time CDP, Adobe Target, and Adobe Analytics seamlessly integrate to elevate experience optimization.
Reach for more than a replacement. Switch to Adobe Target.
Interested in accelerating your optimization program with Adobe Target? Submit details for a limited time offer and special promo for customers switching from Google Optimize. 
*The Business Value of Adobe Target IDC Report - 2022