Adobe Experience Cloud products
Adobe Experience Cloud is a collection of applications and services built on the first platform specifically designed for unmatched customer experiences, giving you the most comprehensive tools for insights, content, engagement, and more.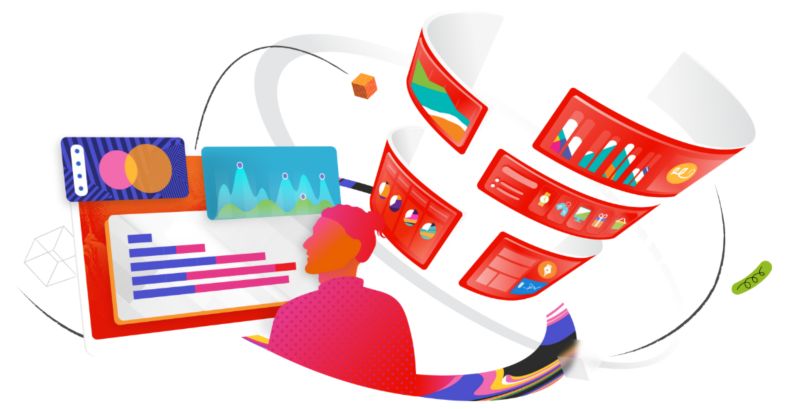 Digital trends for 2022 — a turning point for your business.
A research report on the top digital trends for the coming year.
Explore Experience Cloud products
Adobe Experience Platform
Experience Cloud is built on our open, extensible platform, giving you access to powerful application services that help you deliver the best experience every time — from service and support to loyalty and advocacy.