2022 Adobe Digital Trends – Media and Entertainment in Focus
The way we experience media and entertainment has changed. And with 5G on track to radically transform digital experiences further, brands face a new battle. Retention. Hear about the current digital marketing trends creating these opportunities – and the challenges a demand for real-time personalisation at scale is bringing to the media and entertainment landscape – in the 2022 Media & Entertainment Digital Trends Report.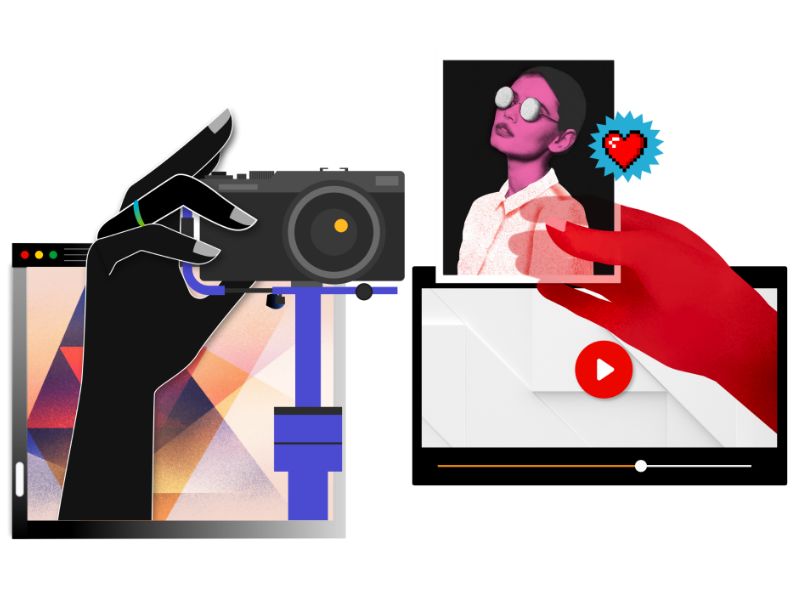 5G: The promise of radical transformation
Trends such as the rise of streaming services, gaming, and social media, have only been accelerated by the Covid-19 crisis.
Consumers shifted in their droves to online home entertainment substitutes, and this looks set to continue in a post-pandemic world. However, it's not just catering to a digital audience that poses a challenge. Early indications point towards a rising enthusiasm for out of home entertainment experiences too.
In essence, the focus of this year's Adobe Digital Trends report is on future of a digital vs physical attitude for media and entertainment in 2022.
Percentage of senior executives who agree that the pandemic has re-wired customers to be digital-first.
While hesitancy persists around upcoming major live events, that's not to say that live entertainment is no longer a key component for media and entertainment brands. As consumers and organisations alike adapt to hybrid physical and digital realities, the future lies in enhanced entertainment experiences that bridge both physical and digital divides.
---
"The meteoric rise of digital channels should not be seen as a zero sum game, where digital offerings cannibalize 'IRL' revenues."
Harvard Business Review, Will Movie Theaters Survive When Audiences Can Stream New Releases?, 2021

A new age of improved connectivity
A key digital marketing trend highlighted in the 2022 Media and Entertainment Digital Trends Report is that digital channels offer a means of reaching previously untapped audiences. Allowing the capture of valuable audience insights and providing new streams of engaging content …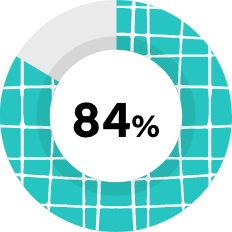 Consumers said they were spending more time on online entrainment in the home than on in-person entertainment outside the home.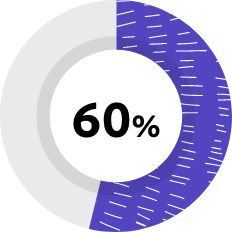 Sports fans feel comfortable attending outdoor sports events but only…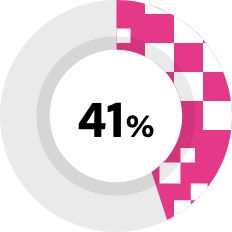 …of fans feel comfortable going to full-capacity events.
Digitisation means content over brand
In the battle for streaming dominance, consumers now have a spectacular selection of content at their fingertips. Content, especially atomised content, now takes precedence over brand, channel, or broadcaster loyalty. This puts the pressure on brands to raise their content game in 2022, in order to compete in next chapter of the so-called streaming wars.  
---
"…2022 will be the final year that traditional television from broadcasters collectively makes up more the 50% of video viewing on screens in the UK"
Deloitte, Traditional TV wanes: Television is about to dip below half of all UK video viewing, 2021

---
Percentage of Media & Entertainment practitioners who agree their library of content can compete against rival media and streaming services.
---
"…We've exponentially increased our efforts in the digital space. Today, about two-thirds of our output is digital, and only one-third is on-air."
Nicholas Economides, Creative Manager, Fox Networks Group Germany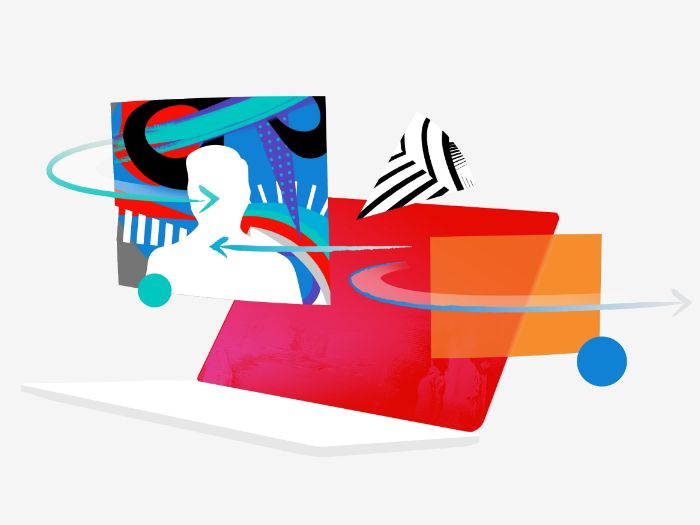 With low switching costs, content preferences triumphing over brand loyalty and a huge amount of content choice, the challenge for media brands in 2022 lies in retaining hard-won subscribers. Investment in content and enabling personalisation for users in real-time is a key means of strengthening and maintaining relationships with subscribers.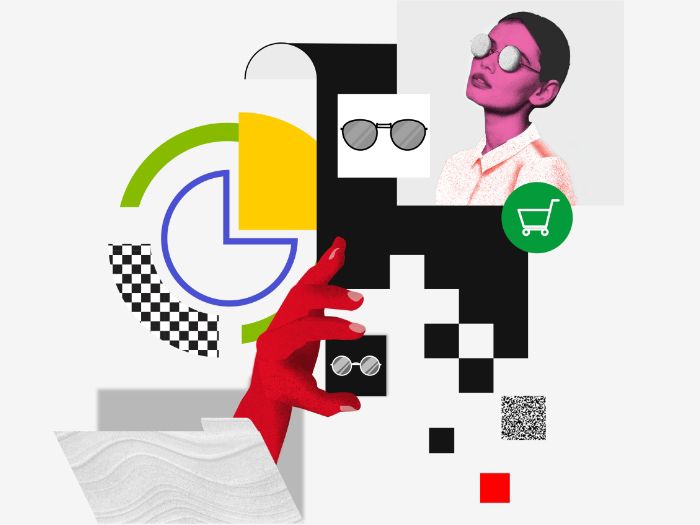 Born in an era of unrestricted internet access, connected devices and social media, Generation-Z audiences are not leaving the kinds of platforms they've grown up with in preference for traditional media. The challenge brands now face is aligning the increasing demand for short-form, lightly produced content that enhances the high production value found on traditional platforms.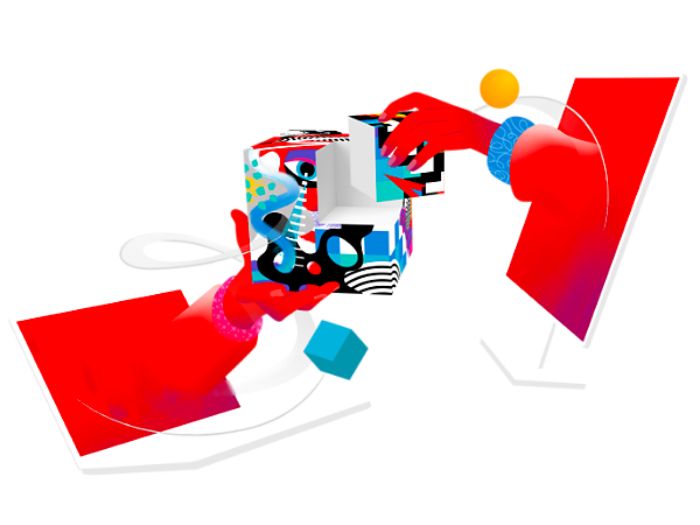 The giants of streaming and content distribution are now coming under heightened political and public scrutiny. In the wake of scandals, public opinion is starting to shift in favour of improved data usage, better content moderation and safe, inclusive digital spaces.  A brands future success now depends on its ability to leverage those insights to create value by solving users' problems and delivering personalised, relevant experiences.
Meeting the need for speed
As consumers come to expect instantaneous content experiences – and 5G creates opportunities for media brands to outperform the competition in content delivery, it has never been more important for media and entertainment brands to focus on speed.
To capitalise on these technological advancements, media and entertainment brands need to configure their teams to deliver at pace. That means embracing agile processes and implementing workflow optimisation solutions to keep distributed teams connected, increase productivity, track and optimise turnaround times.
---
"When you're that collaborative and the result is this successful, you come out the other end with a sense of euphoria."
Matthew McMahon, Digital Product Owner, BT Sport

---
Get 2022 Digital Trends — Media and Entertainment in Focus.