Anticipate the moments that matter and serve relevant customer experiences.
To deliver relevant experiences, you need a smarter way to unify and act on your customer data — helping you to understand your customers better and personalise each experience. Find out how we can help.

Build trust with consistent, personalised content at every touchpoint.
Read the Adobe 2022 report to find out more.
How financial services build digital relationships.
View 2022 Digital Trends – Financial Services in Focus.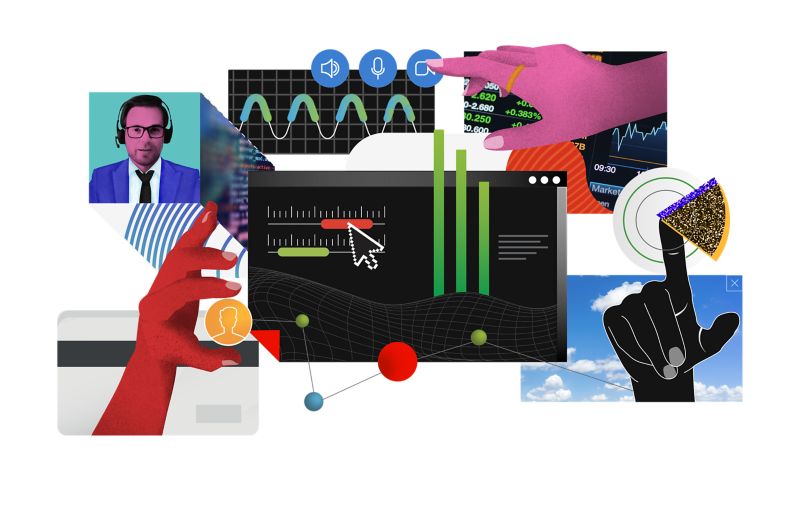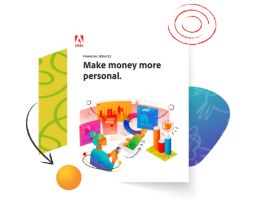 Create customer journeys that makes money more personal.
Discover how the latest analytics capabilities are helping financial services businesses create exceptional customer experiences that meet the moment.
Help your customers more with their financial needs, by improving how you collect and use data.
Whether you need to expand the range of sources you can use, deepen the analysis you undertake, improve segments that you leverage, or look to have unified customer profiles, leverage insights across your organisation and be more personal.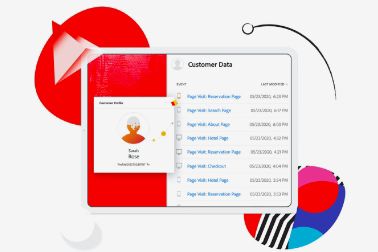 Good content is at the heart of good personalisation in financial services.
From content creation, to content management and workflows. Being able to create and manage content, at pace, is crucial to meet customers ever-changing financial needs.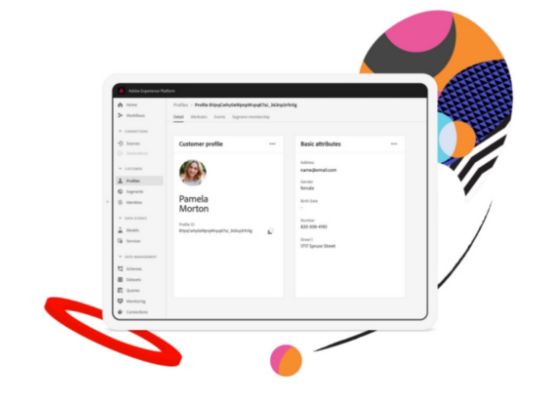 Help your customers more with their financial needs, by improving how you collect and use data.
As customers continue flocking to digital to manage and meet their financial needs, it's more important than ever to give them choice of channel and provide great experiences, at the right time, in the right place.
Learn more about our customer success in financial services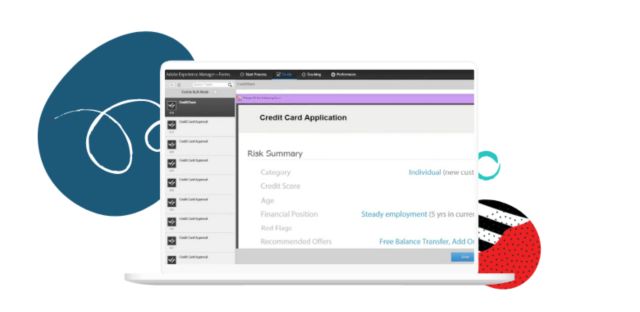 Building a bolder brand in retail banking
Find out how KeyBank moved advertising in-house to reduce unnecessary media spend encourage overall brand awareness.

Creating customer-first experiences in the insurance industry
Learn how Manulife streamlines its website with Adobe Experience Cloud to help customers find what they need.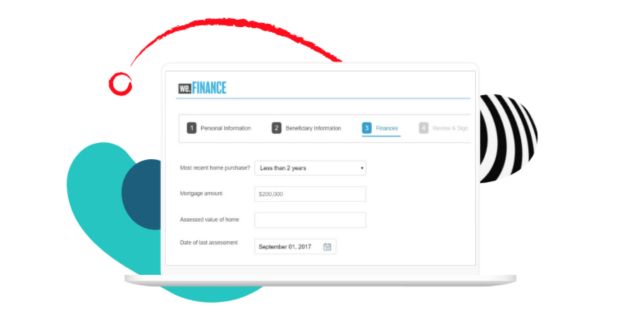 Boosting qualified leads in wealth management
Read how Banque Pictet brought it's personalized customer experience online with Adobe Experience Cloud.