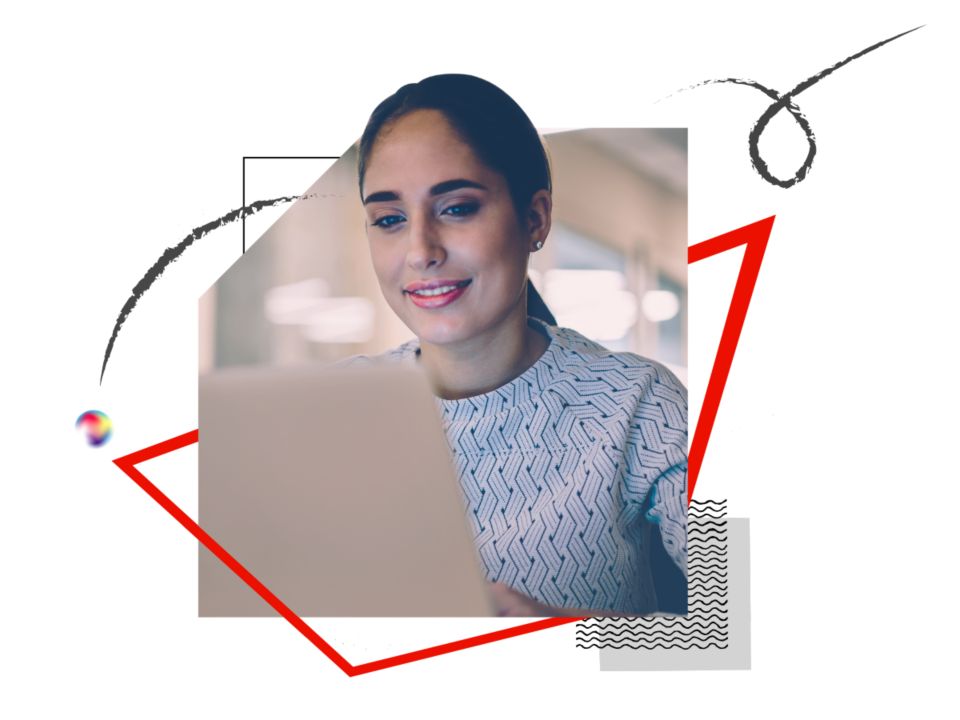 Gör varje finansupplevelse personlig.
Företag i finanssektorn måste omdefiniera sina kundupplevelser genom personalisering i stor skala. Genom att leverera hyperpersonaliserade upplevelser som är sammanhangsberoende, intelligenta och säkra kan ditt företag möta nästan vilket kundbehov som helst exakt när det krävs. Så här kan Adobe hjälpa till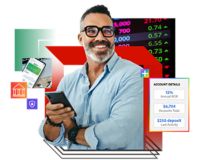 Varför finanssektorn satsar på personalisering.
Skaffa Forrester-undersökningen Personalization At Scale.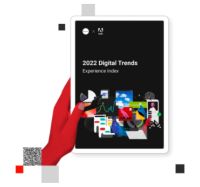 2022 Digital Trends ‒ Financial Services in Focus.
Upptäck hur finansföretag snabbar upp digitaliseringen för att kunna åstadkomma personalisering i stor skala.
Strategiska behov för framgångsrik personalisering i stor skala.
Tre strategiska grundpelare ‒ förenklad datahantering, innehållshantering i enterpriseklass och kundresor ‒ är det som krävs för att skapa hyperpersonaliserade upplevelser. Att använda sig av de här principerna hjälper dig att samla era datakällor och tillämpa dessa insikter i realtid för att motsvara individualiserade behov i alla kanaler hela tiden.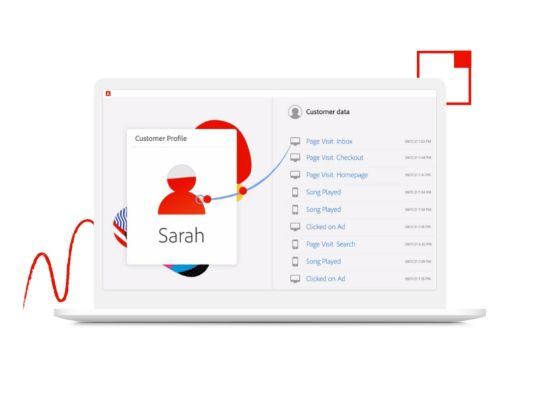 Förenklad datahantering ‒ sätt era kunders insikter i arbete.
Att utvinna meningsfulla insikter från en mängd kunddata kan snabbt bli komplicerat. Att samla organisationens datakällor kan hjälpa er att samla, tolka och tillämpa insikter för att snabba upp leveransen av finansupplevelser som talar till kunden på det personliga planet.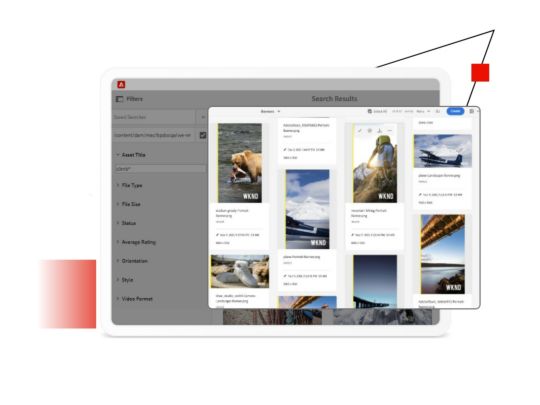 Innehållshantering i enterpriseklass ‒ leverera personaliserade upplevelser snabbare.
Finansföretagens storlek och komplexitet försvårer snabbt skapande och leverans av meningsfullt innehåll. Genom att fokusera på processen för innehållsskapande kan era marknadsförare leverera personaliserade upplevelser till individer i alla kanaler omedelbart.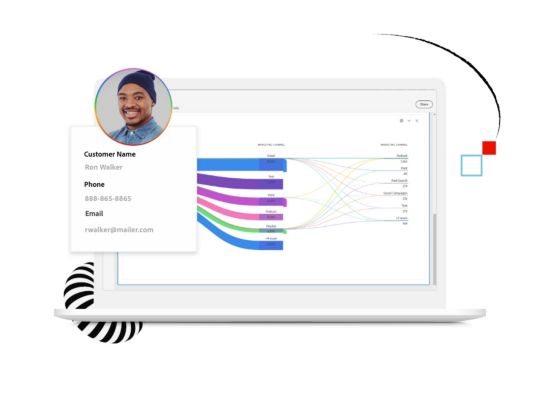 Kundresor ‒ skräddarsy upplevelser för varje individ.
Finansföretag måste vara beredda att matcha sina kunders föränderliga behov. Att konsekvent leverera hyperpersonaliserade upplevelser under hela kundresan hjälper individer att nå meningsfulla resultat och gör så att de kommer tillbaka.
Please make sure that the "dexter.base.react.umd" and "dexter.base.consonantcardcollection" clientlibs have been added to the template's Page Policy
Fysisk aspekt (jämsides med digital)
Upptäck 6 strategier för att sammanföra de fysiska och digitala aspekterna av era kunders ekonomiska resa.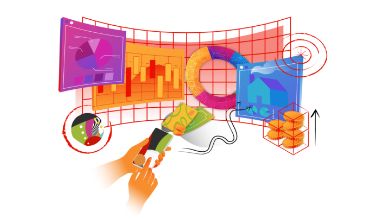 Personalisera finans-CX med dataplattformar.
Kunder vill ha självbetjäning ‒ särskilt vad gäller finanstjänster. Se hur en kunddataplattform för att samla data kan hjälpa er förbättra lojaliteten.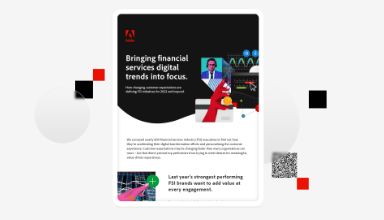 5 sätt för finanstjänster att överträffa kundernas förväntningar.
Läs infografiken Bringing FSI Digital Trends Into Focus och upptäck varför de som presterar på topp jobbar för att överträffa kundernas förväntningar med meningsfulla, värdedrivna upplevelser.
Please make sure that the "dexter.base.react.umd" and "dexter.base.consonantcardcollection" clientlibs have been added to the template's Page Policy