ADOBE WORKFRONT + ADOBE EXPERIENCE MANAGER ASSETS
Get a DAM that goes with the workflow.
Adobe Workfront integrated with Experience Manager Assets opens enterprise workflows between your tools, making your team's production lifecycle more efficient, scalable and connected.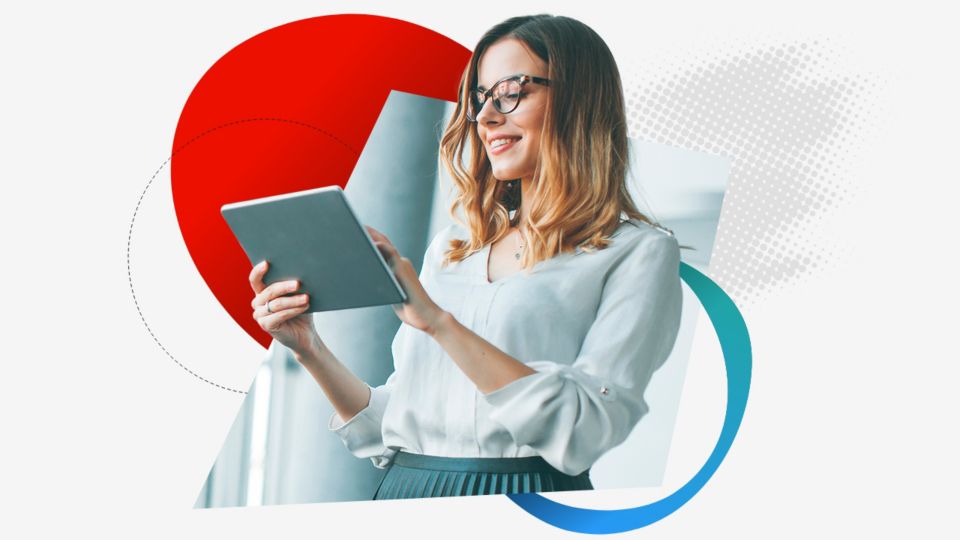 Get your content into customers' hands even faster than before.
As organisations scramble to create content at massive speeds, disconnected workflow systems slow everyone down — from marketers to creatives to stakeholders. Systems that don't talk to each other leave teams with stale content, forgotten assets and dated customer experiences. Now, your teams can easily review and approve drafts, deliver assets from Workfront to Experience Manager and publish final products, all while ensuring consistency with automations such as metadata syncs.
Bring processes into one solution so teams can quickly respond to feedback, pivot projects according to market conditions, iterate easily, eliminate rework and duplication of efforts and speed up content creation.
Organise, adapt and distribute rich media and experiences across your customer journey and easily reference source assets during the creative production process.
Workfront provides health metrics aligned to your strategy on all completed projects so you can create more of the content that drives business results.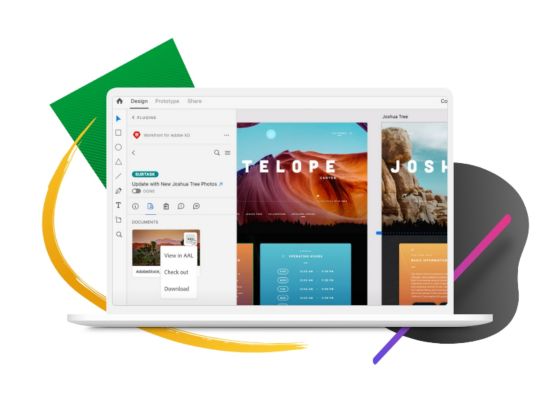 Brands are achieving 40% more revenue with personalisation at scale.
Learn more about their results with our guide, "Getting started with content personalisation at scale."
"We rely on the power of Adobe and Workfront to meet a constant stream of requests, demanding deadlines and do it all while maintaining a focus on creativity, innovation and execution."
Ben Synder
IT Product Owner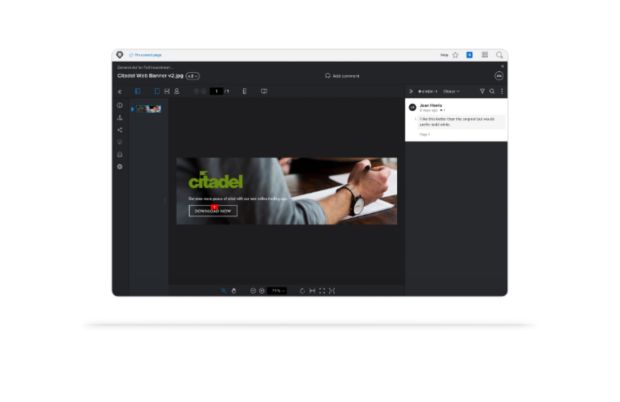 Take a free tour of Workfront
See Workfront in action
Explore solutions specific to your team
Learn how Workfront connects work to strategy