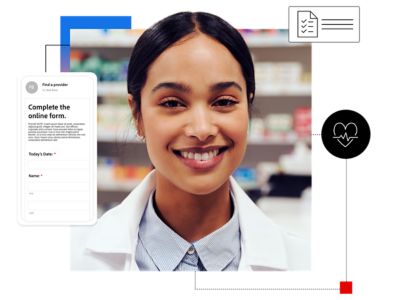 ADOBE EXPERIENCE CLOUD FOR HEALTHCARE
Healthcare is personal. Now the experience can be, too.
Experience Cloud for Healthcare delivers personalized care experiences to drive choice, loyalty, and improved health outcomes.​
Your HIPAA-ready solution that honors consumer preferences and delivers exceptional experiences.
Powered by Healthcare Shield, Adobe Experience Cloud for Healthcare sets the standard for responsible consumer data management by ensuring patient health information is created, received, transmitted, or maintained within industry-required safeguards while also honoring consent and preferences that determine how consumer data is used, managed, and maintained.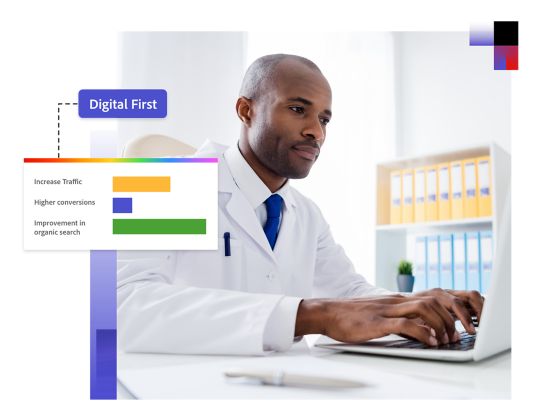 Providers and health care systems
With a full snapshot of patient health conditions, preferences, and behavioral insights, healthcare teams are better equipped to guide patient wellness journeys, encourage care plan compliance, and deliver meaningful digital-first engagement.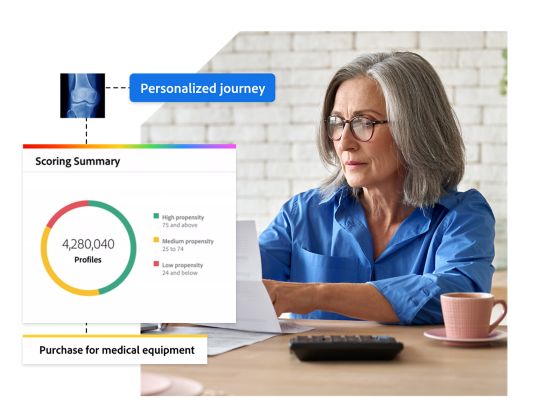 Using patient data available in Experience Cloud for Healthcare, payors can create a holistic, end-to-end view of members to help reduce costs and support care navigation. From new enrollments to wellness programs and even customer support, referencing a single unified profile unlocks the ability to deliver 1:1 personal care experiences.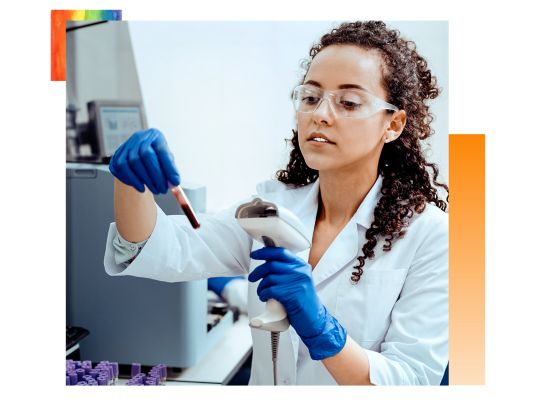 Through Experience Cloud for Healthcare, life sciences organizations can securely access and use real-world healthcare data, coupled with real-time behavioral data, to identify and enroll patients for relevant trials, accelerate speed to market, improve adherence, and influence HCP behaviors​.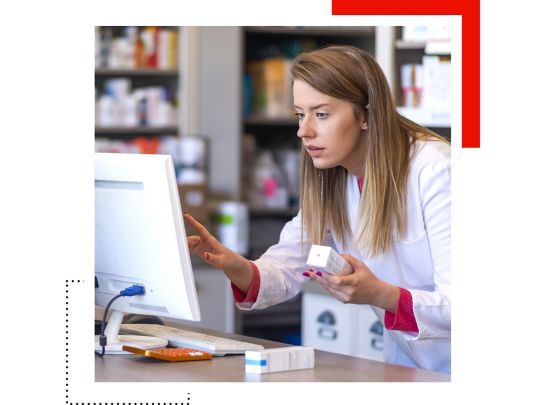 Experience Cloud for Healthcare offers a range of omnichannel capabilities giving pharmacies a more accurate understanding of consumer health and behavioral data, making it easier to unify in-store and digital experiences through automated prescription alerts, data-driven offers, and personalized loyalty programs.
---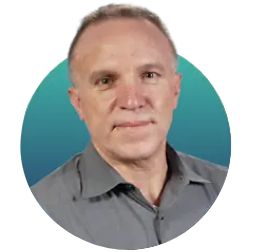 "Digital doesn't mean easier. It's not getting simpler. There are more channels emerging. There are more expectations from customers. You have to be quicker, smoother, more seamless, and integrated."
---
Deliver a higher standard of care with Adobe Experience Cloud for Healthcare.
Please make sure that the "dexter.base.react.umd" and "dexter.base.consonantcardcollection" clientlibs have been added to the template's Page Policy