Control all your mobile and web properties from a single platform, while maintaining consistency and brand identity across campaigns and messaging. Give business users across geographies the ability to update with region-specific changes to maintain relevance.

---
Your global web presence may reach across a head-spinning number of websites, apps, single-page apps, emails, landing pages, and microsites. It may be in a variety of languages and geared toward a range of local audiences. Managing all of this may be overwhelming, particularly because the tools to manage each aspect may not work well together.

Multi-site management allows you to control all your mobile and web properties from a streamlined, userfriendly interface. Quickly apply changes to all your sites so they speak effectively to their respective audiences while maintaining a consistent brand identity.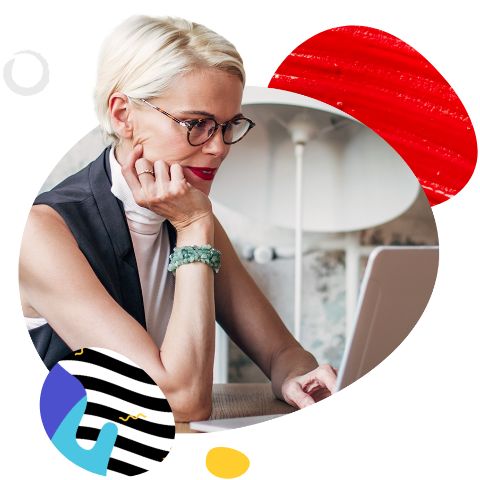 Meet your audience where they live

Use built-in vendor connectors to translate text into various languages using built-in website localization tools to easily communicate with your audience no matter where in the world they are.

Allow regional teams to edit and update content to ensure its relevance to their local communities while keeping branding consistent.

Ensure responsive design and create mobile-friendly sites and apps using intuitive, authoring tools.

Learn more about multi-site management in Adobe Experience Manager Sites
See how Adobe Experience Manager lets you use the same site content in multiple locations in our Help section.

Watch how to use the easy UI interface for managing live copies of your content in our tutorial video.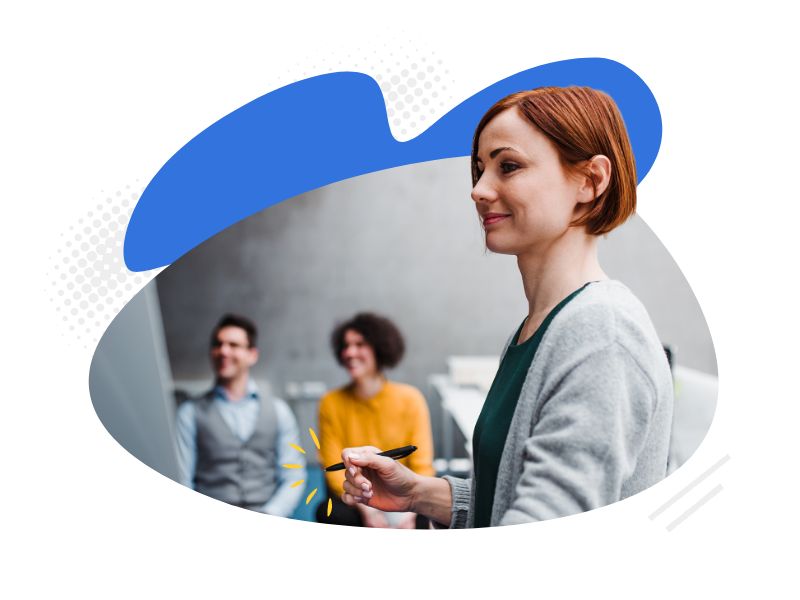 Explore the new Experience Manager GDPR details.
Read how the new EU General Data Protection Regulation (GDPR) went into effect in May 2018 and how Adobe Experience Manager Sites can help you with you compliance obligations in our documentation.

Edit and manage single-page applications (SPAs) built on open-source frameworks like React and Angular with the same drag-and-drop editor you use for websites.
Create and manage page and targeted email templates without a developer. Power authors can add and preconfigure components like text and images, as well as define which components can be edited.
Track your published site at any point in time using versioning and Timewarp. Create a snapshot of a page to restore any version or go back in time to see how the page looked at any point previously.