Welcome to Adobe Experience Cloud.
Explore our suite of products and services that allow every business to manage their customer experience — with real-time data, scalable personalization, and more.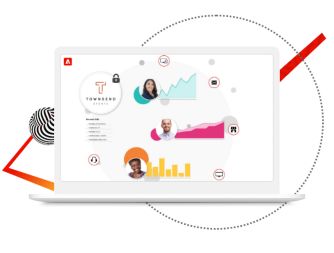 See how personalization at scale works.
Learn how Adobe Experience Cloud lets you deliver personalized experiences to each and every customer in this interactive demo.
Adobe Experience Platform
Adobe Experience Platform, the foundation of Adobe Experience Cloud, is an open system that transforms data into robust customer profiles. These profiles update in real time with AI-driven insights — so you can deliver the right experiences across every channel.
Adobe Sensei is our AI and machine learning framework that powers our intelligent applications and services. Create effortlessly, make informed decisions, and target markets for better customer experiences.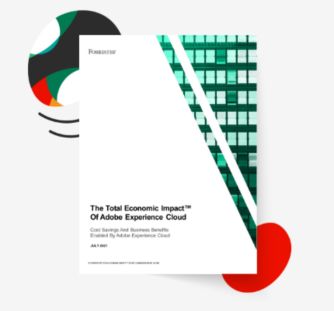 Learn the business benefits of Adobe Experience Cloud
Read the Total Economic Impact Report of AEC 2021.
---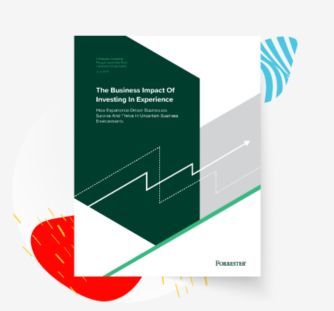 How experience-driven businesses thrive through uncertainty
Read The Business Impact of Investing in Experience.