Adobe COMMERCE, powered by magento
Coming soon — Store Fulfilment for Adobe Commerce by Walmart Commerce Technologies.
Announcing the upcoming release of Store Fulfilment for Adobe Commerce by Walmart Commerce Technologies, an advanced omnichannel fulfilment solution that lets you deliver an end-to-end buy-online-pickup-in-store (BOPIS) experience through mobile devices.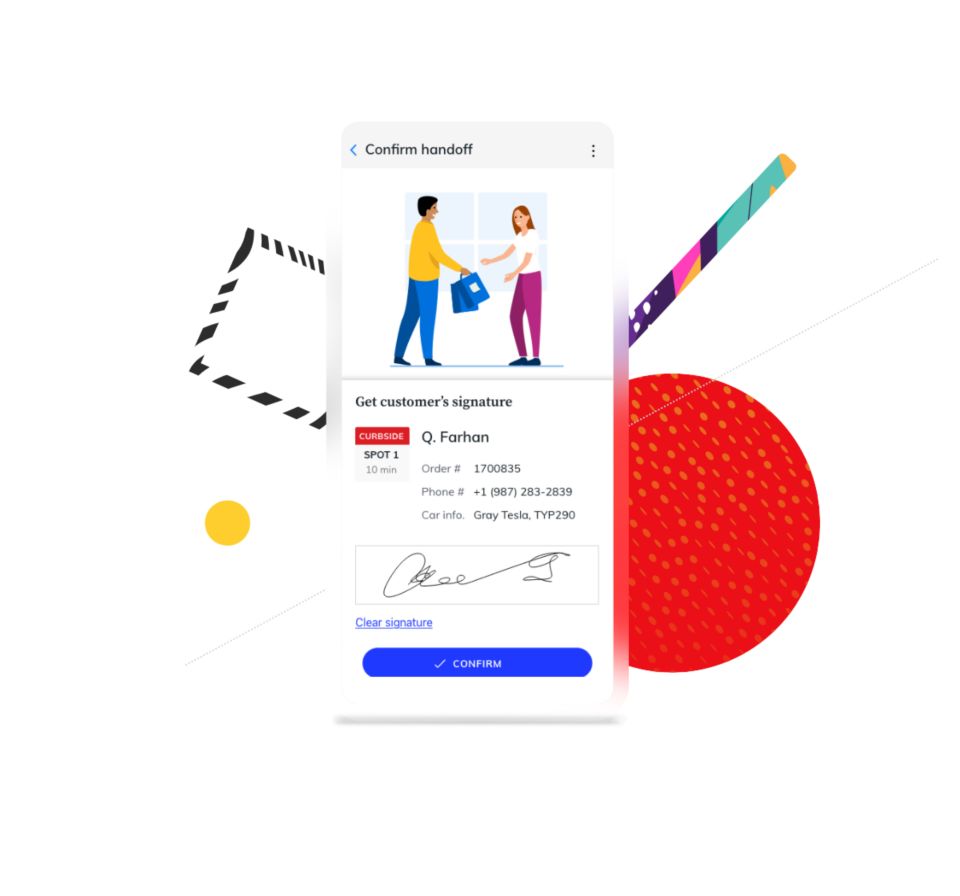 Sign up to learn more and to be notified when Store Fulfilment for Adobe Commerce is available.*
Store Fulfilment, at a glance.
Savvy retailers know that offering BOPIS can unlock a new revenue stream. And customers often search for products from retailers that offer BOPIS before they begin their shopping journey.  With Store Fulfilment for Adobe Commerce, digital merchants with physical shops and warehouses now have an advanced, mobile-enabled BOPIS solution to meet increasing customer demands for omnichannel fulfilment while reducing costs.
Turn shops and warehouses into pickup points and fulfilment centres.
Help store employees accurately and quickly fill orders with picking and dispensing mobile apps.
Experience seamless end-to-end fulfilment workflow through mobile apps.
Improve store-level supply and inventory allocation to drive timely local fulfilment.
Here's how you build better omnichannel fulfilment.
Let your customers choose their most convenient pickup options and make BOPIS easier for store employees to fulfil, all while getting more visibility into each store's moving inventory.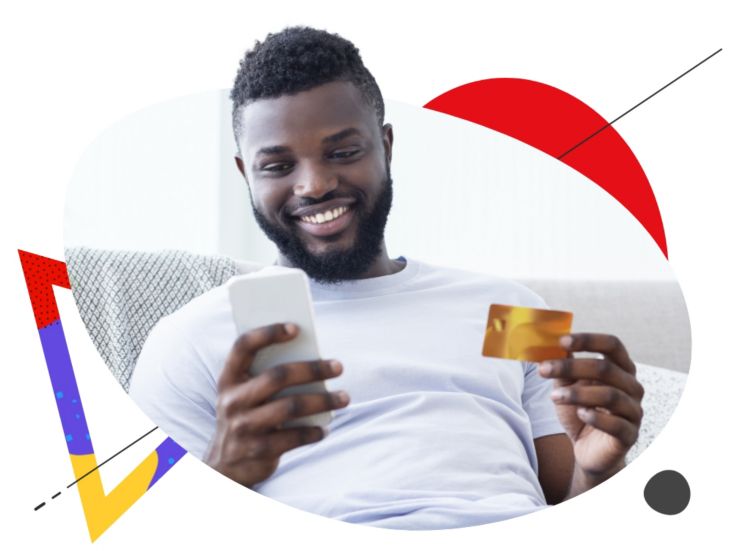 Better for your customers.
Convenient customer pickup options  - Customers can easily see product availability and select a shop to pickup items — either curbside or in-store — during their online purchase.
Customer email notifications  - Customers receive order information and specific pickup instructions at every step. 
Customer check-in - Customers can use their mobile device to notify store employees when they've arrived and provide details such as parking spot number and vehicle make and model.
Better for your business.
Employee picking app - Store employees can accurately pick orders placed online for in-store or curbside fulfilment.
Employee order handoff app - Store employees can quickly handoff  orders to customers, minimising wait time.
Online visibility of in-store inventory - Merchants can easily show in-store availability to customers — crucial for driving online customers into shops.
Enhanced inventory booking model - Merchants can increase stock accuracy by updating stock information once the order fulfilment source is defined.
*Initial release will be for US-based merchants. We are planning to include additional geographies in the future.