The next big trends in B2B ecommerce.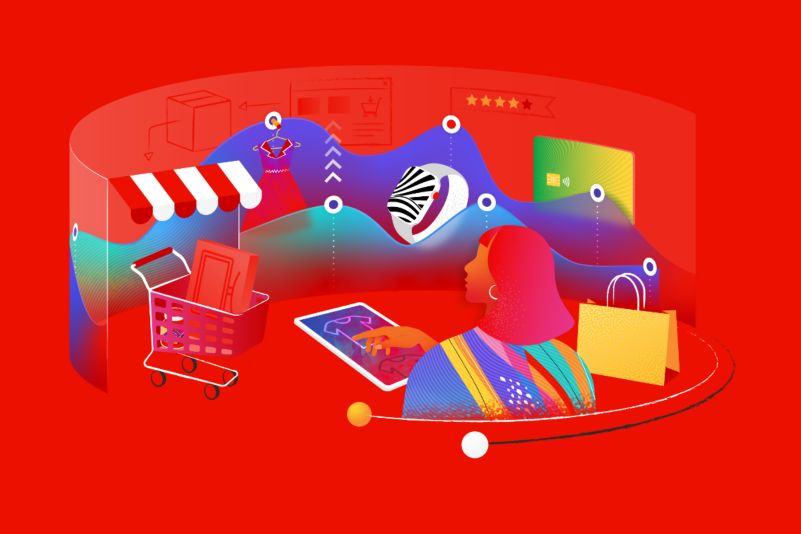 Ecommerce: it's crowded. It moves fast. To grow your revenue, you need to really know your customers.
It's why 44% of B2B brands plan to adopt a new ecommerce platform in the next twelve months.
How do we know? We surveyed leaders across EMEA to pick out the next big trends in B2B commerce and marketing.
Over the next few weeks, we will share the insight with you. (Keep an eye on your inbox.) For now, get a snapshot of the key findings in this short infographic.

What's in the infographic?
Pull apart the next big trends in B2B ecommerce and marketing
Discover how brands are doubling their focus on customer experience
See how brands are planning to overcome thorny ecommerce challenges
Adobe, the Adobe logo, Creative Cloud, and the Creative Cloud logo are either registered trademarks or trademarks of Adobe in the United States and/or other countries. All other trademarks are the property of their respective owners.
© 2023 Adobe Inc. All rights reserved.