From 10 to 100 million – how you scale your marketing smarter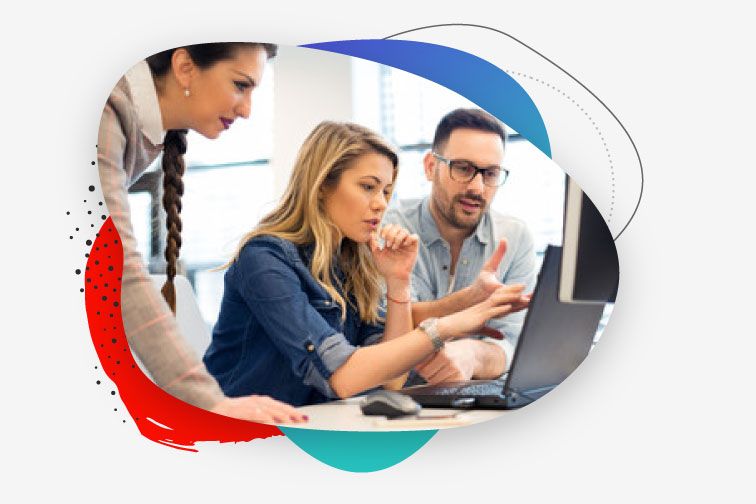 ---
Growth is exciting. Growth means advancement and usually translates into success. Growth also means having the right fundamentals in place to ensure that your marketing organisation is growing and adapting to the fast-changing industry properly. Throughout the growth process, you're bound to have a variety of questions such as: Is your marketing tech stack scalable? When do you start the hiring process, so you don't burn out your CMO? The session will be able to answer those and many more.
Key Take-aways:
You'll leave understanding that:
Growth isn't linear
A strong base is crucial to building the right marketing technology operations
Your marketing mission needs to adapt to your growth
Complete this form to receive the download.