CUSTOMER EXPERIENCE SOLUTIONS | ADOBE FOR BUSINESs
Adobe solutions help you to deliver great customer experiences.
Adobe enterprise business solutions meet today's biggest competitive challenges. From real-time personalisation to comprehensive content management, our digital business solutions help you to deliver better customer experiences — and  more.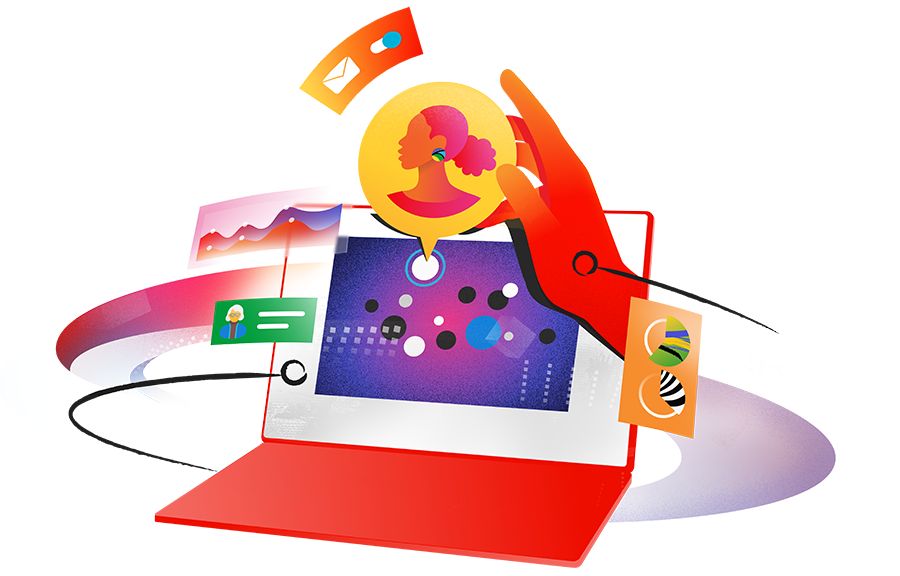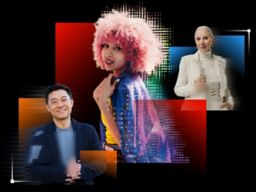 Catch up on the 2023 digital trends.
Learn why a creative approach will help you to keep up with the ever-changing needs of customers and how it's done in the 2023 Adobe Digital Trends report.
Explore all Adobe enterprise business solutions