ADOBE  EXPERIENCE  MANAGER  ASSETS
Next generation digital asset management.
Experience Manager Assets is a cloud-native DAM built for today's content needs, letting you easily manage thousands of assets to create, manage, deliver, and optimize personalized experiences at scale.
Digital asset management
Our completely reimagined DAM drives customer experience by combining the scalability of the cloud and the power of AI to deliver personalized content at scale. Learn more
Native Creative Cloud connection
Eliminate email-driven workflows and make collaboration faster by letting creatives work directly in Creative Cloud applications and while marketers easily give feedback and direction, all directly through the DAM. Learn more
Asset Intelligence
Do the work you want, automate what you don't. Use AI to streamline tagging, cropping and distribution - to do in minutes what used to take hours. Learn more
Intelligent automation and delivery
Amplify content velocity and meet customer demands easily by rapidly composing, adapting, and delivering countless variations across devices and channels. Learn more
Adobe Workfront Integration
From intake to delivery, you can maximize the value of your content—at scale—by ensuring your digital assets are built, reviewed, approved and automatically tagged to their associated project.

Forrester names Adobe a DAM Leader.
Read The Forrester Wave™: Digital Asset Management for Customer Experience, Q1 2022.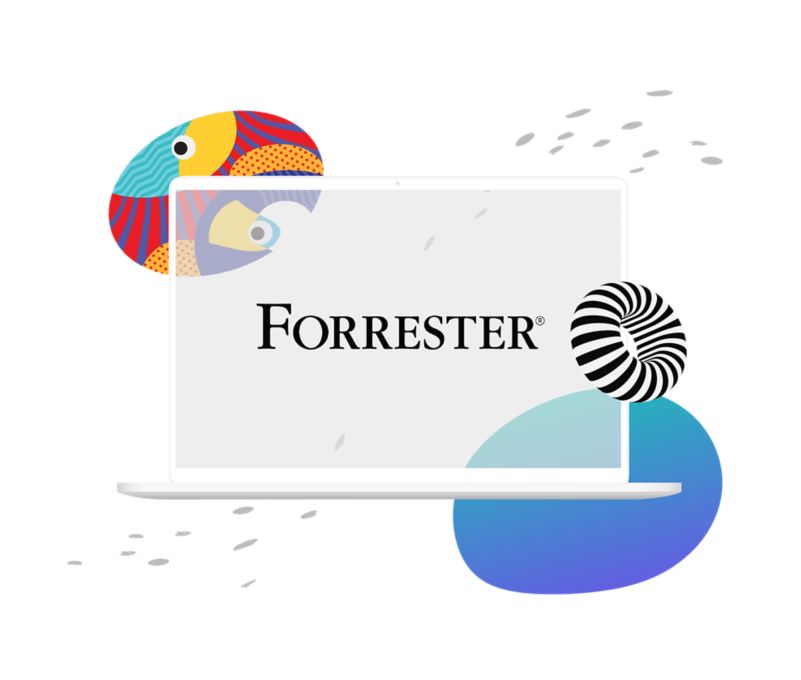 "Building on our strong digital foundation in Adobe Marketing Cloud, we're combining two businesses into a single brand to meet more customer needs worldwide."
John Mathews, Senior Manager of Digital IT, Zebra
"We wanted a solution which was both user friendly as well as author friendly. And Adobe Experience Manager was a solution which was bridging both the gaps."