Work management. Built for the enterprise.
Connect, collaborate and execute on complex workflows—from anywhere.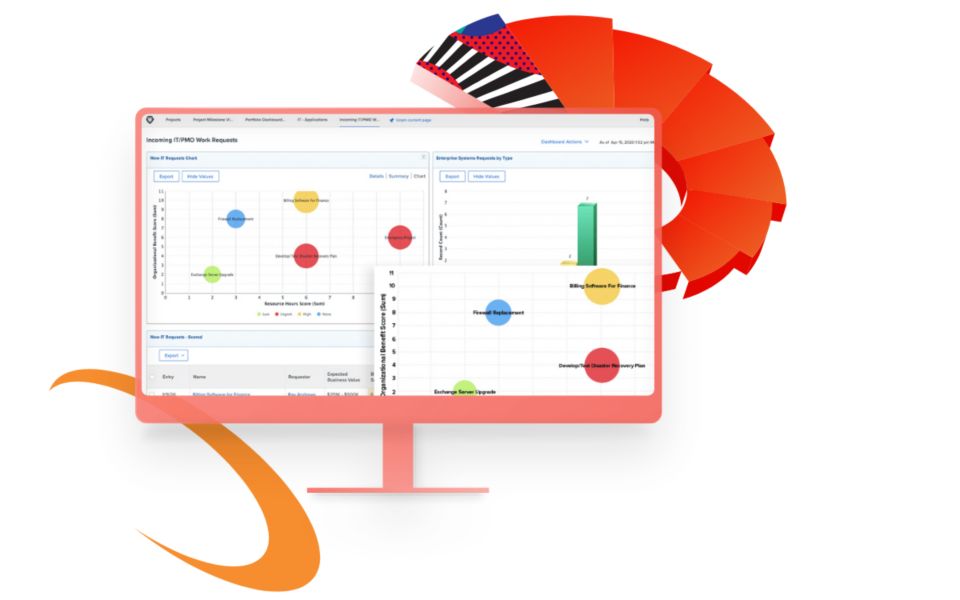 Workfront helps enterprises work smarter not harder.
How Adobe Workfront is different.
Scale your capacity with better project management.
Prioritise, plan, execute and deliver projects consistently from a central dashboard that gives teams complete visibility into project needs, available resources and real-time progress. Streamline project workflow with customised templates and automations that reduce manual work, such as assigning tasks and updating applications and systems.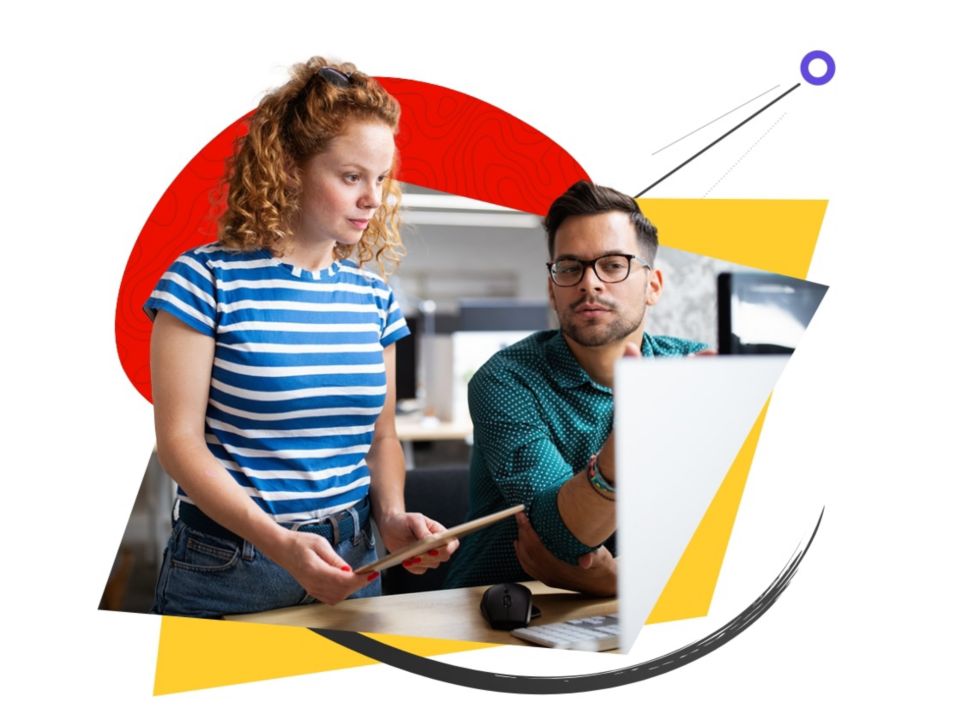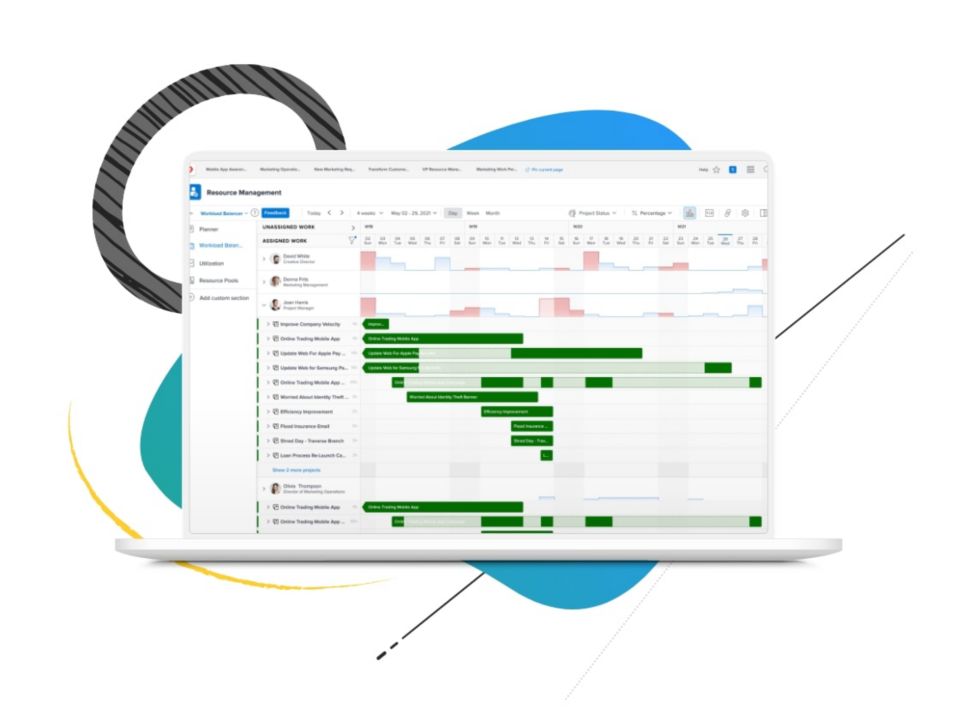 Stay on budget with intelligent resource management.
Balance workloads, reduce costs and meet your goals faster with visual resource management tools that let you see projects, goals and team capacity in one place. Then let automations help you balance requests against organisational priorities by identifying the best team members for the most important projects. 
Simplify collaboration to move faster.
Support collaboration, whether it's across the office or across organisations, with a centralised workspace that reduces the number of emails and meetings, integrations that automatically sync data across applications, online reviewing tools that put everyone in the same document and out-of -the-box supports for various work methodologies, including Agile.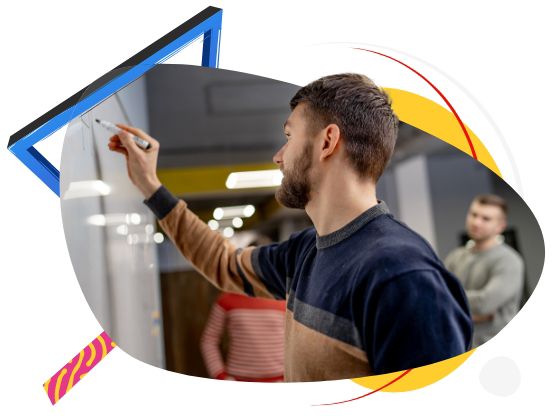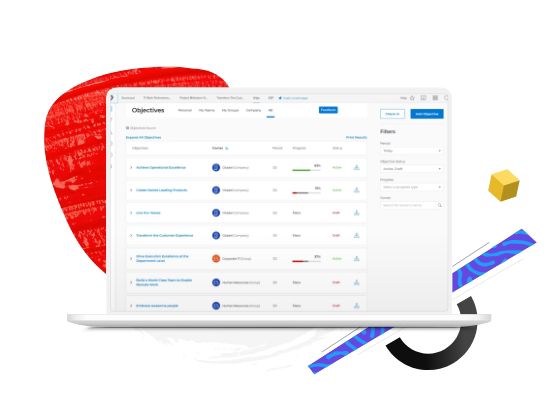 Reach goals faster by connecting strategy to work.
Goals can get lost in day-to-day deadlines. Workfront helps you to define clear goals and strategies, then shows your teams how each project supports them, keeping the team focused. Automations help you to prioritise projects that will help you to achieve your goals faster and and see which are having the biggest impact.
"We needed a way to organise our work and scale to the next level. With the volume and velocity in which we work, Workfront is the only tool that can enable us to move forward."
Kelsey Brogan
Director of Integrated Programme Management, T-Mobile