Map the entire customer journey — even places yet to be discovered.
Discover the missing details from your customer journey (like in-person interactions) and give employees across your organisation a complete map they can follow from end to end.
Experience Customer Journey Analytics in action.
Watch an overview of the analytics application that gives every team real-time, cross-channel insights.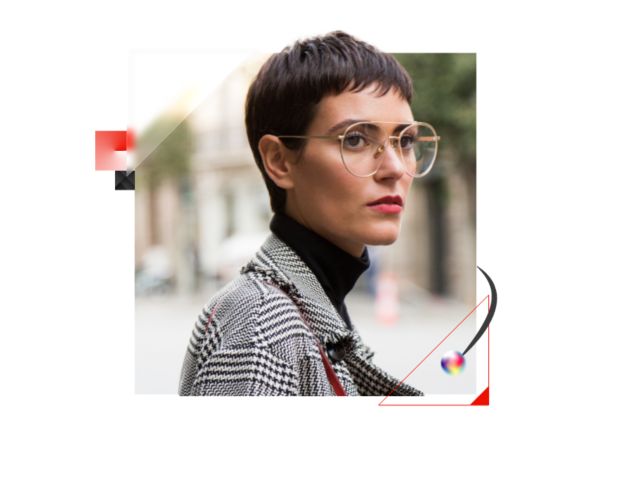 Your customers know where they've been. Can you say the same?
Most organisations collect customer journey data. But too often each department collects data in its own silo, optimising experiences using an incomplete picture of the customer journey. This results in customer experiences that exist in a vacuum instead of acting as stepping stones toward the next phase of the journey. Considering today's customer journeys can last months or even years, it's important to give your teams a complete picture of that journey. To break teams out of their silos, companies need to get all that data compiled into a single, unified profile that visually lays out each touchpoint in sequential order.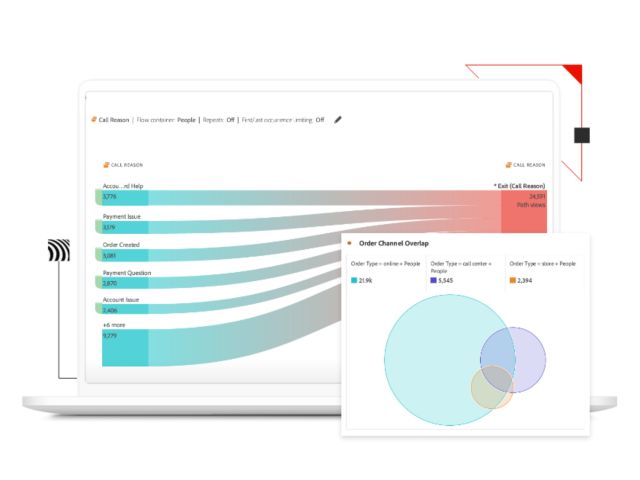 Adobe Customer Journey Analytics brings data from nearly every online and off-line channel into a journey-centric view, laying out each touchpoint in sequential order. By consolidating this data into an intuitive, visual dashboard, teams can quickly find valuable answers to pressing questions (like which channels contribute most to converting customers). Where do potential customers disengage with the journey? What works to re-engage those customers?
 
Here's how we give you clearer picture of your customers:

Powerful visualisation - Create powerful visualisations and easily drag and drop any number of data tables, visuals, panels and components to build out your analysis.

Customer journey exploration - Interact fluidly with your data to reach new customers, retain existing customers and maximise their experiences.

Retention and churn insight - See where customer re-engagement is required, when to target customers with a specific offering and how to keep them engaged based on past behaviours.

Optimised attribution - Use real-time streaming data collection to pinpoint the touchpoints that most impact conversion.

"Upgrading to Customer Journey Analytics brought us advantages regarding flexibility and analytical capabilities."
Andreas Stuht, Head of ecommerce Analytics, OTTO
Beyond Browsers: Why Brands Use Customer Journey Analytics
Understand your customer journey better and be prepared for a cookieless future with these incredible use cases from the past year that show what is possible when companies think beyond the browser.