Analysen zu jedem Zeitpunkt der Customer Journey.
Nur Adobe ermöglicht euch, Daten zu jedem beliebigen Zeitpunkt der Customer Journey zu verknüpfen, abzugleichen und zu analysieren. Außerdem erhaltet ihr detaillierte Reports, intelligente Prognosen und mehr.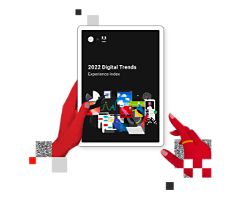 Digitale Trends 2022 – ein Wendepunkt für Ihr Unternehmen.
Report: Die digitalen Top-Trends für das laufende Jahr. 
Erfahrt, warum Gartner uns bei digitalen Erlebnissen als "Leader" einstuft.
Unsere Kombination aus Visionskraft, Fähigkeit zur Umsetzung und Konsistenz hat Gartner wieder überzeugt. Wir wurden zum fünften Mal in Folge im Gartner Magic Quadrant für Digital-Experience-Plattformen als "Leader" eingestuft. Weitere Informationen im vollständigen Report.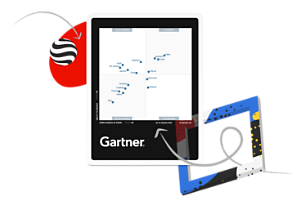 Adobe ist Leader bei Funktionen für die Kundenanalyse.

Erstklassige Analyse der Customer Journey, die für die Analysefunktionen von Adobe neue Maßstäbe setzt. In The Forrester Wave: Customer Analytics Technologies, Q3 2020 erfahrt ihr, wie wir mit unseren modernen Funktionen digitale Erlebnisse verbessern.
Unsere Empfehlungen für euch.
---
Please make sure that the "dexter.base.react.umd" and "dexter.base.consonantcardcollection" clientlibs have been added to the template's Page Policy
---
Create the future.
A virtual event, November 10th
Entdecke die neuesten Trends im digitalen Marketing und entwickle Deine Strategie für 2022.

Registriere Dich jetzt und sei gespannt, was Dich erwartet.

Let us show you the full power of Adobe Experience Cloud