Analytics that give you actionable insights. Not just canned reports.
Adobe Analytics lets you mix, match and analyse data from any digital point in the customer journey. With in-depth analysis, versatile reporting and predictive intelligence, you get the insightful foundation you need to build better customer experiences.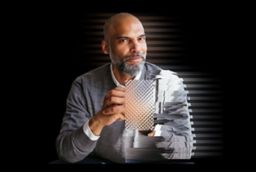 Infuse actionable data and insights into every experience.
Learn how to prioritise your analytics capabilities to deliver customised content and seamless experiences in the 2023 Digital Trends: Data Insights and Audiences in Focus report.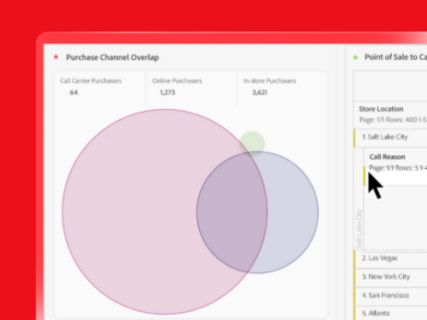 Want to integrate even more data sources at enterprise scale? Customer Journey Analytics gives you the most complete analytics ecosystem.
Analytics make it personal.
Get the insights to deliver personalised experiences at scale. Adobe Analytics allows you to get real-time insights to find the deepest, most actionable views into helping your customers.
Gartner names Adobe a Leader in its 2023 Gartner® Magic Quadrant™ for Digital Experience Platforms report for the 6th year in a row.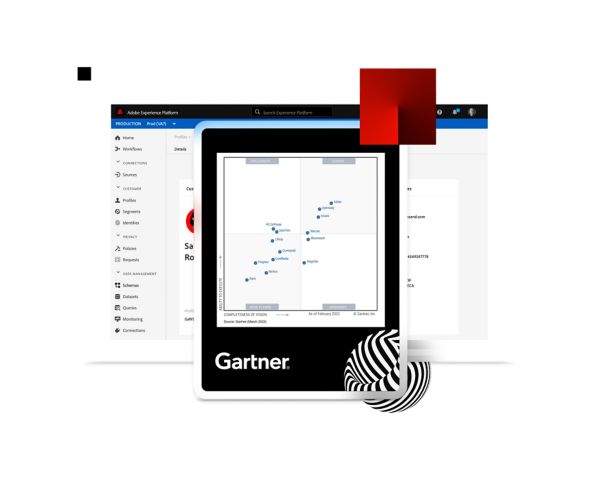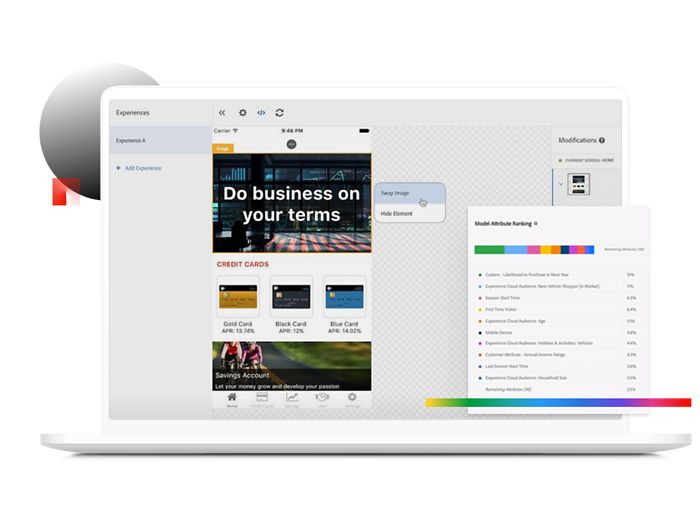 Adobe Analytics + Adobe Target.
Integrate your analytics, experimentation and personalisation tools so you can use your Adobe Analytics data as the single source of truth for A/B tests, personalisation strategies and the rest of your targeting.