How to Build A Content Marketing Strategy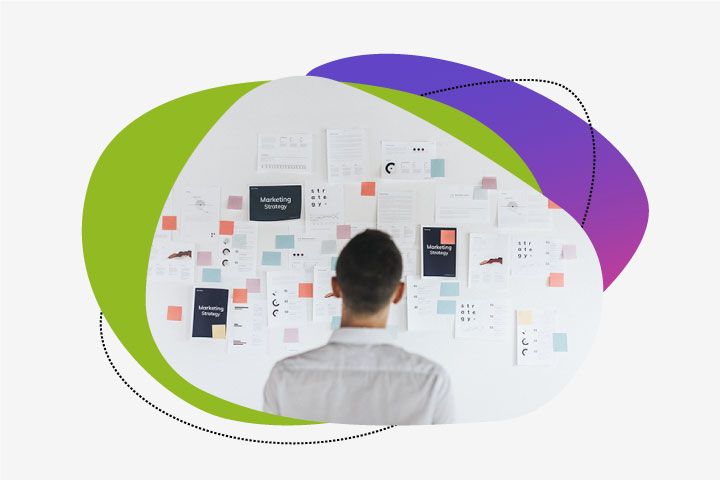 Marketers know that creating unique content is a proven way to get the attention of customers. Creating high value material in an engaging and natural manner can drive organic traffic, increase sales and improve brand image and perception.
However, doing this successfully over time requires careful and methodical planning. This is where a content marketing strategy comes into play. In this article, we'll explore how a successful content marketing strategy is created and look at the ways you can begin to create one for your own business.
Please share some contact information to download the Article