Email Marketing: The Best Time to Send Emails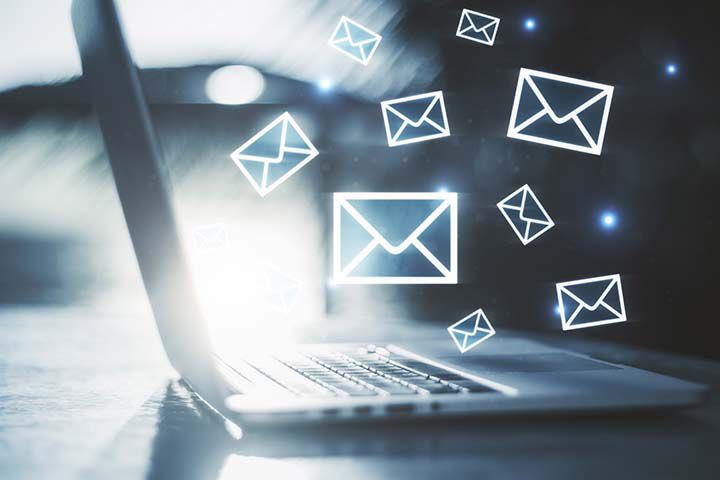 Email marketing is a cost-effective way for you to increase brand awareness, generate leads and increase revenue — regardless of the size or scope of your business.
However, to reap the full benefits of email marketing, you must ensure that you're executing your campaign properly, which includes sending your emails out at the ideal times. In this article, we'll discuss choosing the best day and time to send marketing emails, as well as designing the ideal schedule for your unique audience.
Please share some contact information to download the Article