The Complete Guide to Resource Management for Creative Teams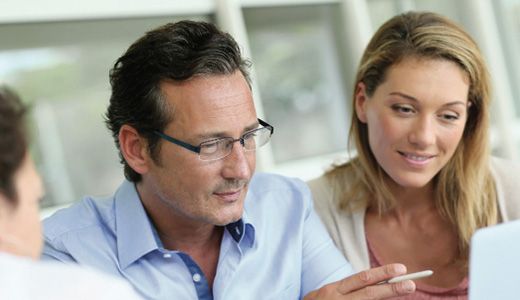 ---
Resource management and capacity planning are often haphazard exercises for creative services teams, causing many creatives to feel stressed and overburdened by their workloads.
With a Marketing Work Management approach to resource management, however, you can gain visibility into workloads and make sure all your team members have more balanced workloads.
Download The Complete Guide to Resource Management for Creative Teams to learn how to:
Increase visibility into team capacity
Improve overall team morale
Better organise your work
Maximise resource utilisation
Fill in the form to download the Whitepaper.
Please share some contact information to download the whitepaper.