The Debunk - Myth: Email is dead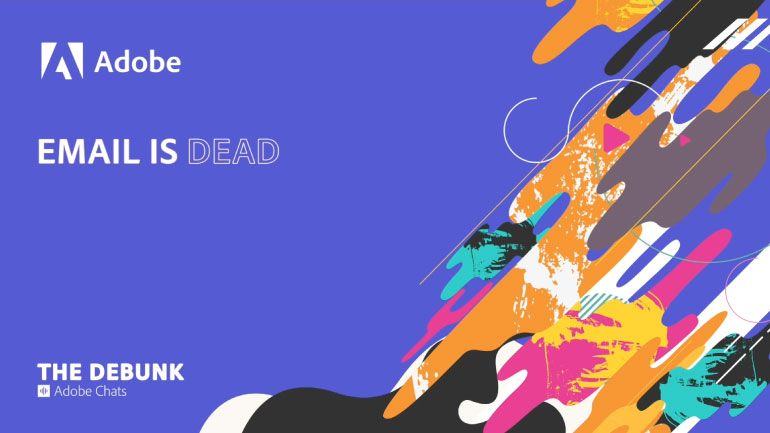 With communication constantly changing, is email dying - or simply just evolving?
Join B2b Marketing, Adobe, Redstor and Webeo at the next episode of The Dubunk as they bust the myth 'Email is dead'. Watch now and debunk the myth.
Speakers:
Joel Harrison, Editor in Chief, B2B Marketing
Peter Bell, Commercial Marketing Director, Adobe
Chris Manns, CMO, Webeo
Gareth Case, CMO, Redstor
Please fill in the form below to view to this Video.