18 Ways to Get the Most Out of Your Creative Team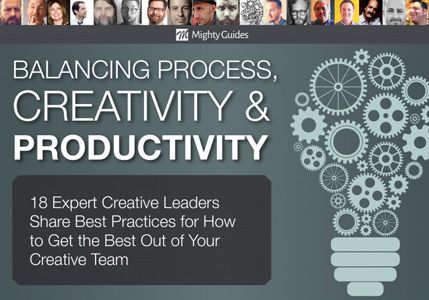 ---
Your creative team likely receives large numbers of work requests that lead to an incredibly packed workload. Without the right structures in place, the chaos can easily take over any creative team, leading to missed deadlines, long hours, frustrated clients and compromised quality.
This ebook unveils 18 creative expert's secrets to managing creativity using structure and process. In this ebook, you will learn how to:
Increase productivity
Gain more time to be creative
Prove the value of your team's work
Start using your creative time to work on what is most important.
Fill in the form to download the eBook.
Please share some contact information to download the eBook.