Bringing order to marketing operations processes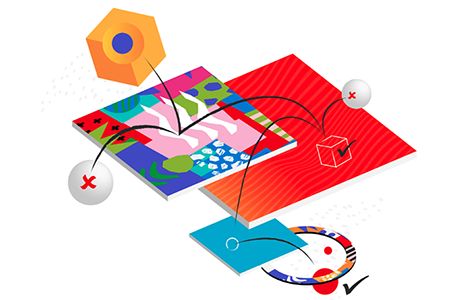 ---
When everything is a priority, nothing gets prioritised—this leads to scattershot, inefficient processes that do little more than keep your head above water. But what happens when you think strategically about the way you and your teams work? Here are six common marketing process challenges and how to solve them.
Fill out the form to download the eBook
Please share some contact information to download the eBook.