eCommerce helps manufacturers build a stronger bottom line.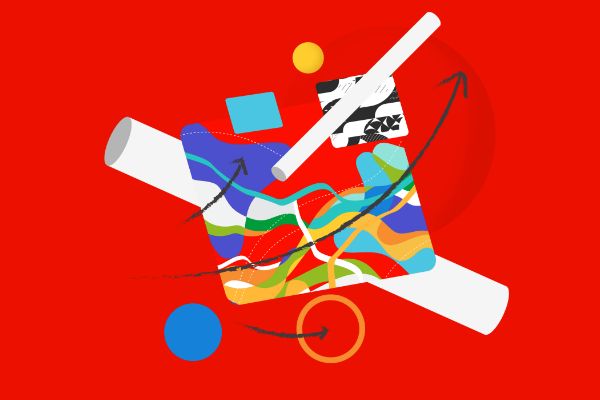 ---
When the pandemic hit, the manufacturing industry didn't just slow down, they were forced to slam on the brakes. Read How eCommerce Grows Revenue in Manufacturing for a closer look at what's changed and to see how manufacturing companies like Marshall Wolf Automation are leveraging digital technology like AI to boost the bottom line.  

Fill out the form to download the eBook.
Please share your contact information to get the eBook.