The quick guide to work management for healthcare marketers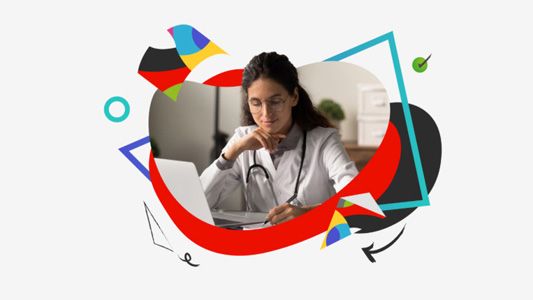 ---
Your guide to managing a new kind of healthcare marketing.
Healthcare changed drastically in the wake of the COVID-19 pandemic and the lightning-fast, digital-first approach that came about because of it has become the new standard. Now, healthcare marketers must adapt their work management approach accordingly — from strategy and intake to measurement and optimisation.
To effectively meet consumer demands, marketers must create content quickly, measure its performance and continuously deliver a better experience each time.
Read The Quick Guide to Work Management for Healthcare Marketers to learn the simple and scalable way to deliver content that creates delighted, loyal customers.
Fill in the form to download the Guide.
Please share some contact information to download the guide.