Breng het hele klanttraject – zelfs de onbekende punten – in kaart.
Ontdek de ontbrekende details in je klanttraject (zoals persoonlijke interacties) en geef medewerkers in je hele organisatie een complete routekaart die ze van begin tot eind kunnen volgen.
Zie Customer Journey Analytics in actie.
Bekijk een overzicht van de analytics-applicatie die elk team real-time, cross-channel inzichten geeft.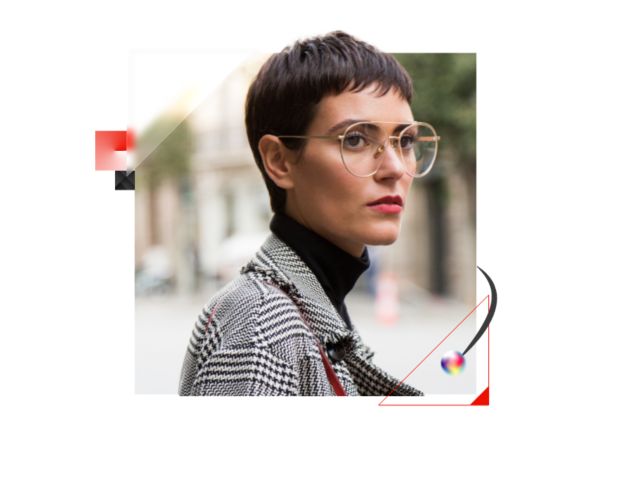 Je klanten weten waar ze zijn geweest. Jij ook?
De meeste organisaties verzamelen data van het klanttraject. Het komt echter te vaak voor dat afdelingen afzonderlijk data verzamelen, waardoor ervaringen op grond van een onvolledig beeld van het klanttraject worden geoptimaliseerd. Dit resulteert in klantervaringen die in een vacuüm bestaan in plaats van dat ze als opstapje naar de volgende fase van het traject fungeren. Gezien het feit dat het hedendaagse klanttraject maanden of zelfs jaren kan beslaan, is het belangrijk om je teams een volledig beeld van dat traject te geven. Om teams teamoverschrijdend te laten werken, moeten bedrijven al die data onderbrengen in één totaalprofiel dat een visueel overzicht geeft van alle achtereenvolgende contactpunten.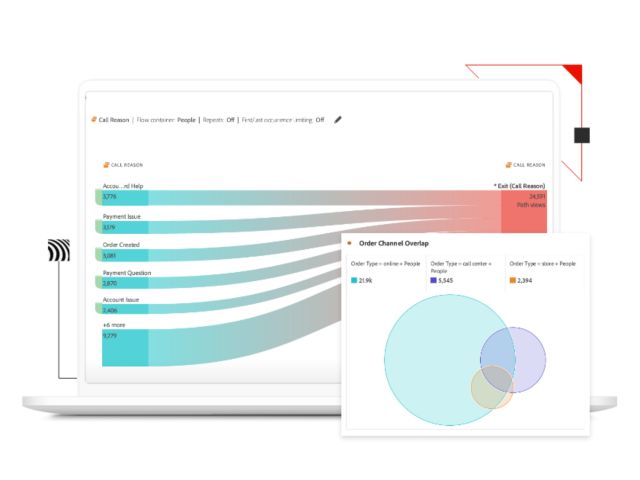 Adobe Customer Journey Analytics brengt data uit vrijwel alle online en offline kanalen onder in een trajectoverzicht, waarin alle achtereenvolgende contactpunten worden aangegeven. Doordat deze data op een intuïtief, visueel dashboard bijeen kan worden gebracht, kunnen teams snel waardevolle antwoorden op dringende vragen vinden (zoals welke kanalen het meeste aan de klantconversie bijdragen). Waar haken potentiële klanten af? Hoe kunnen die klanten worden teruggehaald?

Dit is hoe we je een duidelijker beeld van je klanten geven:

Krachtige visualisatie – Maak krachtige visualisaties en zet eenvoudig de gewenste datatabellen, visuele elementen, deelvensters en componenten erin neer om je analyse uit te bouwen.

Verkenning van het klanttraject – Werk soepel met je data om nieuwe klanten te bereiken, bestaande klanten te behouden en hun ervaringen te optimaliseren.

Inzicht in retentie en verloop – Zie waar je klanten moet heractiveren, wanneer je klanten een specifiek aanbod moet doen en hoe je ze geïnteresseerd moet houden op basis van hun eerdere gedragingen.

Geoptimaliseerde attributie – Gebruik real-time, streaming dataverzameling om de contactpunten te vinden die de meeste invloed op de conversie hebben.

"De upgrade naar Customer Journey Analytics heeft ons meer flexibiliteit en analytische voorzieningen gegeven."
Andreas Stuht, Head of ecommerce Analytics, OTTO
Verder kijken dan de browser: waarom merken Customer Journey Analytics gebruiken
Begrijp je klanttraject beter en wees voorbereid op een cookieloze toekomst met deze ongelofelijke gebruiksscenario's van het afgelopen jaar die aantonen wat er mogelijk is wanneer bedrijven verder kijken dan de browser.